In the Tuesday, February 18, 2020 issue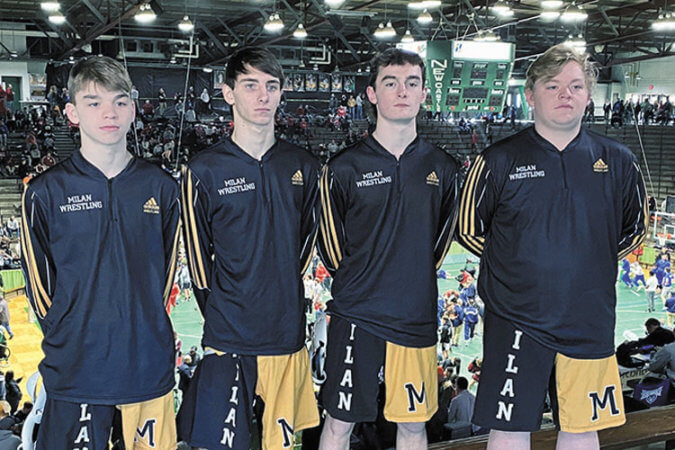 ---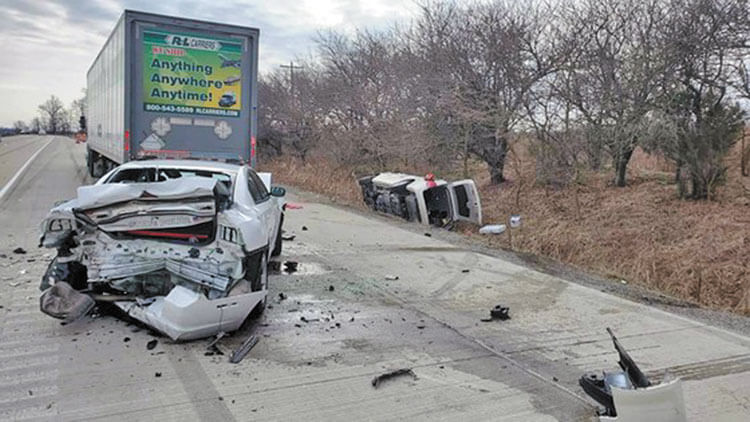 ---

Lock your vehicle
At the regular town board meeting for Holton last Wednesday, February 12, in minutes approved from the January meeting, it was reported that some vandalism had been going on in the town. Marshal Ron Buchanan is looking into two windows being shot out on Washington Street and the Indiana State Police have been investigating other vandalism.
---

It was cold, but the girls didn't care!
Students from South Ripley were one of many groups that braved the 40-degree temperature of the water on Saturday, February 15 for the annual Polar Plunge that benefits more than 350 Special Olympics athletes in the Ripley, Ohio and Dearborn Counties, and more that 18,000 athletes across the state. South Ripley was awarded the Cool School Challenge award, raising the most money among schools, bringing in $5,190 for the cause. They were also the largest school team, with 23 participating in the plunge.
---

Candidates List to begin
The Ripley Publishing Co. will be offering a Candidates List for those running for office in the Primary. This list will be published February 20 and run through election day, May 5. Also, with this listing, which cost $150.00, each candidate can submit an article and photo to be published.
---