In the Tuesday, February 19, 2019 issue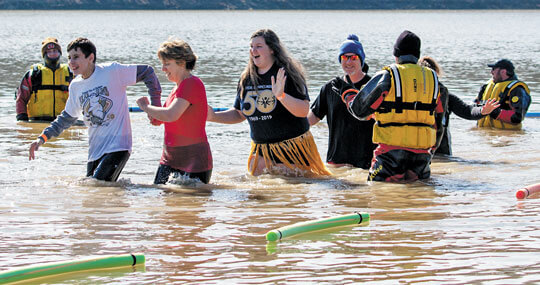 Nearly 90 daring individuals "froze their fur off" as the Ripley-Ohio-Dearborn (ROD) chapter of Indiana Special Olympics held its annual Polar Plunge fundraising event on Saturday, February 16, at the Versailles State Park lake.
Read the story »
---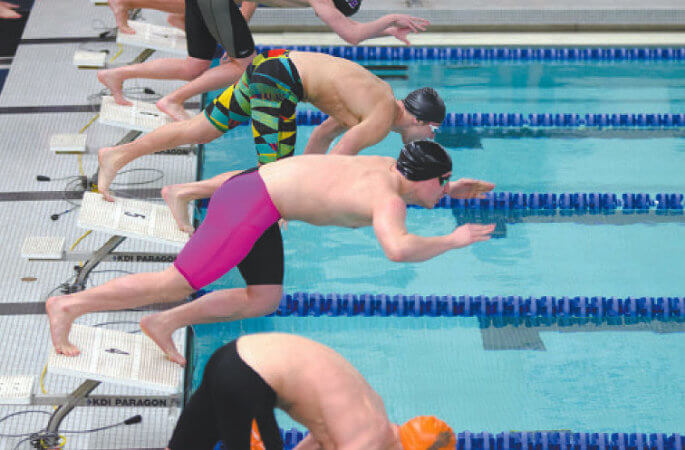 ---

EMS, Coroner give updates
Scott Huffman, EMS director, came before the commissioners at their February 11 meeting letting them know they had applied for and received a grant in the amount of $2500 from the Southeastern Indiana REMC RoundUp Program.
---

Multiple drug dealers get lengthy sentences
The Ripley County Prosecutor's Office has made clear that drug dealers and manufacturers will be targeted and dealt with more harshly than users and addicts.
---