In the Tuesday, February 22, 2022 issue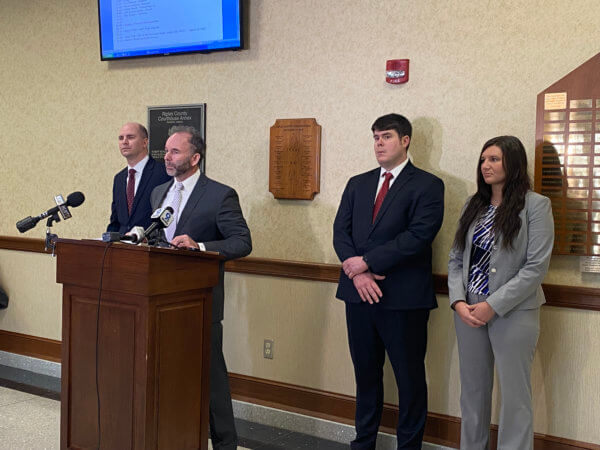 ---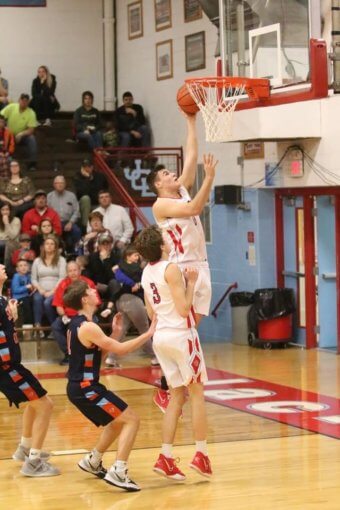 ---
House fire claims lives of mother, daughter
The tragic news of a house fire that claimed the life of a mother and daughter touched communities in Ripley County when the bodies were identified as Indiana State Police Trooper Stephanie Thompson, 48, and daughter, Mya, 17.
---
'Too many violations to file complaint'
According to Reyna Jackson, Ripley County Area Plan Commission declined her request to file a complaint since the business in question already had so many complaints filed.
---
JCD announces Kindergarten registration
Kindergarten registration for Jac-Cen-Del Elementary School will be held on Thursday, March 10 from 1 p.m. to 6 p.m. All children must be five years of age on or before August 1 to attend kindergarten during the 2022-2023 school year.
---