In the Thursday, February 24 issue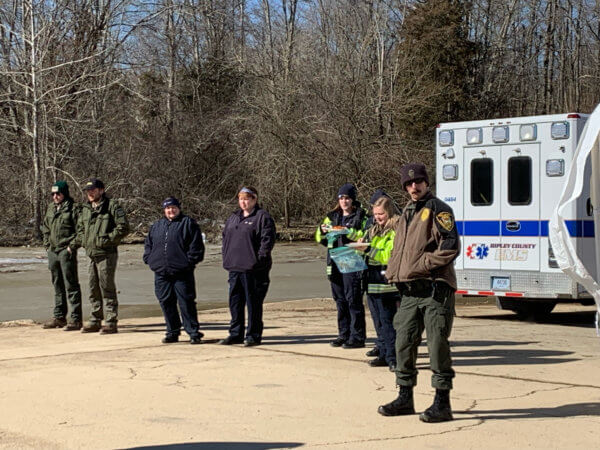 ---
---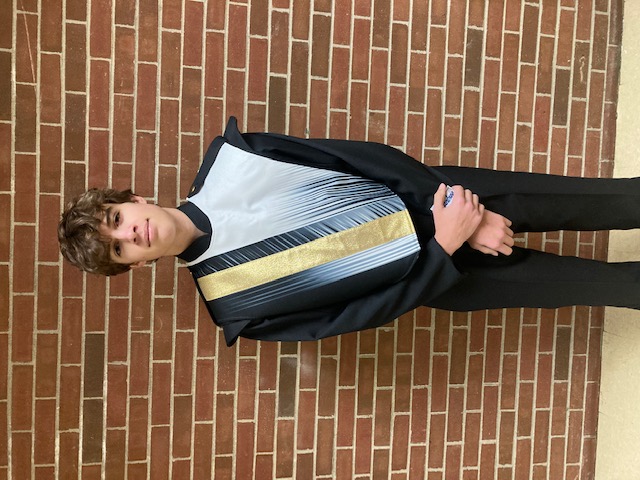 Milan band members to have new look
Students in the Milan High School Band will be sporting new uniforms thanks in part to a $10,000 donation. The old uniforms, which were purchased in 2002, had lasted past their life expectancy of 10 years.
---
Highway Supt. reports on wrecked county vehicle
Ripley County Highway Superintendent Ray Toops reported at the February 7 meeting of the Commissioners that the "ice has been tough." He said one of the trucks that was in an accident has been taken to Kenworth for them to check the damage. This will take about two weeks to see if it is totaled. He reported the driver is back to work and doing ok.
---
Special political listing available
Voting is one of the most important civic duties Americans can participate in. Checking out each of the candidates running for office should be a top priority before going to the polls.
---