In the Thursday, February 3 issue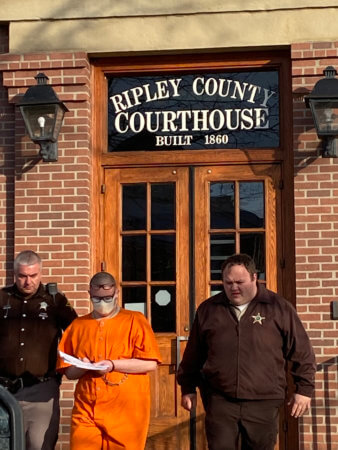 ---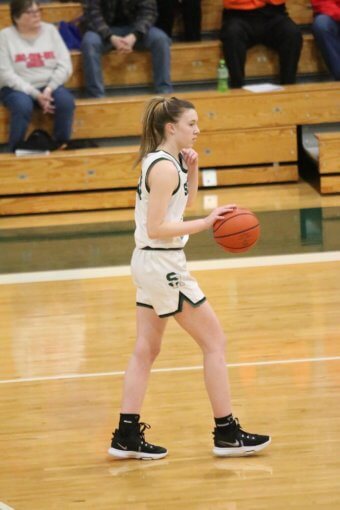 ---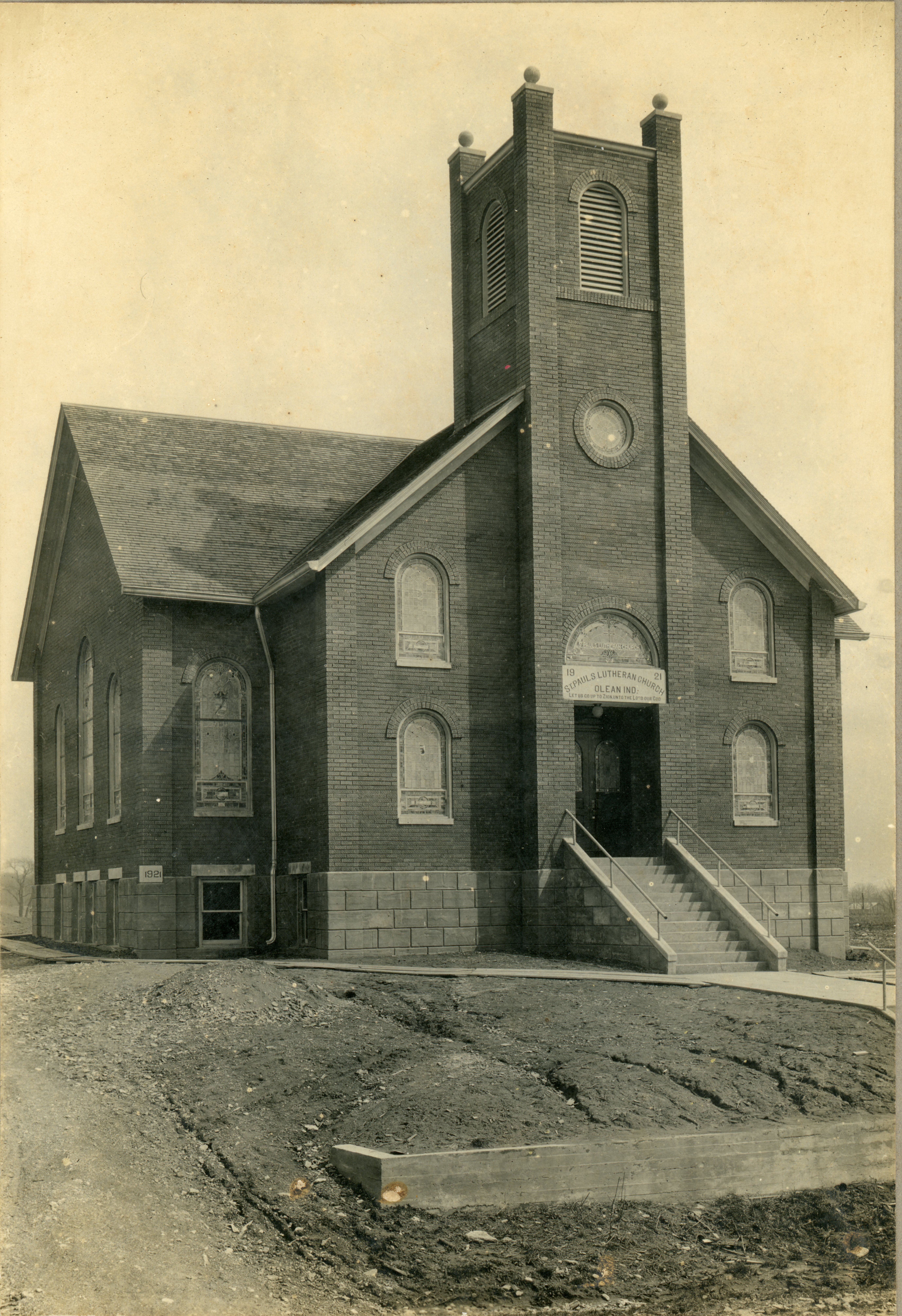 St. Paul Lutheran Church, Olean to celebrate 100th Anniversary of first service in sanctuary
St Paul Lutheran Church, Olean will commemorate the 100th anniversary of the first service held in their current sanctuary this Sunday, February 6.
---
Milan schools organize, press forward with building projects
At the organizational meeting of the Milan School Board of Trustees the decision was made to stay with the meetings being held on the third Monday of each month at 7:00 p.m. as they have been in the past. The months of exception are January, February and March when they will be held on the second Monday.
---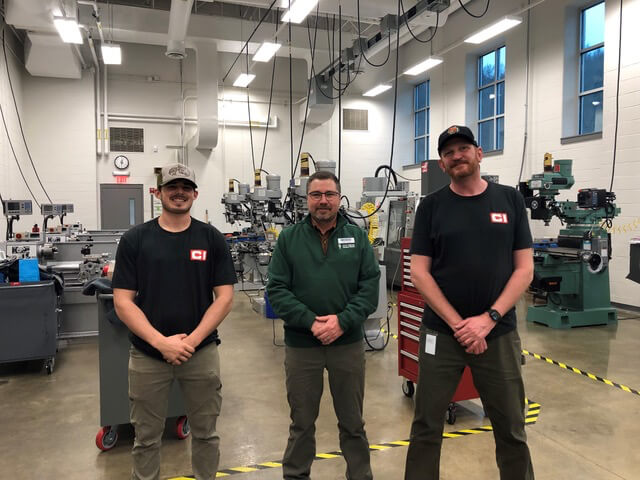 Ivy Tech students selected for machining program
Two Ivy Tech students have been selected for a machining co-op program at Cincinnati Incorporated that enables them to gain valuable career experience while continuing to take college courses.
---