In the Tuesday, February 9, 2021 issue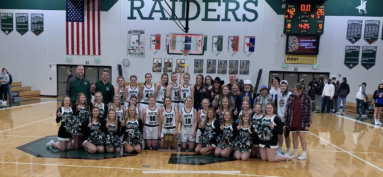 ---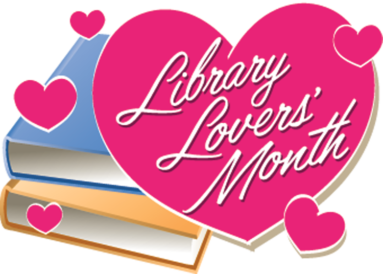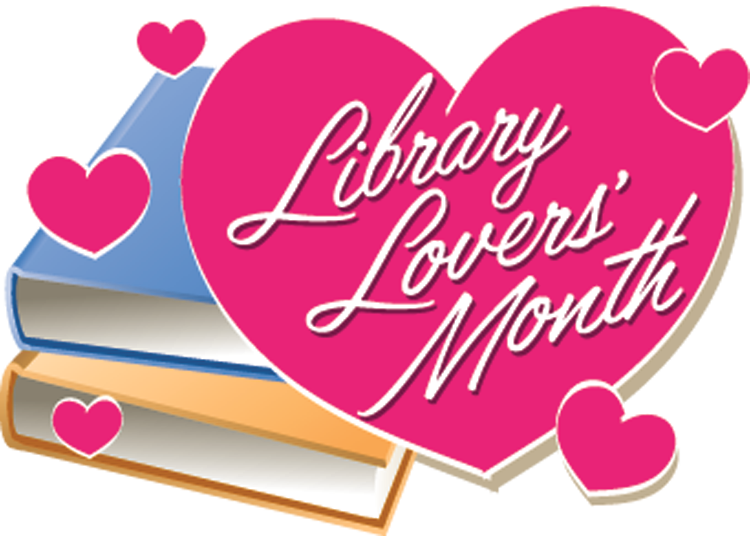 ---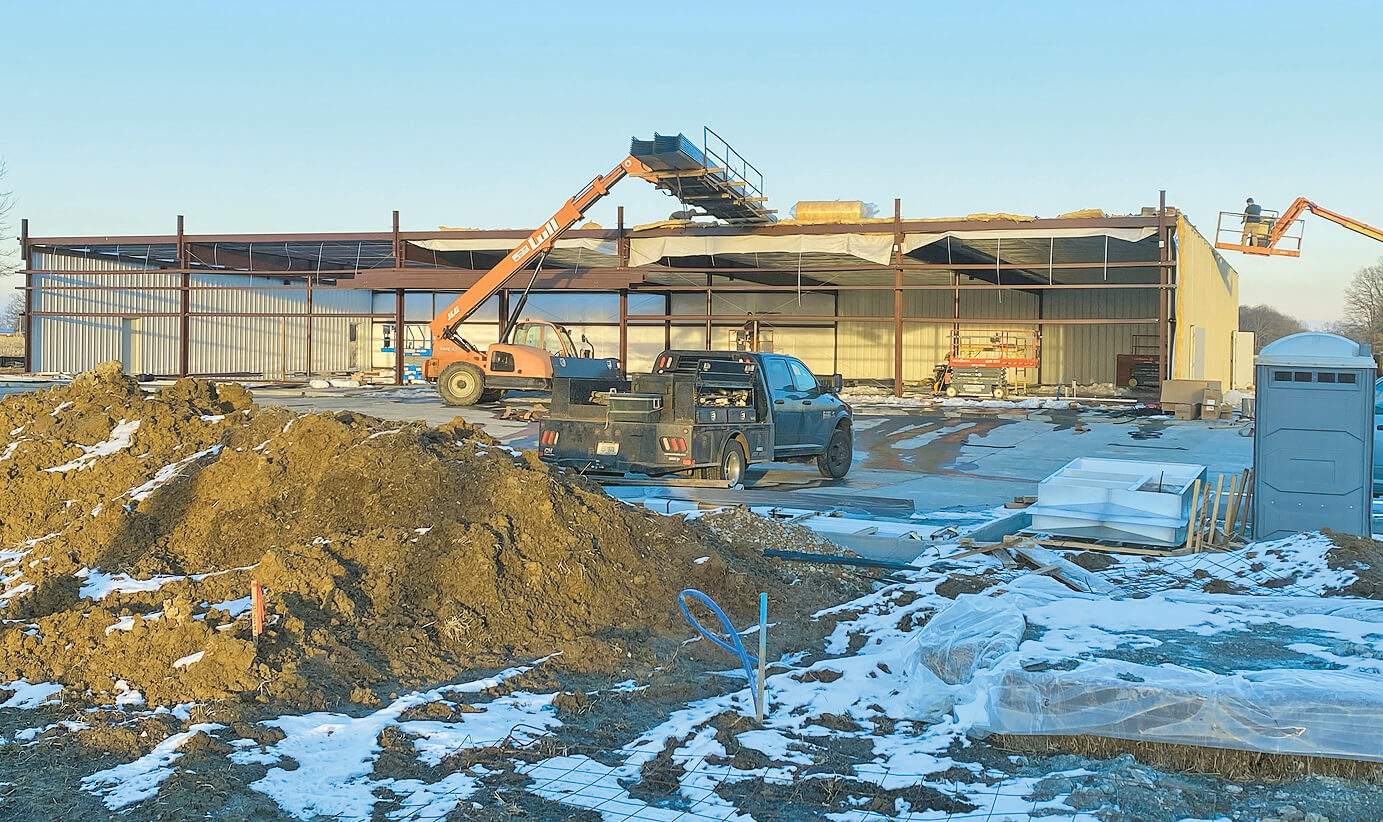 Dollar General Store coming along in Cross Plains
WOODY BUSH PHOTO
Three sides were in place as construction workers continued their work in the cold weather last week on the newest Dollar General Store in Ripley County. This store, located in Cross Plains, across from the old Cross Plains School, will join others that include one in Versailles, Osgood, Milan and Batesville. The date for opening has not yet been announced.
---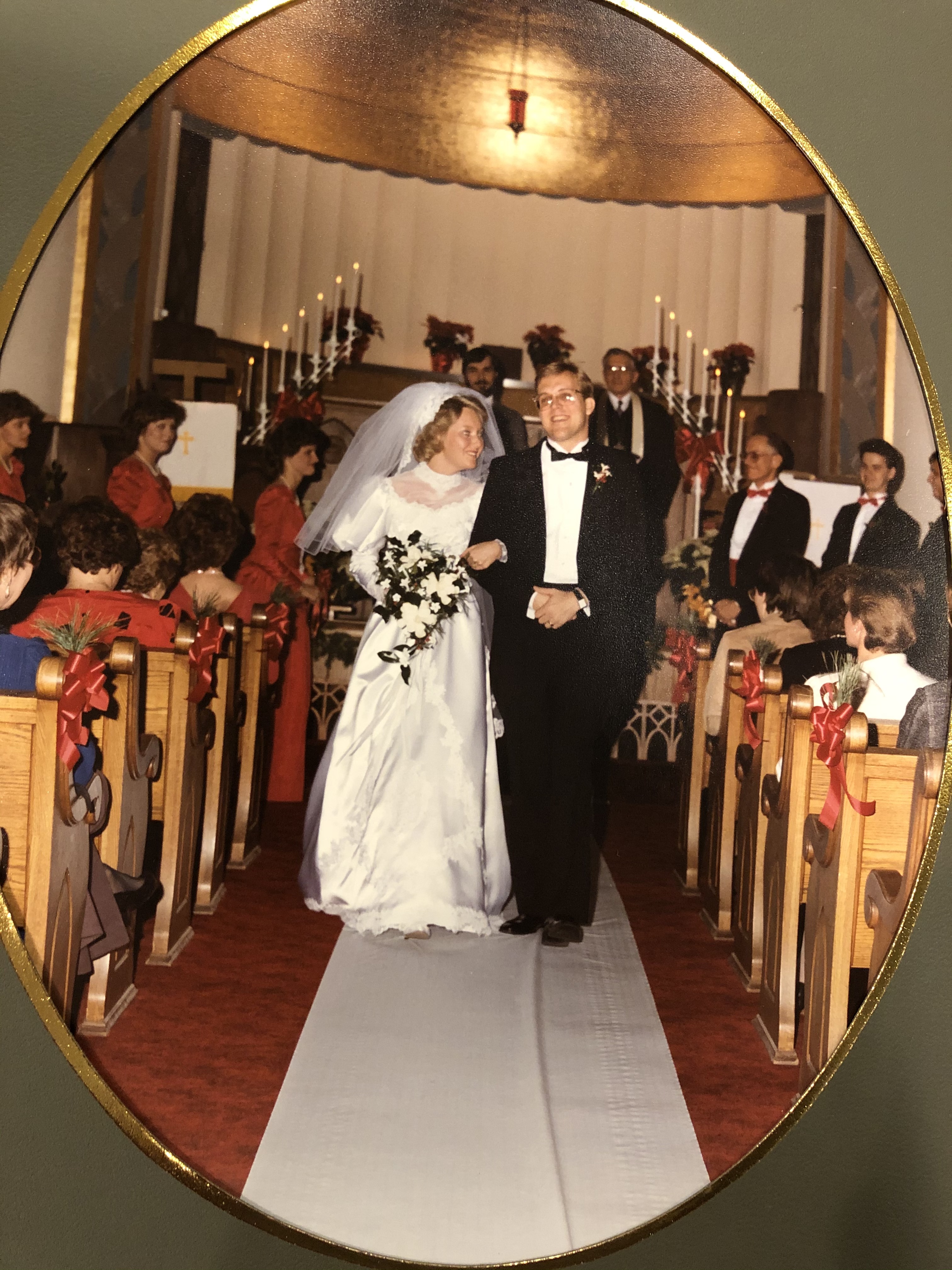 Check out weddings of yesteryear
Pictured are Chris and Jerilyn (Wilson) Lowery of Batesville. In their wedding photo they are happily coming out of the Tyson United Methodist Church, Versailles, where they were married in 1985. Jerilyn is a graduate of South Ripley and a columnist for The Versailles Republican. We had many entries for this special section inside today's paper. Check out your friends and neighbors and support the advertisers who supported this section.
---
REMC Operation Round up grants total $62,739
The eighth dispersement of Operation Roundup funds totaling $62,739.00 has been awarded to 36 recipients from seven counties comprising the REMC's service territory.
---