In the Thursday, January 2 issue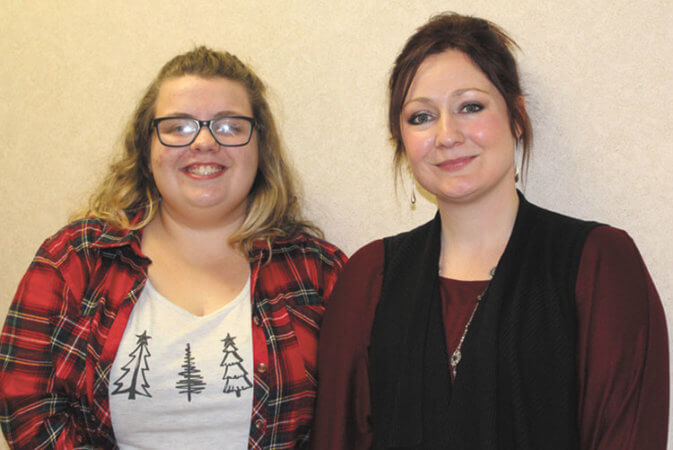 ---
---

Santa had many helpers on Christmas Day
Thanks to the generosity of the Hunter & Minta Memorial Fund and many other businesses, churches and individuals in the county, people have been and will continue to enjoy Christmas dinner. This was the 35th year for the dinner that brought a good crowd to St. John's Catholic Church in Osgood on Christmas Day.
---

SR prepares to host one-day tournament on Saturday
The South Ripley Raiders boys basketball team is currently preparing for their one-day home tournament featuring Shelbyville, Rock Creek Community Academy, and Bishop Chatard on Saturday, Jan. 4 at South Ripley High School.
---

Companion therapy laser
Cold laser therapy is a great tool being used at Laughery Valley Veterinary Hospital to help aid our patients with pain management/healing from sudden injuries, surgical procedures, or arthritis. These are only a few examples of how the therapy laser can be utilized for your pet.
---