In the Thursday, January 20 issue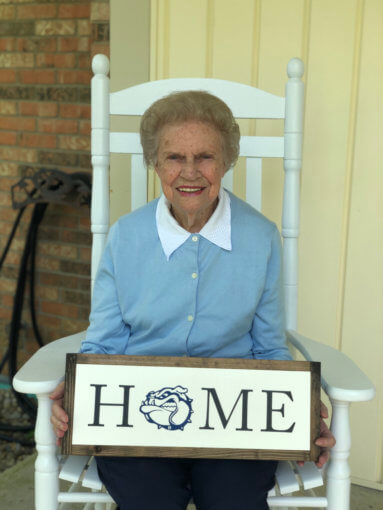 ---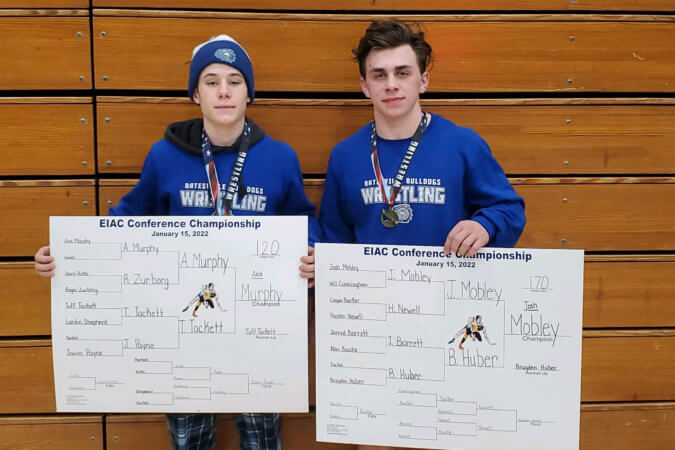 ---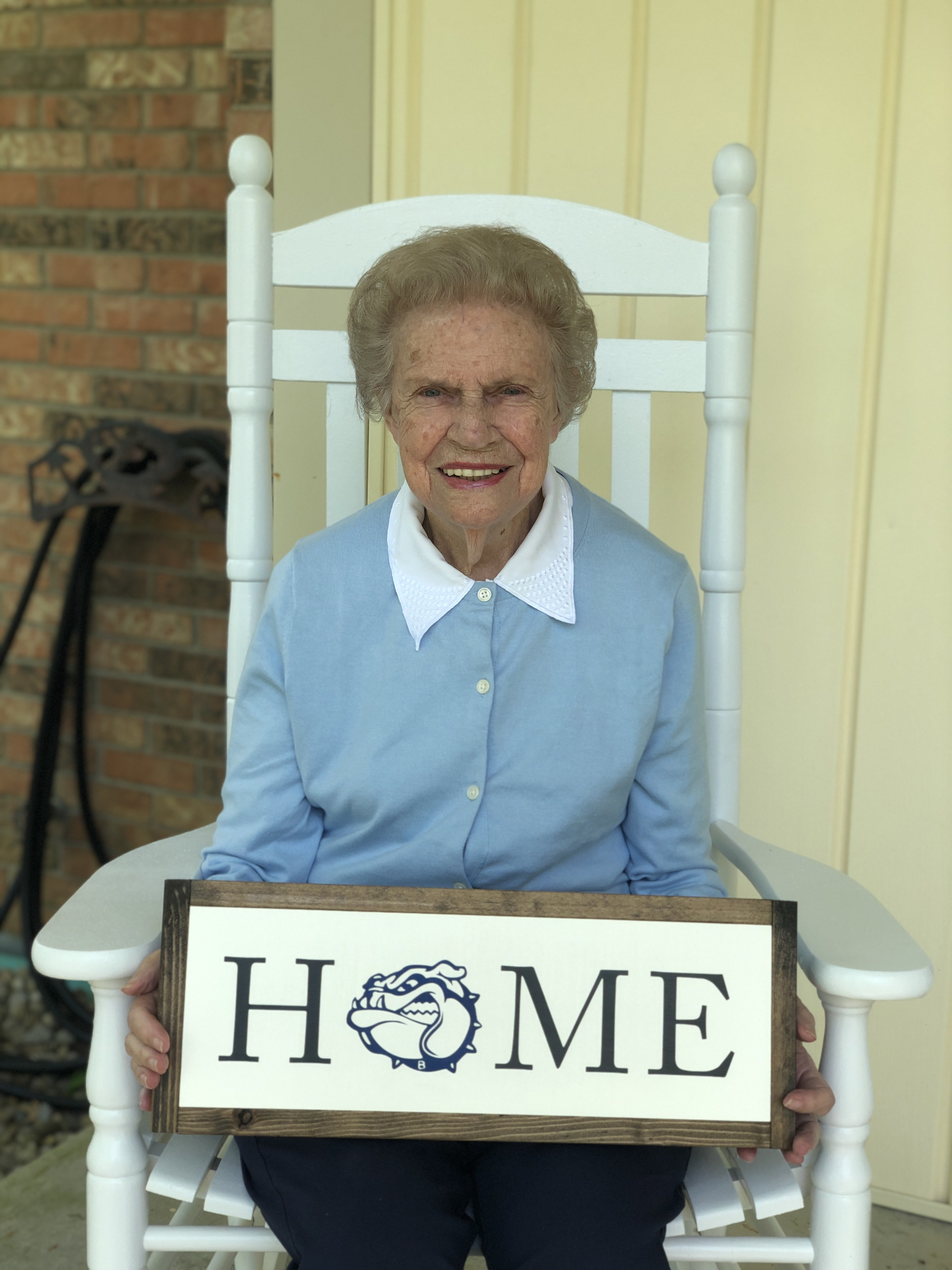 BCEF expands scholarships in 2022
A new scholarship in memory of beloved Batesville High School (BHS) administrative assistant Bobbie Brandes will join two existing scholarships to be awarded by the Batesville Community Education Foundation (BCEF) in 2022, announced BCEF executive director Anne Wilson. Scholarship awards to students from BCEF will total just under $30,000 this year.
---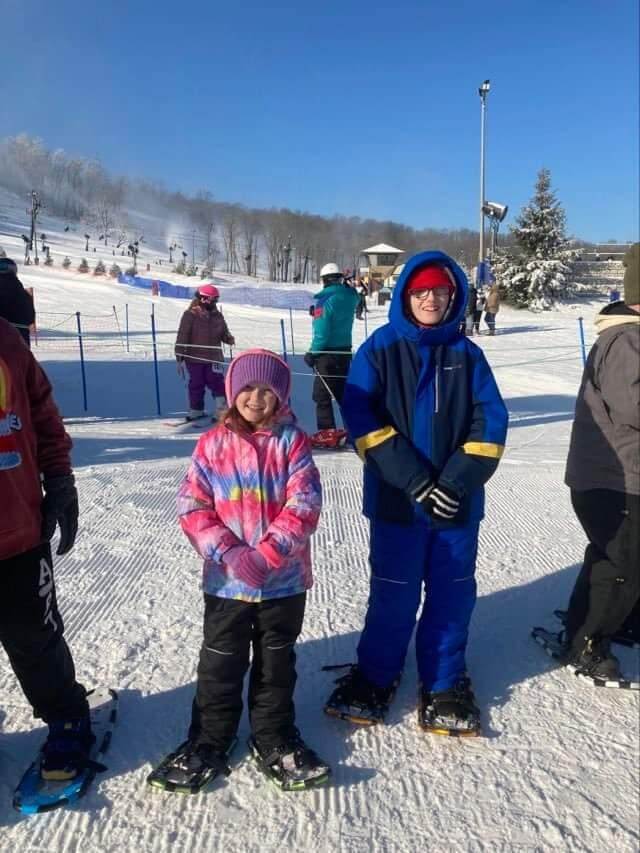 Winters sports enjoyed at Perfect North slopes
Pictured above Braelen McCleary, 16, and Brenna McCleary, 8 from Sunman, enjoyed the slopes at Perfect North when they participated in the Special Olympic Winter Games recently. Brenna was Braelen's unified partner. Braelen takes to the slopes in the below photo, enjoying the sport. They are the children of Angie Marksberry and Brian McCleary.
---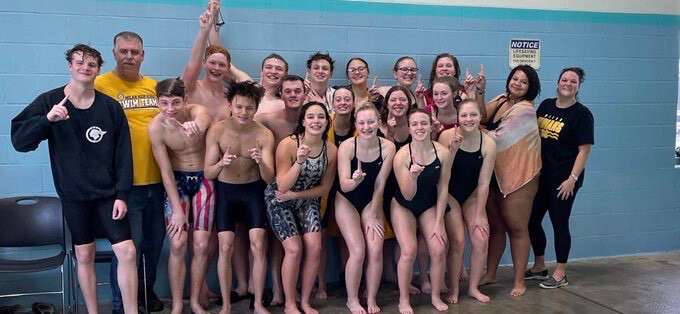 Milan defends ORVC swim title
Milan swimming has spent much of the winter using numbers and experience to its advantage and both factors paid off last Saturday as both the boys and girls teams repeated as Ohio River Valley Conference champions.
---