In the Thursday, January 7 issue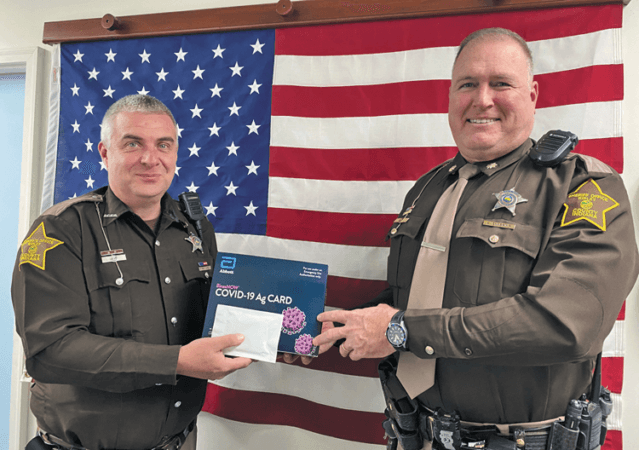 ---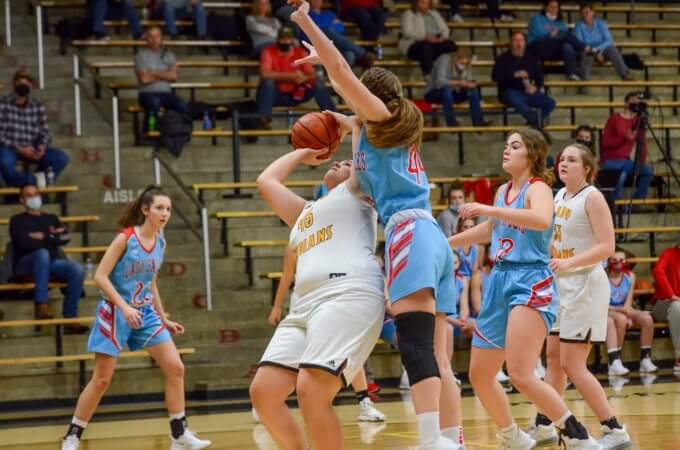 ---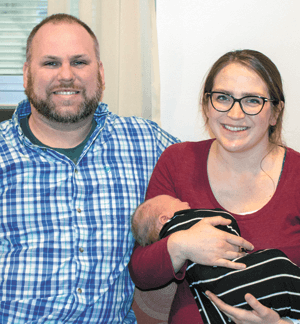 Margaret Mary Health welcomes first baby of 2021
Arriving at 12:05 p.m. on January 4, Thatcher David Nobbe, of Batesville, became the first baby born at Margaret Mary Health in 2021. Delivered by Dr. Kim Kick, his parents are Adam and Audrey Nobbe. He weighed 9 lbs. 4 oz. and was 21 inches long. Thatcher was welcomed home by his big brothers, Levi, 7, Sam, 5, and Everett, 2.
---
Who is eligible for the COVID-19 vaccine now?
People have as many questions about the COVID-19 vaccine as they do about the virus itself, and rightly so. Many wonder when they can receive it and where.
---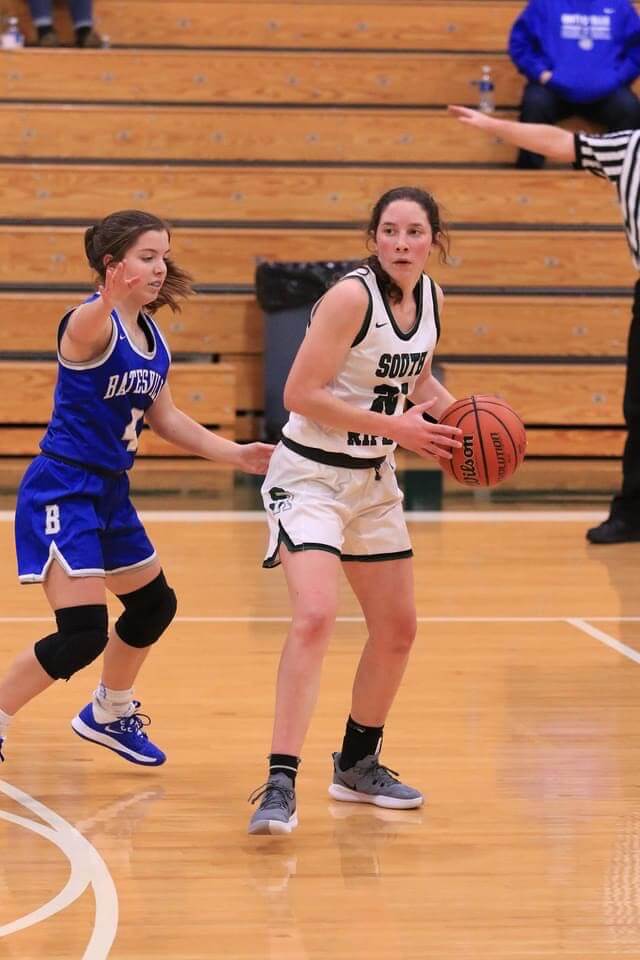 Lady Raiders play defense, cruise past Batesville in RCT
South Ripley used its length and athleticism to its advantage on the defensive end on Tuesday night and cruised to a 49-24 win over Batesville in the opening round of the Ripley County Girls Basketball Tournament played in Versailles.
---