In the Tuesday, January 8, 2019 issue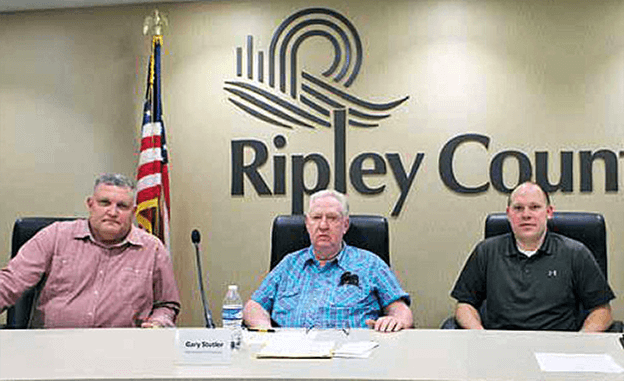 This is a custom excerpt, for use on the homepage to serve as something better than just the opening X number of words of the article.
Read the story »
---
Grantees update drug coalition on 6-mo. progress
The Ripley County Drug Awareness Coalition granted $15,000 to local treatment, prevention, and law enforcement agencies in July of 2018.
---
Court of Appeals reverses ruling in pending murder case
A 3-judge panel of the Indiana Court of Appeals has reversed and remanded a Ripley Circuit Court decision in the pending murder case against James Alvin Trimnell.
---
South Ripley thanks outgoing board members and welcomes newcomers
A regular meeting of the South Ripley Board of School Trustees occurred on Monday, December 17, 2018.
---
Watson sentenced to add'l 30 years in prison
Stanley V. Watson, 67, was sentenced on December 20 on a habitual offender charge.
---