In the Tuesday, July 19, 2022 issue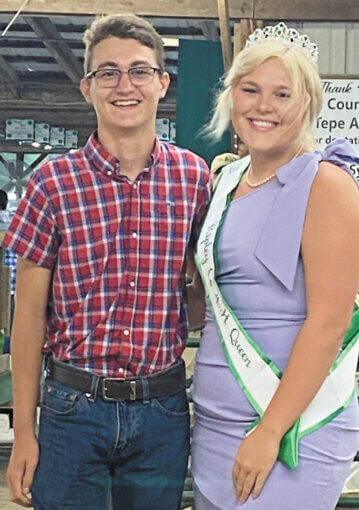 ---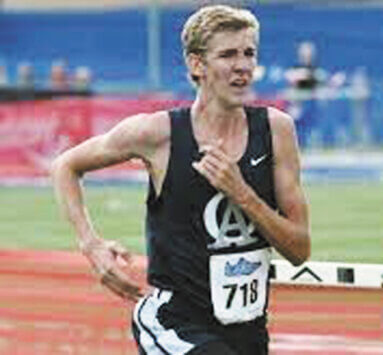 ---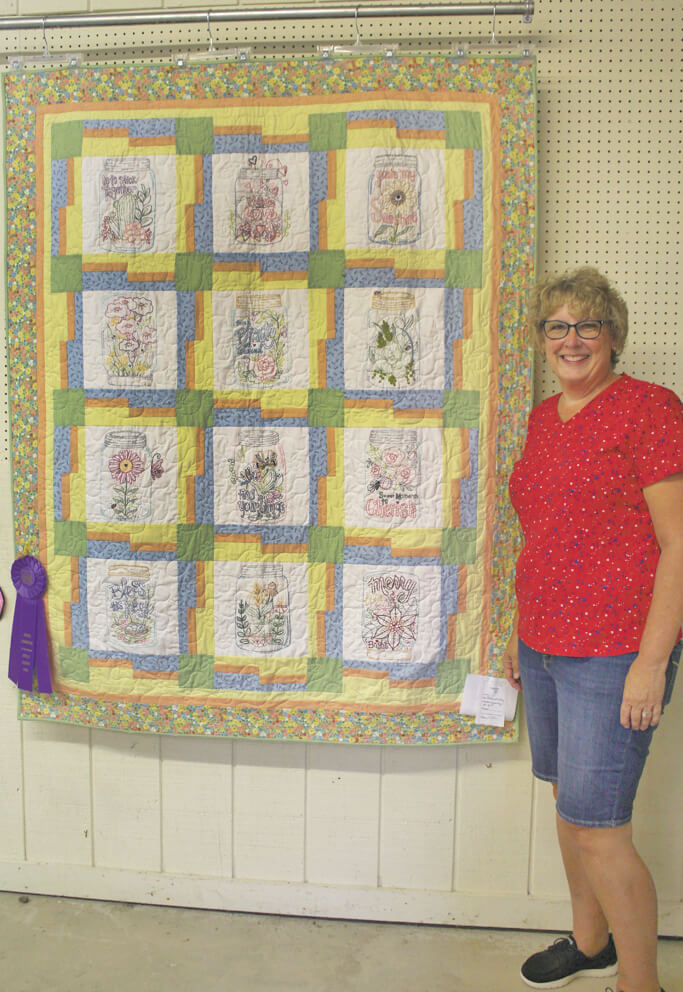 Grand Champion Quilt
Shana Cutter is pictured with her Grand Champion hand embroidered Canning Jar Quilt in the Homemaker's Building at the Fair.
---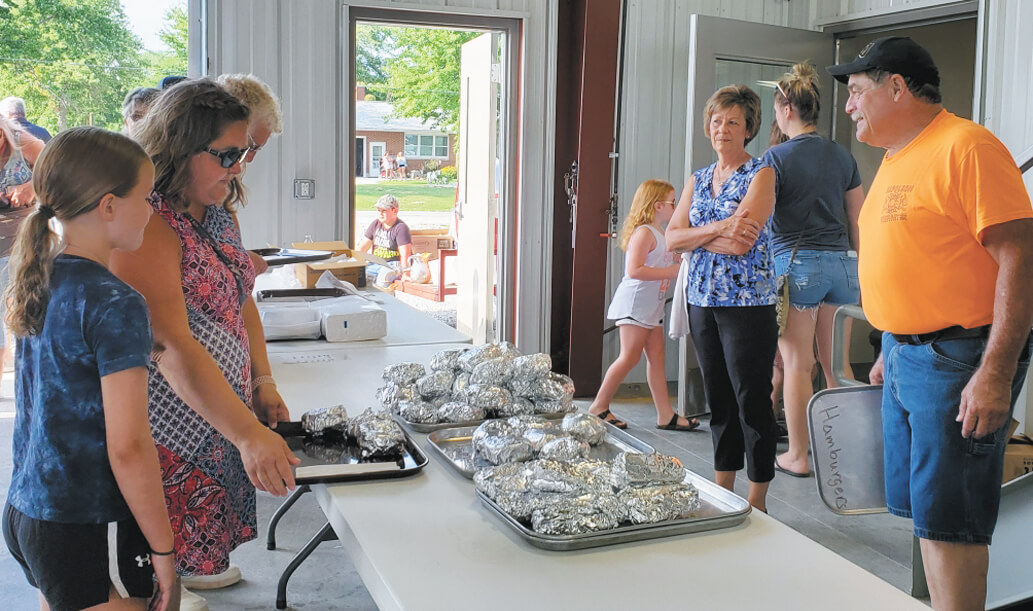 Napoleon VFD says 'fill the boot'
The Annual Napoleon Firemen's Picnic was quite a hit on Saturday as 250 gallons of mock turtle soup was made and served to the long lines of people who came out to support the firemen's efforts. They also served over 600 hamburgers and pork burgers and 150 hotdogs.
---
The new 988 line is open for callers
Nearly $110 million in public and private funding is on tap to reduce mental health and addiction problems in Indiana. According to information from the office of Lt. Governor Suzanne Crouch, the Indiana Family and Social Services Administration's Division of Mental Health and Addiction is administering the release of both state and federal funding.
---