In the Thursday, July 21 issue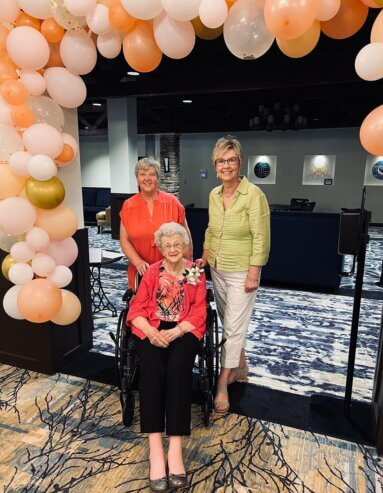 ---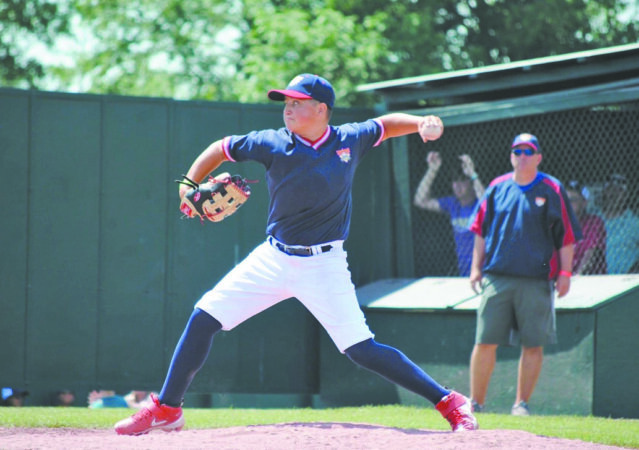 ---
Non-traditional high school graduates celebrated
Graduations come at different times for different people, and this is even more true for non-traditional students. Wearing a cap and gown and receiving that diploma or degree marks an important milestone regardless of age or prior experience. On Wednesday, June 29, 2022, students from Dearborn, Ripley and Franklin County Adult Education programs and their guests celebrated those who have earned their High School Equivalency Diploma.
---
PATH ABA holds Open House
Pictured above the PATH Team enjoyed their recent Open House held Friday, July 15 at the new facility in Batesville. PATH - Providers for Autism Treatment and Habilitation, more commonly known as PATH ABA is an Applied Behavioral Analysis (ABA) Therapy Provider. In addition to ABA, PATH offers speech and occupational therapy consultation. Their mission is to teach functional skills in a fun and motivating way. Additionally, PATH not only provides 1:1 treatment but alos guides caregivers to implement interventions across settings. Family training is provided on an ongoing basis in the client's home. The goal is to get caregivers in the driver's seat of their child's therapy, education, and future, giving them the tools they need to succeed. PATH... Where Your Journey Begins!
---
Say 'yes' to the YES Home
If you've ever wanted to help young people, but wasn't sure what you could do – here it is. You can have fun and help out at the same time by participating in The Infamous Few Charity Riders ride to raise money for the YES Home.
---