In the Tuesday, July 23, 2019 issue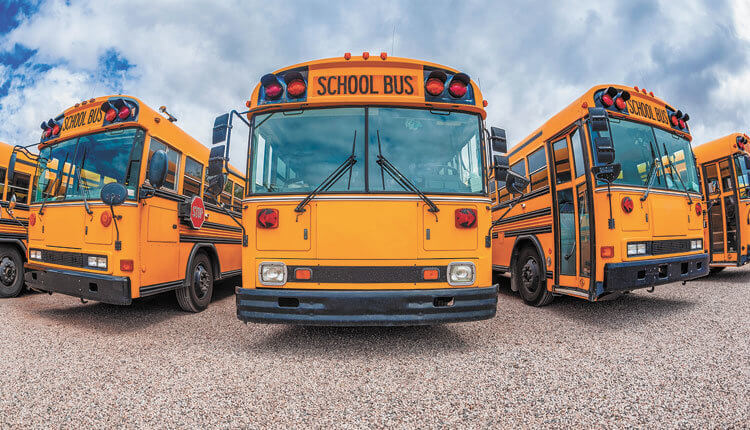 ---

---
Heat doesn't stop the 134th Napoleon Firemen's Picnic
Attendance was good at the Napoleon Firemen's Annual Picnic despite the heat. Visitors took a break from the heat and enjoyed some shade, food and the company of friends and neighbors.
---

4-H royalty named
Pictured are Abbey Knowlton and Kolton Kunz, the 2019 Ripley County 4-H Fair king and queen. They were crowned after the official opening of the fair Sunday, July 21.
---

4-H Horse and Pony exhibitors kick-off fair
Exhibitors in the Ripley Wranglers 4-H Horse and Pony Club were up bright and early with their beloved animals on Sunday, July 21 to kick-off activities at the 2019 Ripley County Fair held at the fairgrounds in Osgood.
---