In the Tuesday, July 27, 2021 issue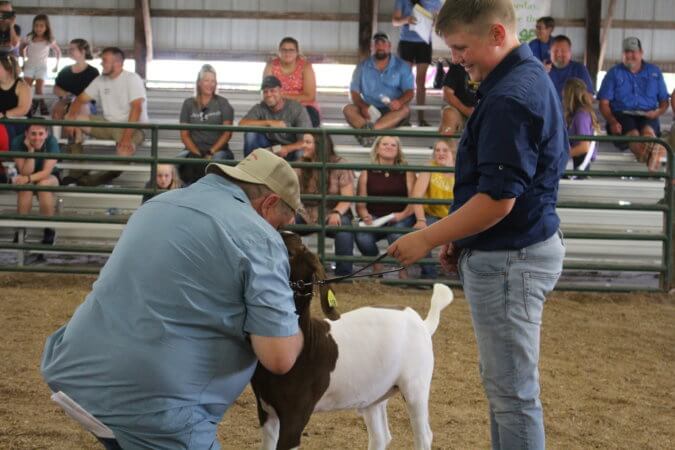 ---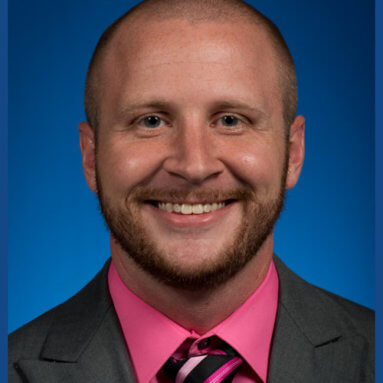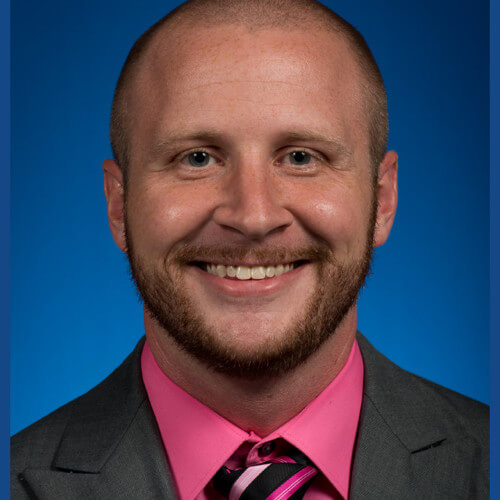 ---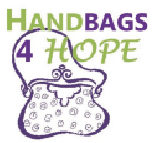 Purse auction: online format, open house, to benefit domestic violence victims
A signature fundraiser event for Safe Passage, Handbags 4 Hope, will return in August with an online format, and new this year, two Open House events at the Batesville Memorial Public Library. It's the first time since December 2019 that the nonprofit hosted a live or in-person fundraiser.
---

RCCF Accepting Applications for 2022 Lilly Endowment Community Scholarship
The 2022 Lilly Endowment Community Scholarship application is now available in Ripley County through the Ripley County Community Foundation. The Lilly Endowment Community Scholarship Program (LECSP) will provide 143 scholarships statewide and one scholarship in Ripley County. LECSP scholarships may be used for otherwise unreimbursed full tuition, required fees, and a special allocation of up to $900 per year. The special allocation may cover the costs for required books and required equipment for four years of undergraduate study on a full-time basis leading to a baccalaureate degree at any eligible Indiana public or private nonprofit college or university.
---
Smith top dog at Brookville
Daren Smith had been near the top of the leaderboard in the first two races of the Southeastern Indiana Racing Circuit this summer but the Batesville High School product finally found his spot at the very top this past Saturday, winning the 11th Annual Lakeside 5K Run in Brookville.
---