In the Thursday, July 30 issue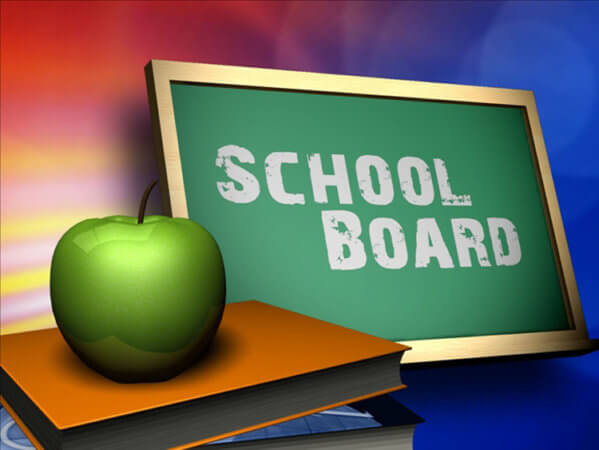 ---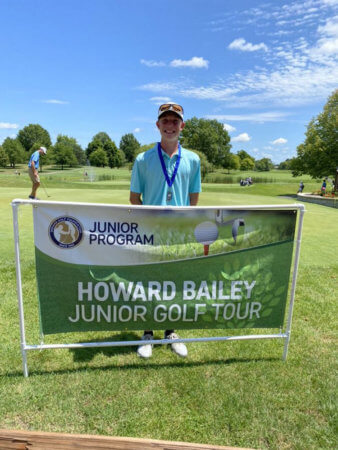 ---

Milan board hears concerns about fireworks
Sons of the American Legion, on behalf of themselves and the Milan Lions Club, attended the meeting to discuss concerns of negative posts regarding the 4th of July fireworks. According to them, comments were made about the fireworks on social media that they felt were negative towards them.
---

Rusty Buck to have grand re-opening event; Mane III will have ribbon cutting
After a tornado tore through the town of Versailles on April 8, The Rusty Buck, owned by Aaron Nobbe, and other stores in a plaza on US 421 South in Versailles, sustained damage. The Rusty Buck, a sporting goods and more store, took the greatest hit, closing its doors. The store was already reeling from COVID-19 events. But, they have persevered and are coming back stronger than ever with more selection.
---

Celebrating the Class of 2020
I congratulate our graduates and all of the teachers, staff, administrators, parents, school board members and community members who played any part in helping these students achieve their high school diplomas. We are proud of these graduates and wish them well as they depart from South Ripley.
---