In the Tuesday, July 6, 2021 issue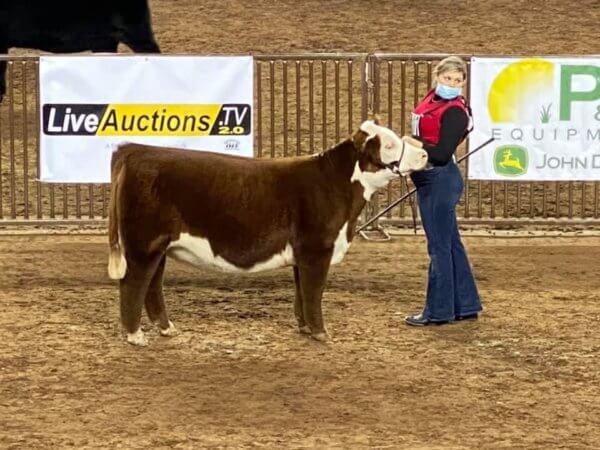 ---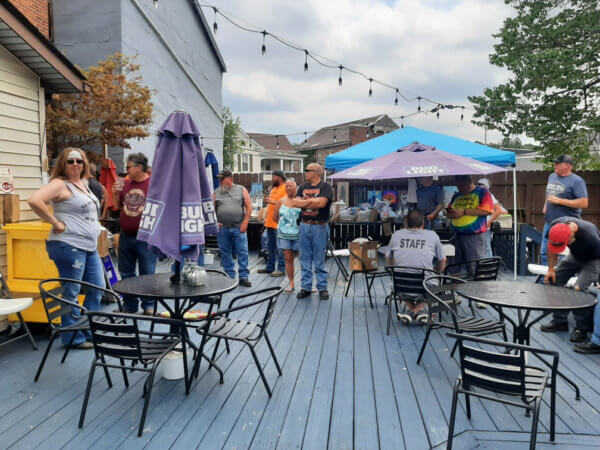 ---
RSRF awards $271,954 in new grants
The Rising Sun Regional Foundation (RSRF) awarded a total of $271,954 in 17 new grants in the second quarter of 2021.
---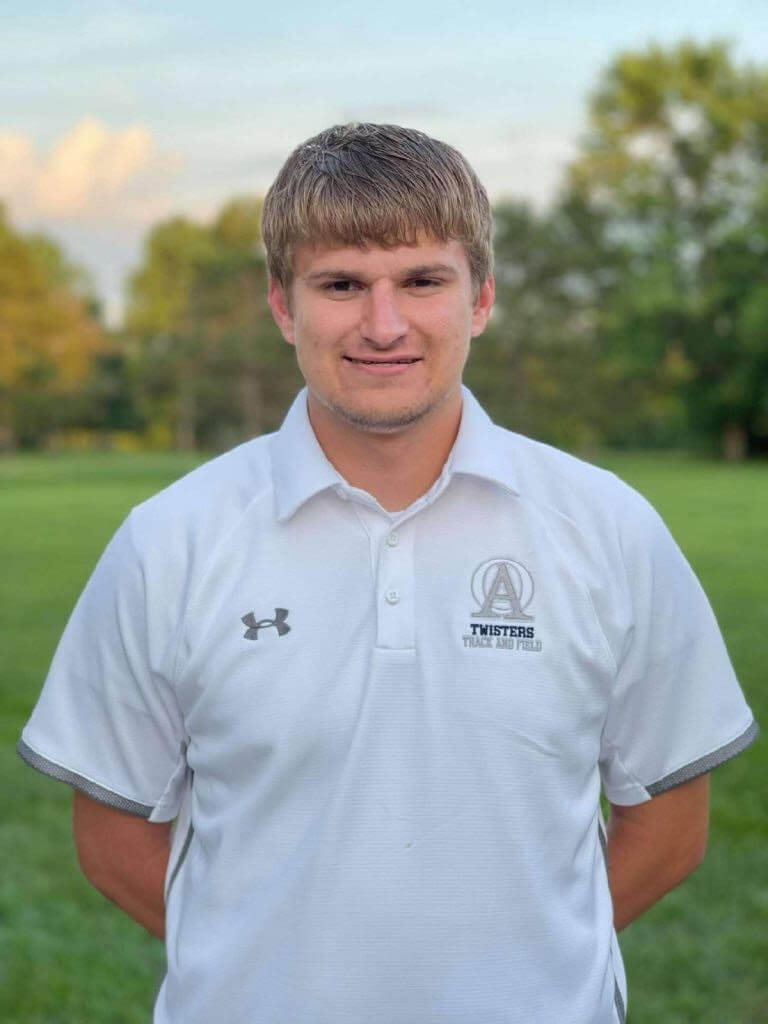 OA tabs Alig as new soccer coach
Oldenburg Academy girls soccer is steeped in tradition and that tradition now has itself a new man in charge as Andrew Alig was named by the school this past week as the new head coach of the Lady Twisters.
---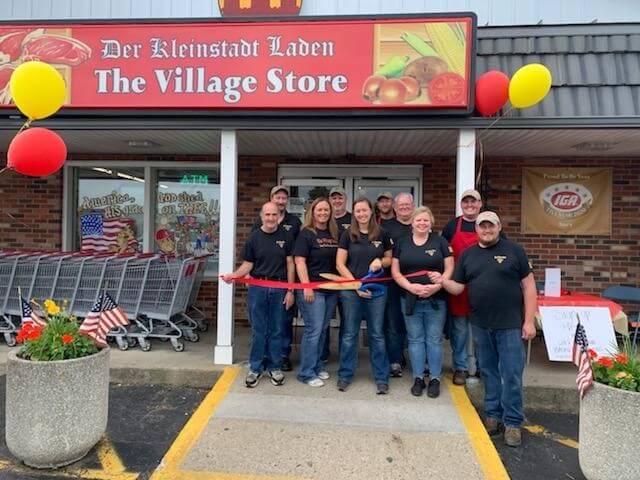 The Village Store has ribbon cutting
SUBMITTED PHOTO
The Village Store Oldenburg held their ribbon cutting ceremony on Saturday, June 26 to celebrate their re-grand opening. They hosted a grill out to help support the Oldenburg Academy Girls' Basketball team, had giveaways, and free samples. They also featured specials on products throughout the store that day. Pictured front row from left: Dan Weber, Shannon Fullenkamp, Kelsey Roell, Becky Amberger, Matt Fullenkamp; back row from left: Leonard House, Mark Lamping, Scott Laker, Tim Paul and Daniel Bryan. The store is located on Main Street in Oldenburg and features old-fashion butcher shop with full service meat counter, fresh local produce and more.
---