In the Tuesday, June 15, 2021 issue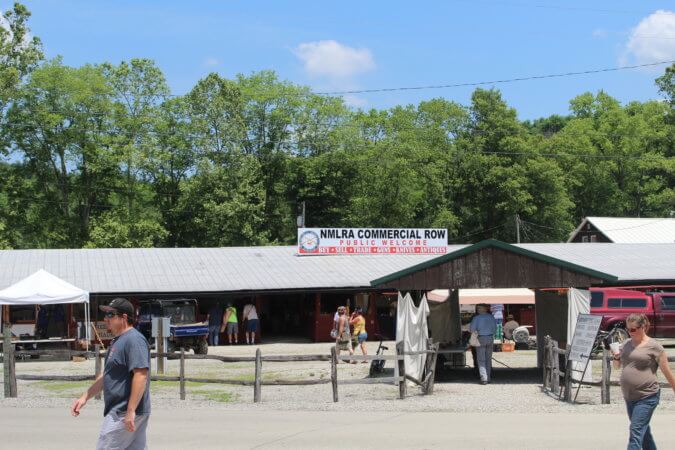 ---
---
Little Miss Pageant now accepting entry forms
The Miss Ripley County Queen Committee will be crowning the third Lil Miss Ripley County Princess at this year's 2021 Ripley County 4-H Fair. This year's pageant will take place on Wednesday, July 21.To participate, each contestant will go through a small, informal interview and will then get time to meet and take pictures with the newly crowned Miss Ripley County 2021 and her court.
---
Community donations surpass $35K goal
A mural will act as the backdrop for the Lions Club Mini Park in Osgood thanks to donations received through a crowdfunding effort led by members of the Osgood Beautification Commission. The mural is the third and final piece of the park's planned renovations set to take place this summer.
---
South Ripley pioneers eSports opportunities
Students have a wide range of extracurriculars to choose from: athletics and National Honor Society and volunteer opportunities… the list trails on forever. What often gets left out in this conversation, though, are students with disabilities.
---