In the Thursday, June 18 issue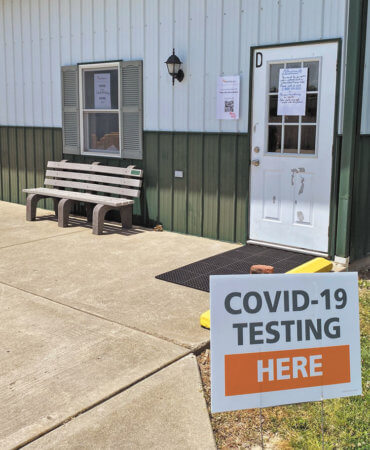 ---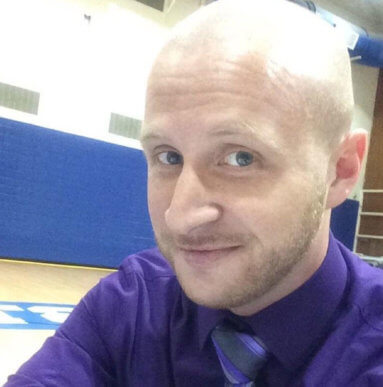 ---

Batesville's Blueprint: Bringing Bulldogs Back Safely on August 5
With a detailed plan to bring students back safely, the Batesville Community School Corporation (BCSC) has announced that it will return to in-classroom instruction on the scheduled first day of school on August 5, according to Paul Ketcham, BCSC superintendent. The BCSC plan is contingent upon Governor Eric Holcomb moving Indiana into Stage 5 of its safe reopening plan in early July, as projected.
---

Grant deadline nearing
Southeastern Indiana REMC "Operation Roundup Community Fund" is now accepting grant applications from the communities it serves in southeastern Indiana. The purpose of the Operation Roundup Community Fund is to provide financial support to 501 (C) corporations, communities, schools, etc. whose leaders share in the common goal of making southeastern Indiana a great place to live.
---

Patriot Guard 'Ride to Remember' marks 10th year
Sarah Thomas, mother of slain Cpl. John Bishop, was presented with a plaque from the Indiana Patriot Guard after the Ride To Remember, held June 13 and 14, concluded at the Cliff Hill Cemetery in Versailles, where her son is buried.
---