In the Thursday, June 3 issue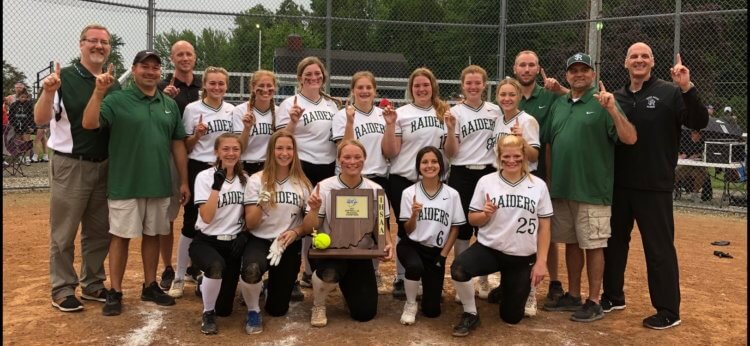 ---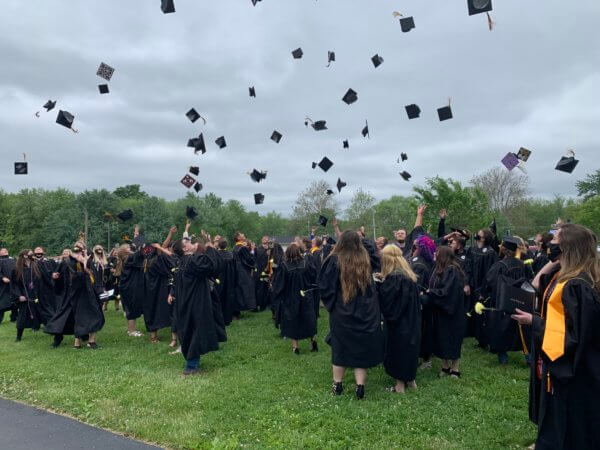 ---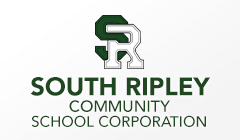 We salute South Ripley's Top of the Class
Kyla Jeffries & Ava Ralston: Co-Valdictorians
Kyla Jeffries, daughter of of Matt and Bonnie Jeffries and Scott Peetz, will attend the University of Georgia in Athens, Georgia, to major in pre-veterinary sciences: equine medicine to eventually become a veterinarian with a specialization in equine reproduction.
Ava Ralston, daughter of Joseph and Jean Ralston, will attend Purdue to study food science.
Ralston said she was greatly influenced by a school administrator, who happens to be her father, Joseph.
---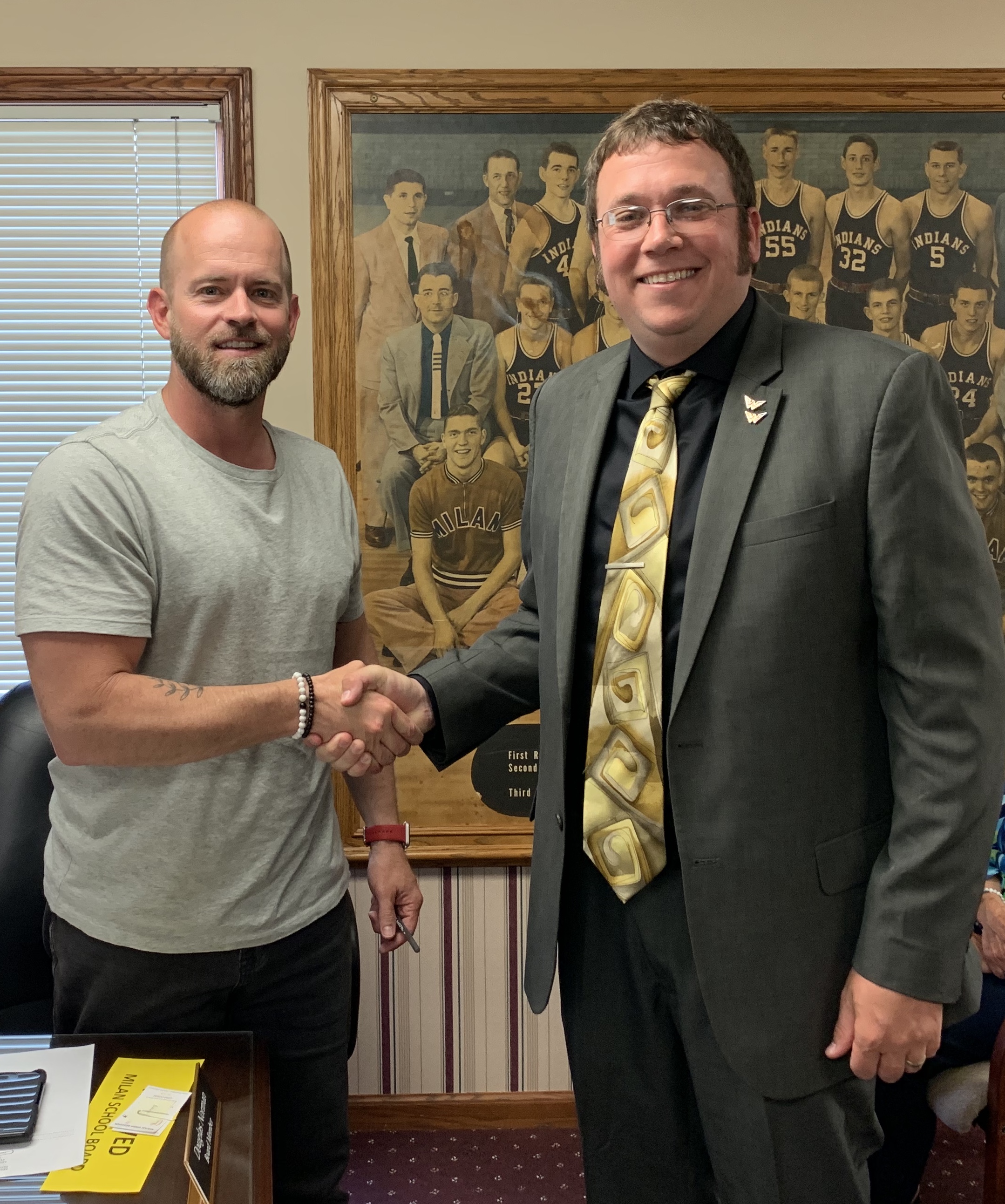 Milan schools announces new elementary principal
Travis Rohrig has been selected as the Milan Elementary School Principal. This decision was made at a special session on Wednesday, May 26, by the Milan Community Board of School Trustees with the position starting July 1.
---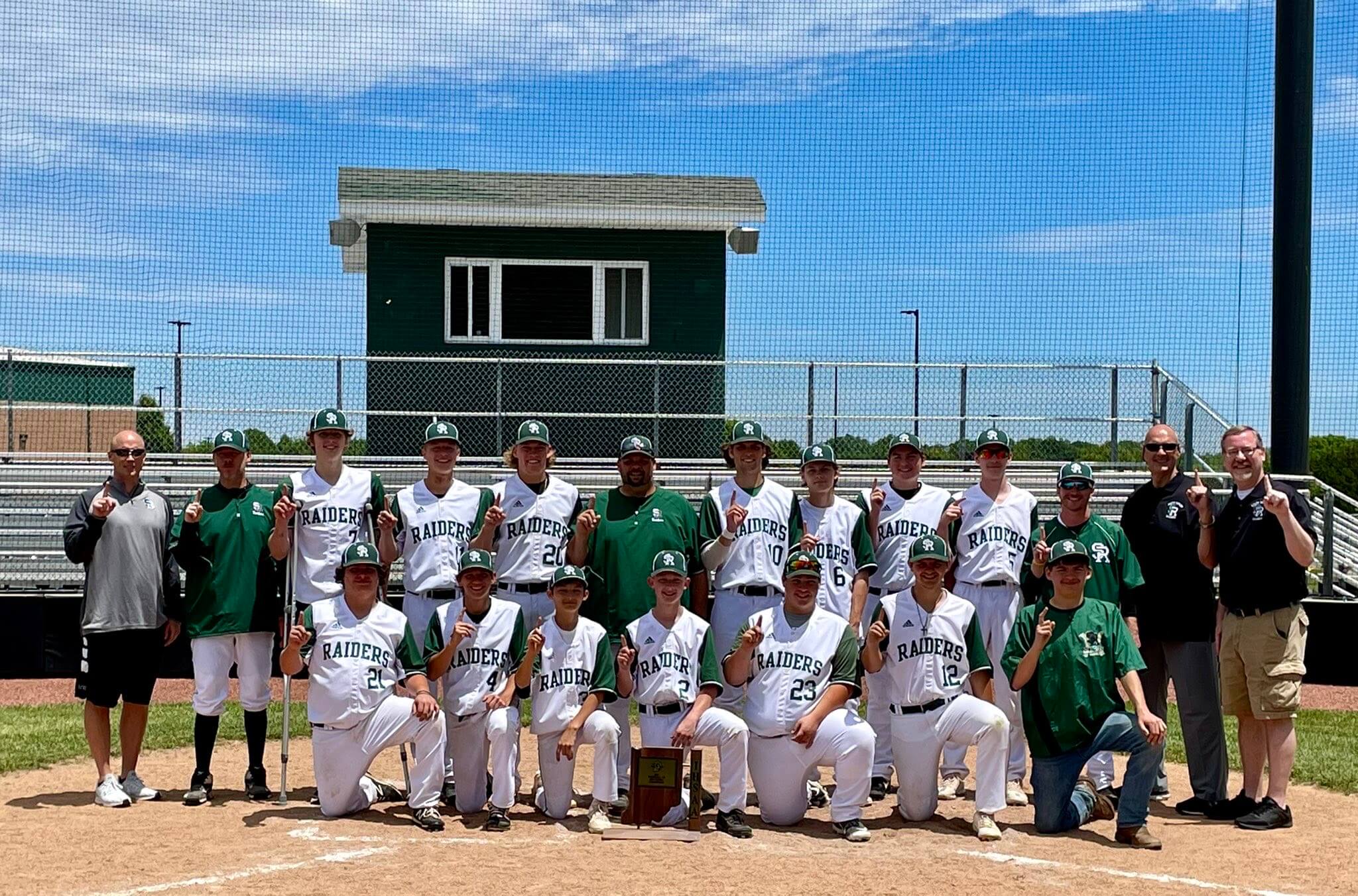 13 years later...Raiders are Sectional Champs
South Ripley baseball created itself a dynasty with three sectional championships and two regional titles from 2006-2008 and 13 years later history was made again as the Raiders broke themselves free of a title drought at home and knocked off Class 2A No. 9 Southwestern (Hanover) 6-3 to win the Class 2A Sectional 45 championship.
---