In the Thursday, June 9 issue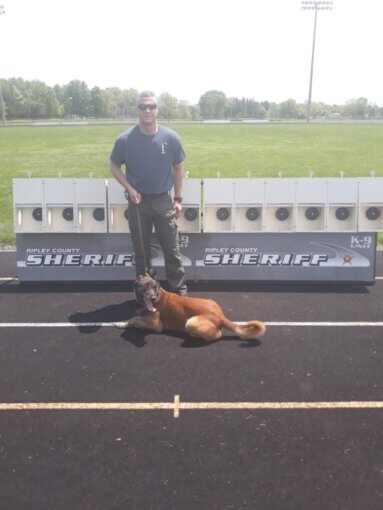 ---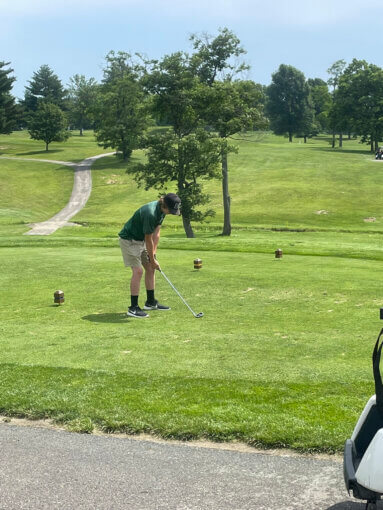 ---
Funeral services set for former 911 Director
On Friday, June 10 the last dispatch will be given for Judy Schebler when her friends at the Ripley County E911 Dispatch Center say, "Judy Schebler is now 10-42," meaning off duty. She will permanently rest in peace from the cares of this life as her body is laid to rest.
---
Rep. Randy Frye attends Jerusalem Prayer Breakfast in Israel
Attending a prayer breakfast sounds like a great occasion. But, attending the Jerusalem Prayer Breakfast in Israel is a grand occasion and that's where you could find State Representative Randy Frye on June 1 and June 2. Leaders from 38 countries gathered there for prayer.
---
Sovereign Grace celebrates significant milestone
On May 29 in a special service at 5 pm Sovereign Grace Assembly publicly took responsibility one for another with the signing of the membership covenant. This was the culmination of that which began in late 2020 when three families had a dream of establishing a church grounded on historic Baptist principles and doctrine. Those families are John Willis, Stephen Mullins and Eric Hampton. The group desired to reclaim the heritage of the Particular Baptists of which there are few semblances left in contemporary churches but their contribution to history is largely forgotten.
---