In the Thursday, March 14 issue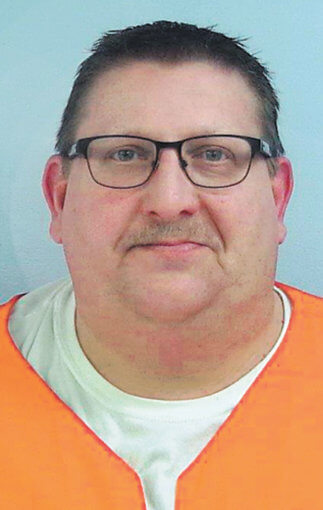 ---

SR 62 to be closed
According to information from Chet Dennison, construction manager for HIS Contractors, Inc., State Route 62 will be closed beginning April 1 just east of Farmer's Retreat (7751 SR 62).
---

Agencies work with hospital to help others overcome addiction
In October of 2018, Ripley County Court Services (RCCS) launched a cooperative venture with the Ripley County Courts and Margaret Mary Health (MMH) called the Ripley County Courts Addiction and Drug Services (CADS) Program.
---

Fearless Female presented at SCC
In a world that's ever evolving with women and men taking on various roles that used to be gender restricted, girls from Ripley and surrounding counties are finding out they can experience a career of their choice, even if it means operating heavy equipment.
---