In the Tuesday, March 15, 2022 issue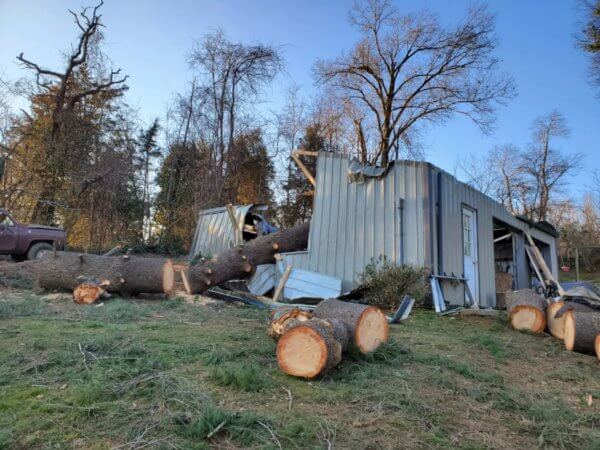 ---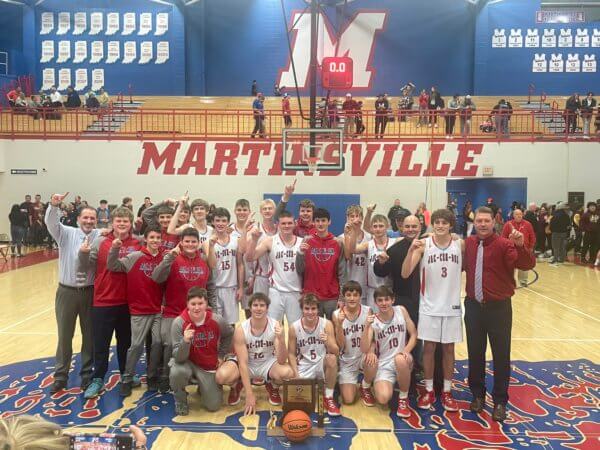 ---
Woman airlifted after driving over bridge
On Wednesday, March 9, officers responded to a report of a vehicle that had run off US 50 and down into Otter Creek. The driver, Penny Cloney, 38 from Holton left the roadway while going eastbound on US 50 and crashed into Otter Creek. Ripley County EMS was able to extract the driver with the assistance of officers on scene. The driver was then carried out of the ravine by the responding fire agencies. Cloney was flown by helicopter to the UC Hospital in Cincinnati, Ohio. Crash reconstruction performed by Indiana State Police Officers. Assisting agencies on scene were the Ripley County Sheriff's Dept., Osgood Police Dept., Indiana State Police, Indiana DNR Conservation Officers, Ripley County EMS, Holton Fire Dept., Versailles Fire Dept, and St. Vincent StatFlight.
---
Holton looks at nearly $3M for two projects
Two projects for the Town of Holton will cost $2,710,300, according to information provided to Board members at their February meeting.
---
Milan schools awarded grant
Late last spring Milan Community Schools was awarded a $12,000 grant through the Indiana Department of Education. The grant was part of the Stop the Violence initiative to serve as a proactive program to reduce bullying, fighting, and violence in Hoosier schools. Milan Community Schools was one of only eight schools statewide to be awarded this grant.
---