In the Tuesday, March 22, 2022 issue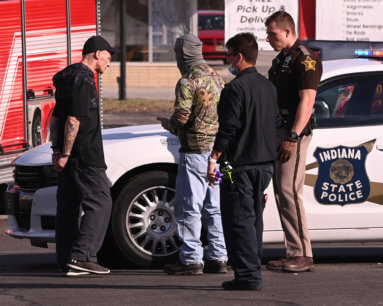 ---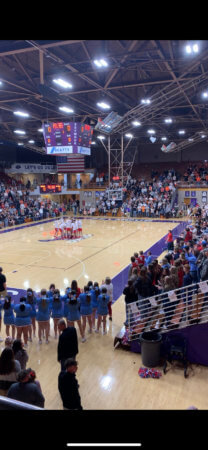 ---
'Milan Miracle' marker dedication to be held Sat.
Dedication of the new Indiana State Historical marker commemorating the "Milan Miracle" is set for this Saturday, March 26. It will be held across the street from the Milan 54 Hoosiers Museum in Milan's historic downtown with festivities beginning at noon.
---
Update given on Friendship house fire
A statement from Alicia Willig for the family that lost everything in a fire in Friendship on March 12 has been released to the Osgood Journal.
---
Milan schools note many 'firsts' and congratulate students
Sophomore Dylan Thomas was introduced to the board members at the regular meeting of the Milan School Board of Trustees on March 14. He recently competed in the state swim meet in the 100m breaststroke and finished with a personal best time of 59.19 placing 24th overall – putting the school on the swim map.
---