In the Thursday, March 25 issue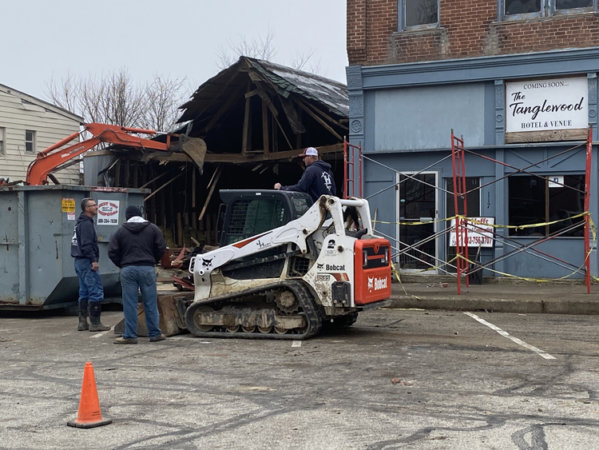 ---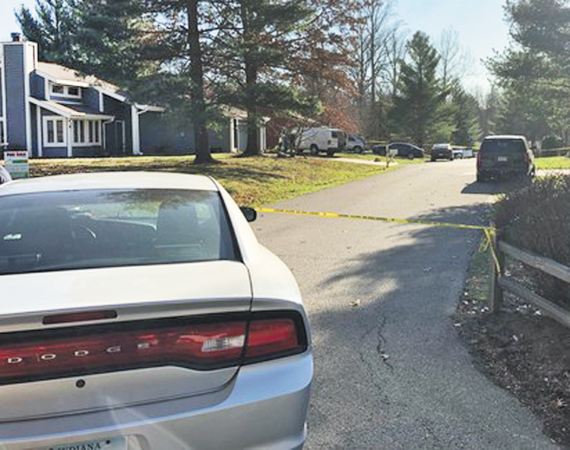 ---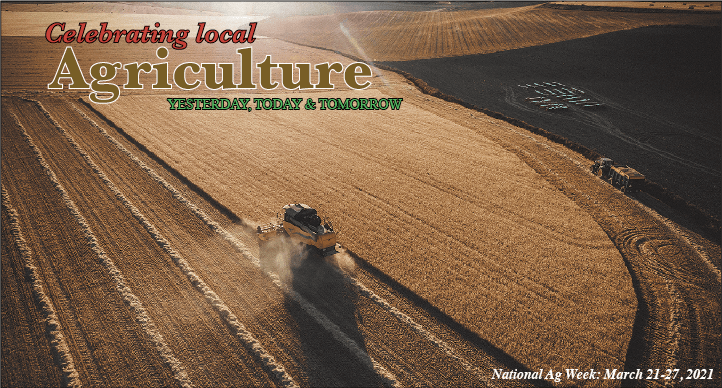 Celebrating National Ag Week 2021 - Part 2
This special section's headlines include:
Food Councils selected for Indiana Grown Grant
Auction set for Saturday after acquisition of Michaela Farm
South Ripley FFA, Kindergarten share some Farm Fun
Bill to address pesticide violations passes House committee
The benefits of shopping farmers markets
---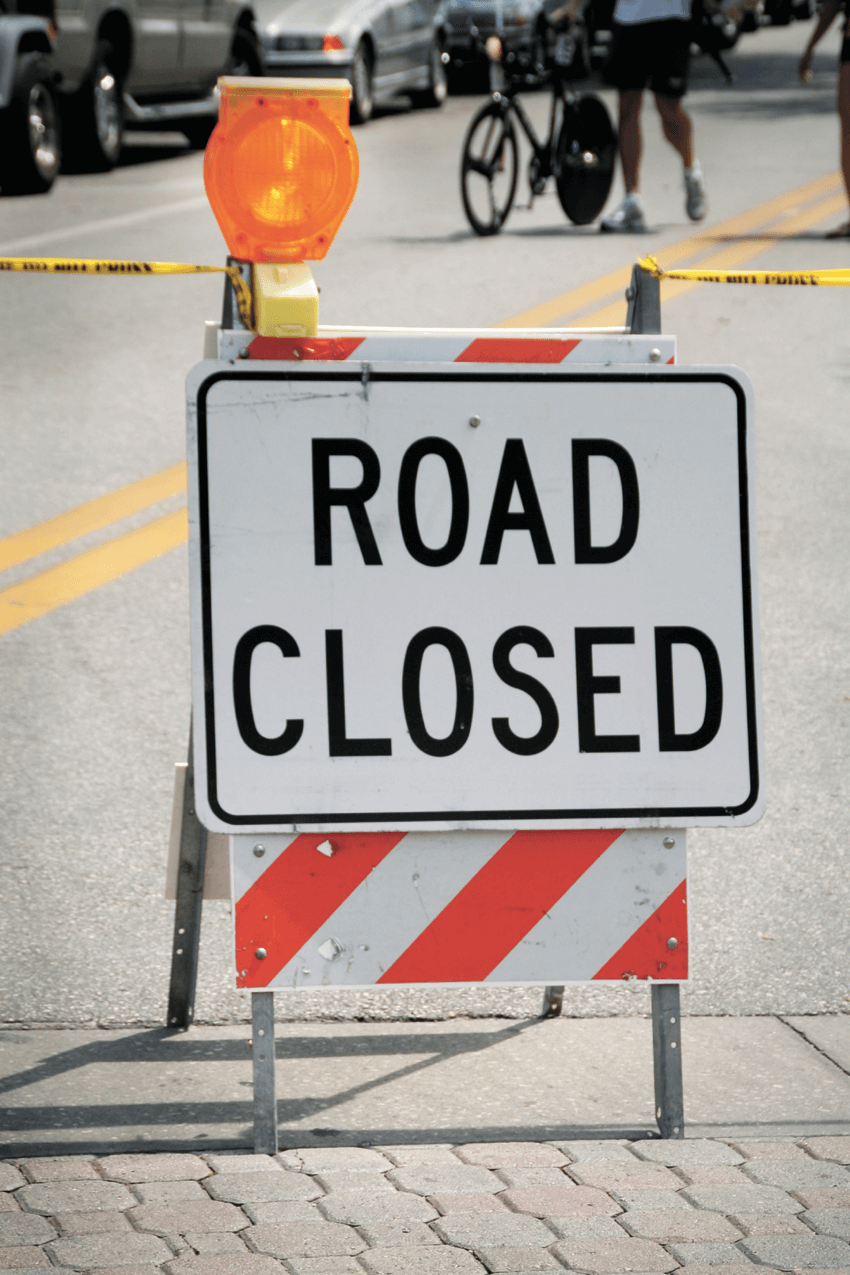 SR 62 to close beginning April 1
Indiana Department of Transportation contractor Sunesis Construction plans to close S.R. 62 between Cave Hill Road and Olean Road in Ripley county on or after Thursday, April 1, for a box culvert replacement project. The structure is located 3.8 miles east of S.R. 129, just west of Friendship, and is scheduled to close for around five weeks, weather permitting. Following completing the box culvert, crews will move to the S.R. 62 bridge over Caesar Creek for a deck overlay project. The bridge is expected to close in early or mid-May and remain closed for approximately three weeks. The official detour for both closures will follow S.R. 129 to U.S. 421 to U.S. 50, back to S.R. 62. The $550,000 contract was awarded in December 2020 and has a final completion dates of August 31, 2021. State Road 62 is scheduled to be open for both the Friendship Flea Market and NMLRA National Championship Shoots in June and September.
---

Harbor Freight opens store in Aurora
Harbor Freight Tools, America's go-to store for quality tools at the lowest prices, will officially open its new store in Aurora on Saturday, April 3 at 8 a.m.
---