In the Thursday, March 31 issue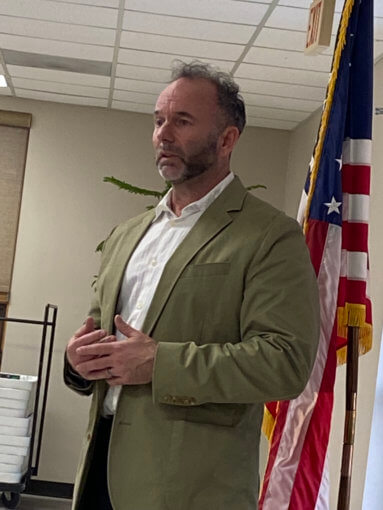 ---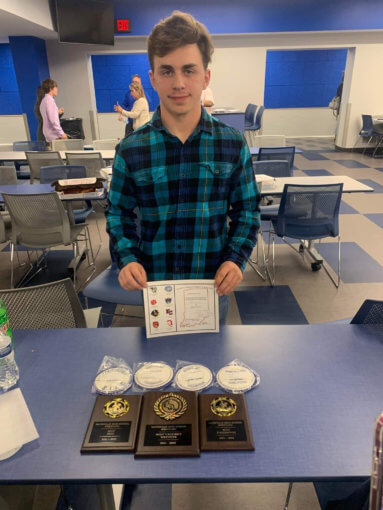 ---
Murder trial set to begin again
The trial for Jordan Knudson will begin almost one year from the time he was arrested for the murder of Kristina Jones. Both were 36-years-old at the time of the murder that took a young mother from her two children.
---
Closure of US 421 discussed at Commissioners' meeting
At the March 7 meeting of the Ripley County Commissioners, Ray Toops, highway superintendent, noted that US 421 will be closed from Osgood to Napoleon starting on April 1.
---
Dabney Baptist Church. One of the oldest landmarks in Otter Creek
One of the oldest landmarks in Otter Creek Township is set to be razed in April. The Dabney Baptist Church sanctuary, constructed in 1884 and currently set with structural failures, will soon be torn down. According to church building committee chairman, Justin Sturgeon, the current building started to show signs of compromise about two years ago. "We noticed a crack in the ceiling on the south side of the sanctuary which led to further inspection in the attic. We discovered beams and rafters beginning to fail," Sturgeon said. A structural engineer hired by the church also detected failures in the floors and walls of the 138 year old building. "It's a bittersweet situation," Sturgeon said. "No one wants to see the old building go, but we are in a position where a decision for the future clearly has to be made." The church recently voted overwhelmingly to raze the old sanctuary and re-build on the same spot.
---