In the Tuesday, March 9, 2021 issue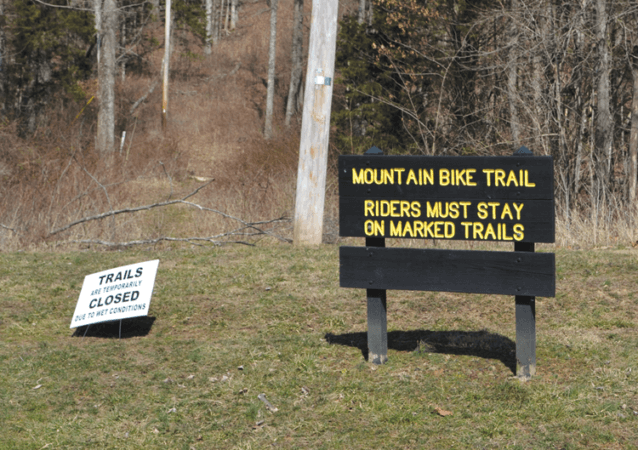 ---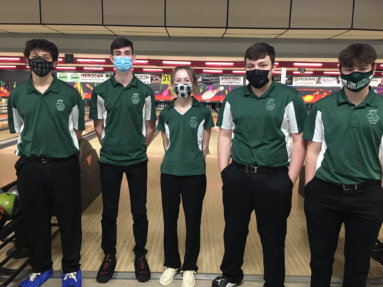 ---
Registration set for April 1 for Milan Kindergarten and Preschool
Children who will begin kindergarten or preschool this fall are welcome to a registration event at the Milan Elementary School on April 1. Masks are required.
---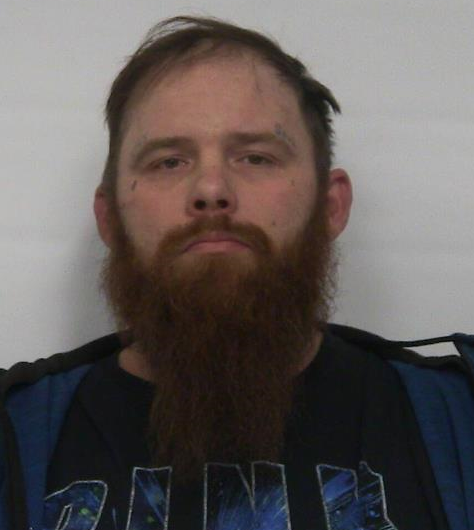 Jennings Co. man arrested for murder, arson
After an almost two-year investigation into a vehicle fire that led to a fatality, Michael Hubbard, 37 of Jennings County, has been arrested. Information from the Indiana Department of Homeland Security, Hubbard was arrested during a planned traffic stop by the Jennings County Sheriff's Office. He was charged with Murder and Arson, after he set another man on fire in his vehicle on May 3, 2019.
---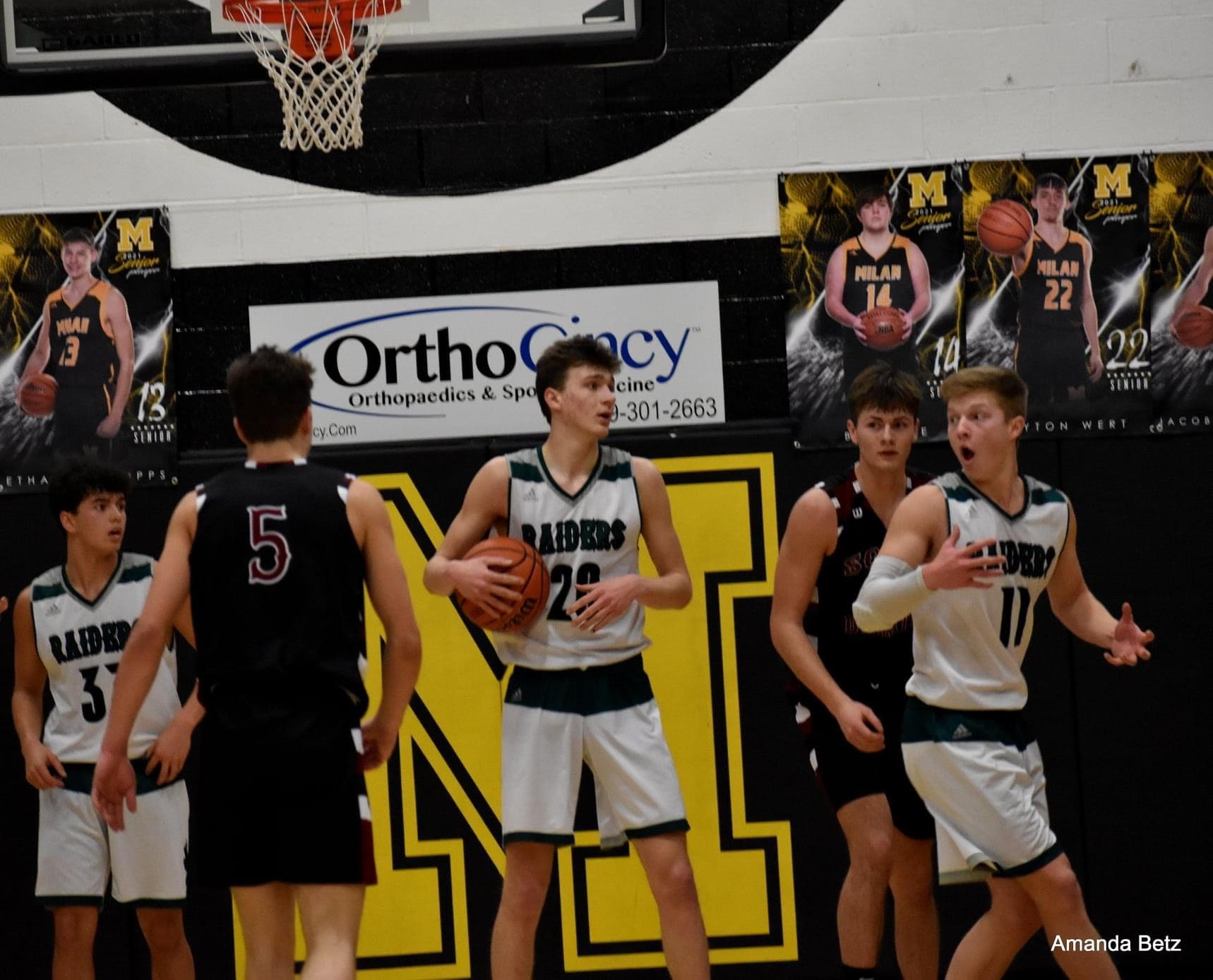 Indians, Raiders fall in 2A stunners
All roads heading into the Class 2A Sectional 44 boys basketball tournament this week at Milan indicated a championship game collision between the host Indians and Class 2A No. 4 South Ripley with the Raiders the heavy favorite to advance to the regional as sectional champions. Turns out that direction took a significant detour.
---