In the Tuesday, May 10, 2022 issue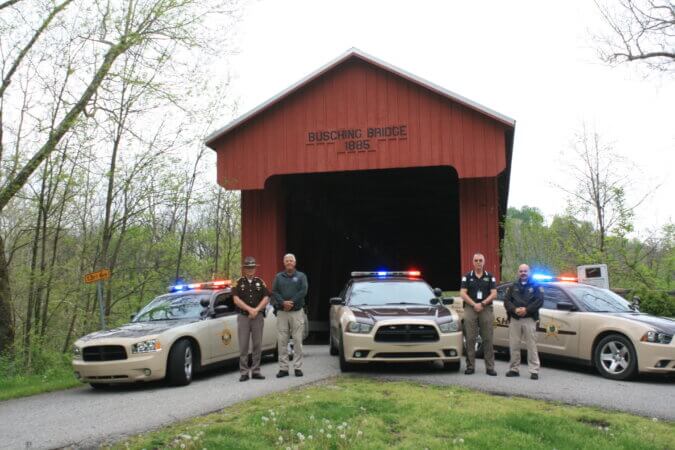 ---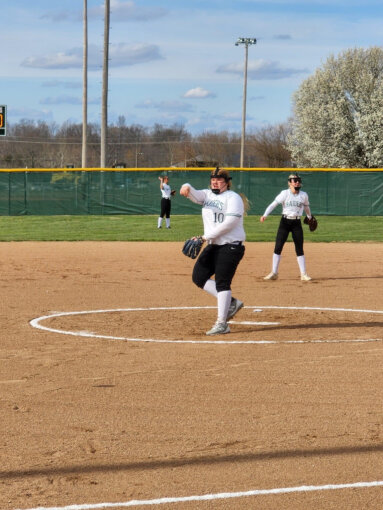 ---
Milan Prom Royalty named
Milan students enjoyed prom night this past weekend where Bailey Herrick, above left, was crowned King and Kyleigh Bledsoe took the Queen title for 2022. Above right Princess Ariel Haessig and Prince Abe Hudepohl took their respective titles. The students enjoyed a night of fun and festivities.
---
OBC prepares for the spotlight
The future is bright for the Town of Osgood as the Osgood Beautification Committee has launched their latest project – offering licensing rights at the Damm Theatre for future shows.
---
Ray Baurley given prestigious honor
The 2022 Milan High School Alumni/Citizenship Award was given out at senior awards night on May 4 with Ray Baurley recognized as the recipient.
---