In the Tuesday, May 17, 2022 issue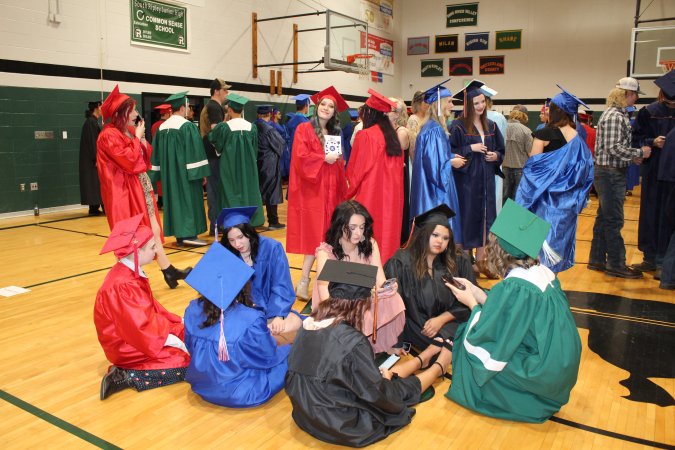 ---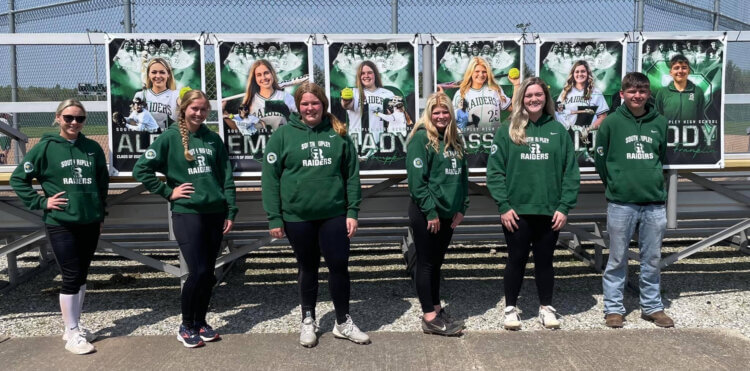 ---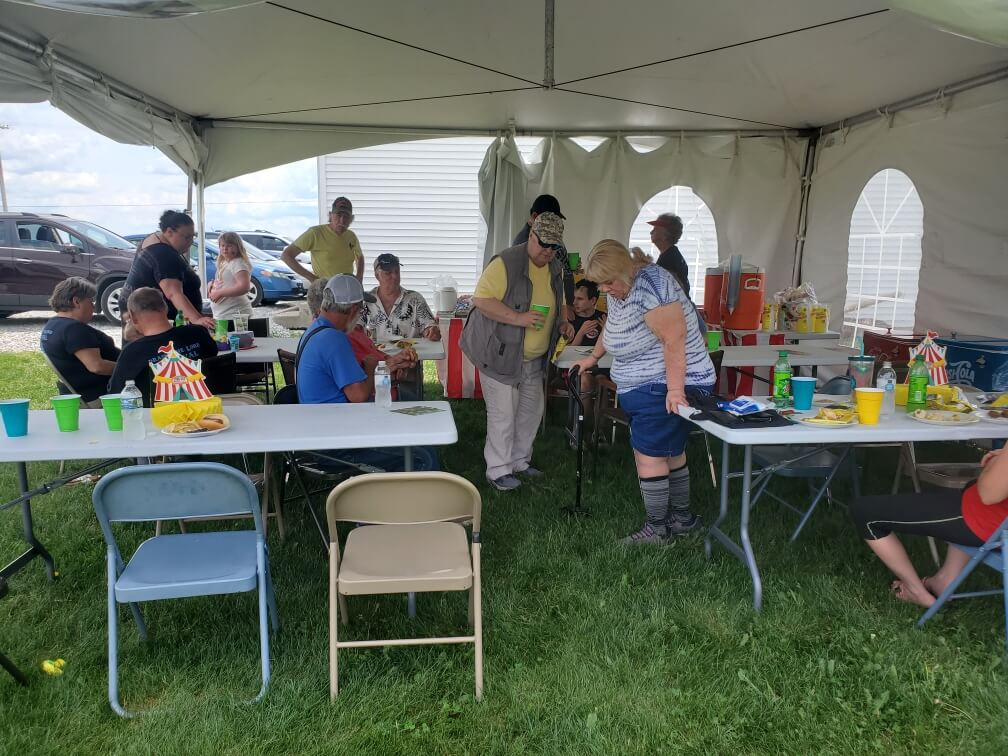 Church of Christ at Osgood has fun
ictured above the big tent was up with lots of food and fun outside at the Church of Christ at Osgood's annual Praise the Lord Carnival last Saturday, May 14.
---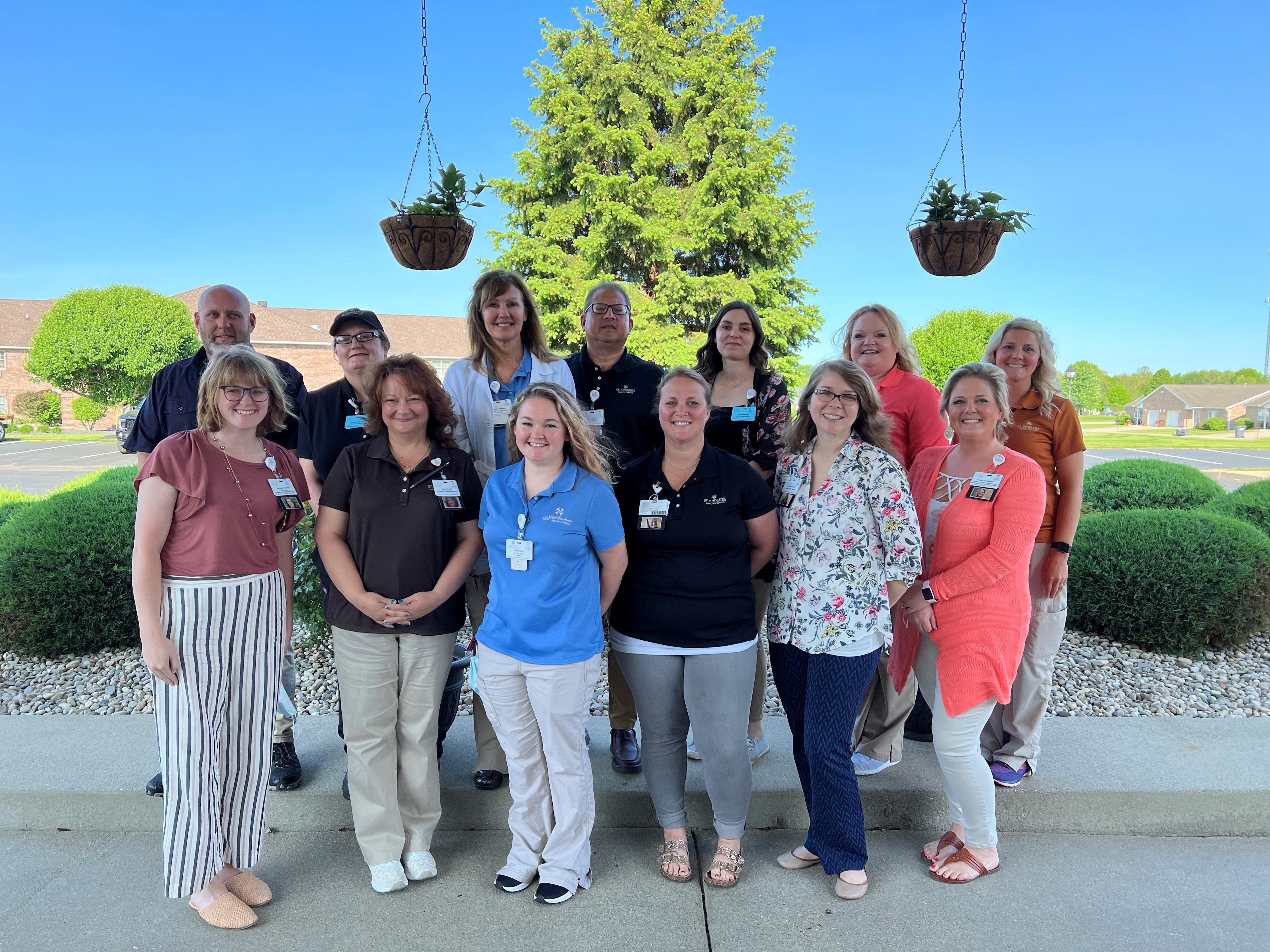 St. Andrews Health Campus receives award
Department leaders are pictured front row from left: Morgan Lanham, Guest Relations; Lisa Rosfeld, Director of Environmental Services; Sierra Orr, Assistant Director of Health Services; Katrina Gunter, MDS Coordinator; Brittany Gross, Business Office Manager, Kelsey Steinhauer, Community Services Coordinator; and back row from left to right: Billy Meyer, Director of Plant Operations; Jennifer Hartman, Director of Food Services; Barbara Schamer, Director of Health Services; Kevin Craig, Executive Director; Alyssa Henson, Social Services Director; Jenifer Schnebelt, Life Enrichment Director and Kayla Dixon, Therapy Program Director.
---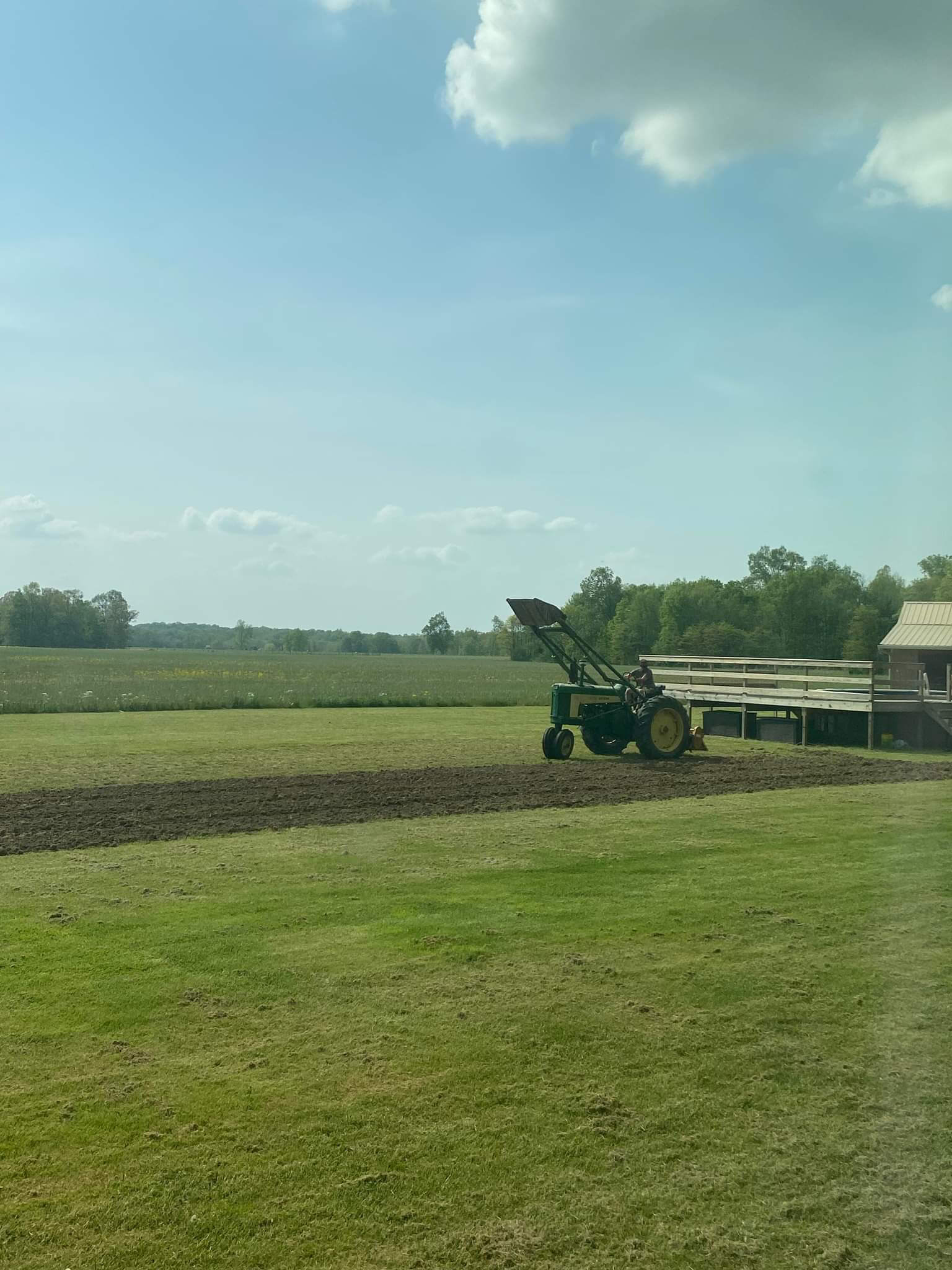 Watch out for farmers...
It's that time of year again! Area farmers have taken to the fields, which ultimately means they are also on the roadways. Larry Smith, pictured above, is turning ground along with many others as they get crops in for the season. Watch out for our farmers and have patience as they travel the roadways.
---