In the Tuesday, May 25, 2021 issue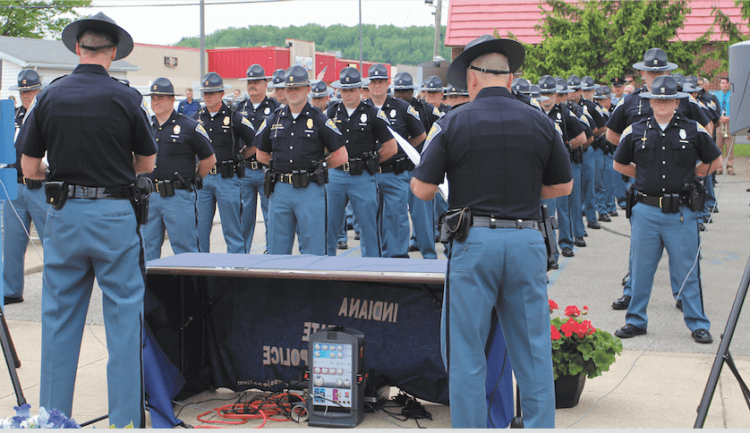 ---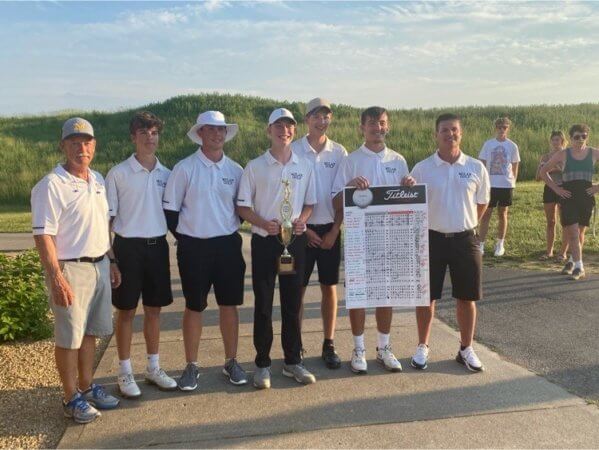 ---
It's poppy time
"Honor the fallen and support the living". National Poppy Day will be celebrated across the nation on Friday, May 28, and Leora Weare Unite 173 of the American Legion Auxiliary will be joining other units to distribute the famous poppies.
---
Candlelight memorial set for Krissy Jones
The family of Kristina (Krissy) Asche Jones would like to invite the public to join a Candlelight Memorial Service on Sunday, May 30 at 7:30 p.m. This will be held at the Holton Town Park on Versailles Street.
---
JCD gets ready for graduation
Plans for graduation were discussed at the May meeting of the Jac-Cen-Del School Board of Trustees. It was decided that with 81 graduating seniors, they could have a total of eight tickets each. The goal is to open up even more seating before commencement exercises take place on June 5.
---