In the Tuesday, May 3, 2022 issue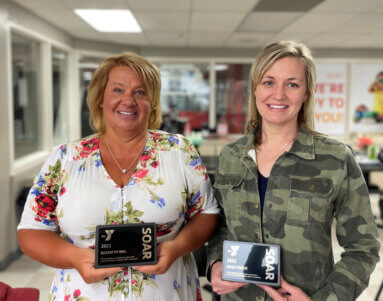 ---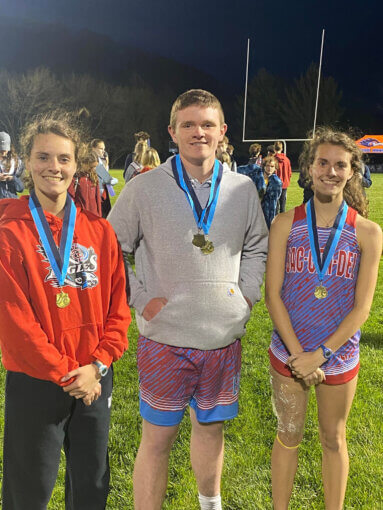 ---
Batesville Prom Royalty named
Braiden Foster and Olivia Raab were crowned King and Queen of the Batesville High School Prom on April 23. Jaclyn Harrington and Ethan Enneking took the Princess and Prince titles as they enjoyed the prom with classmates and friends with the theme Moonlit Garden. Colors were silver and purple.
---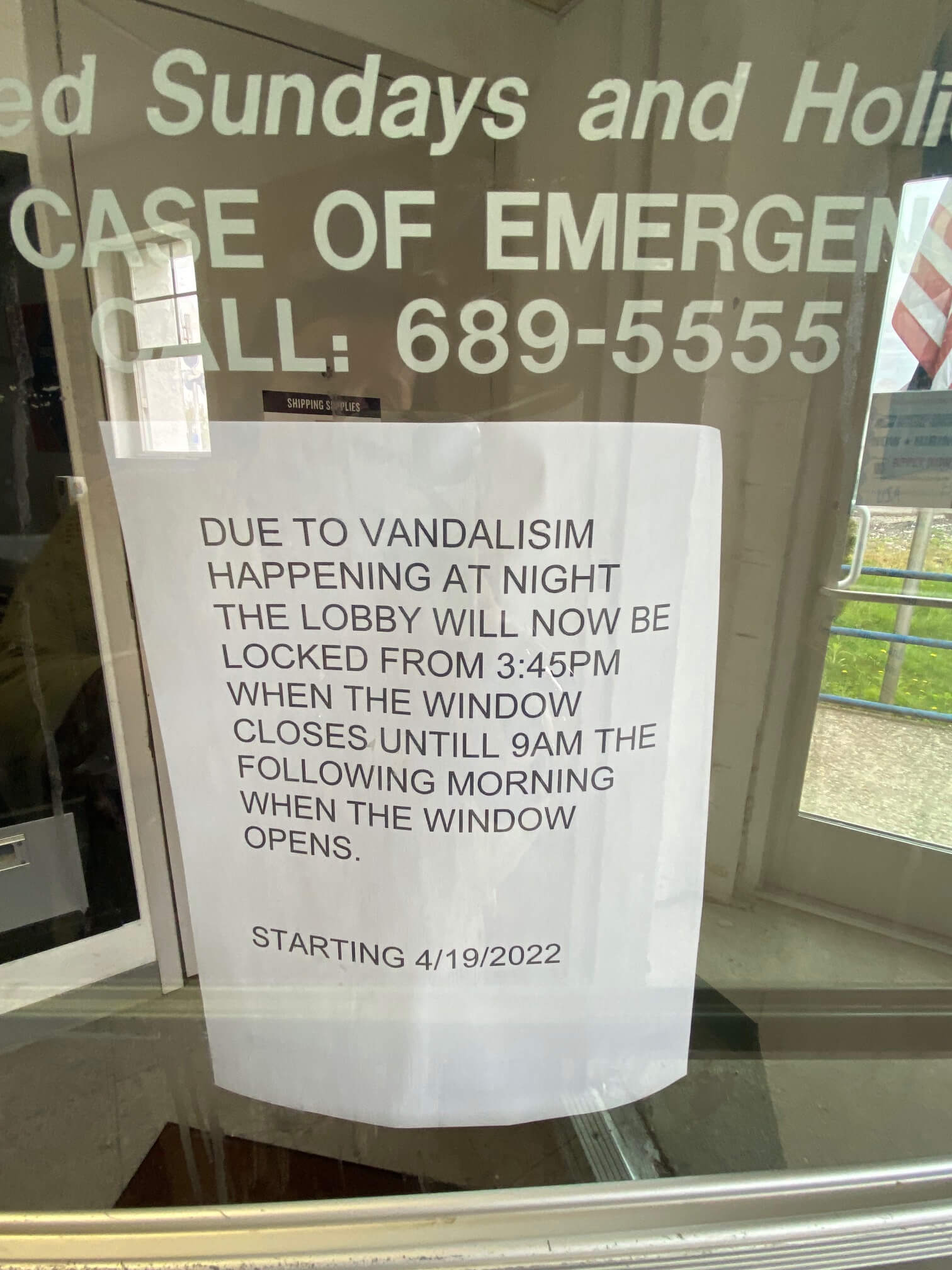 Vandalism at Holton Post Office
Recent vandalism at the Holton Post Office has caused those receiving mail some grief. The lobby is no longer open 24 hours a day for people to get into their PO Boxes after a night of vandalism left the lobby in pretty bad shape. There were places in the walls, broken items strewn about, with even the ink pens broken and ink smeared on the floor. Versailles Postmaster JW Chambers said, "It's a shame that a few people have caused this damage to the building and that people are not being able to access their boxes as they should. The matter is being investigated by the post office and the Indiana State Police." If you have any information concerning who might have done this, please contact the ISP at 812-689-5000.
---
Day after abandoned dog is featured on front page of the Osgood Journal, BooBoo finds a home!
Once again the kindness of the public for our "furry-four-legged friends" was shown when BooBoo, was adopted by a couple from the Versailles area within one day after he was featured on the front page of the Osgood Journal.
---