In the Thursday, May 6 issue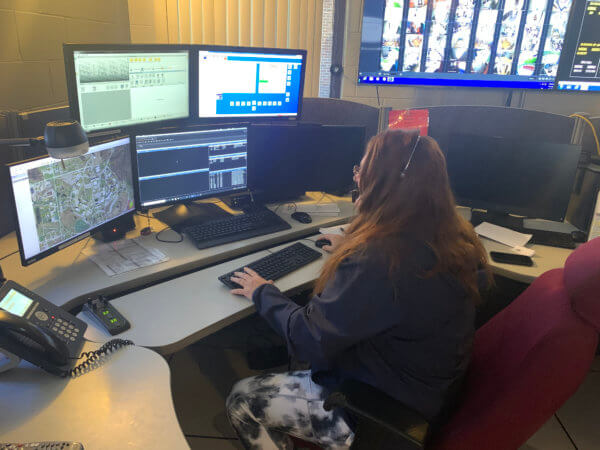 ---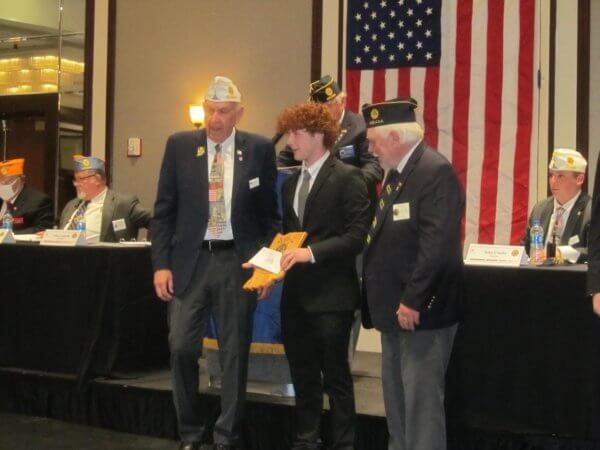 ---
Many honors, business taken care of at Milan School Board meeting
At the April meeting of the Milan School Board of Trustees, accolades were aplenty as the board learned what others have been doing. Superintendent Jane Rogers reported that the high school received the status of a Performance Qualified High School for the 2021-22 school year. This was from the Indiana Department of Education and the Office of School Accountability.
---
Running Hog Marathon will not be held this year
The Daren Baker Memorial Park Board has made a difficult decision to ot hold their 5K Running Hog Marathon this year.
---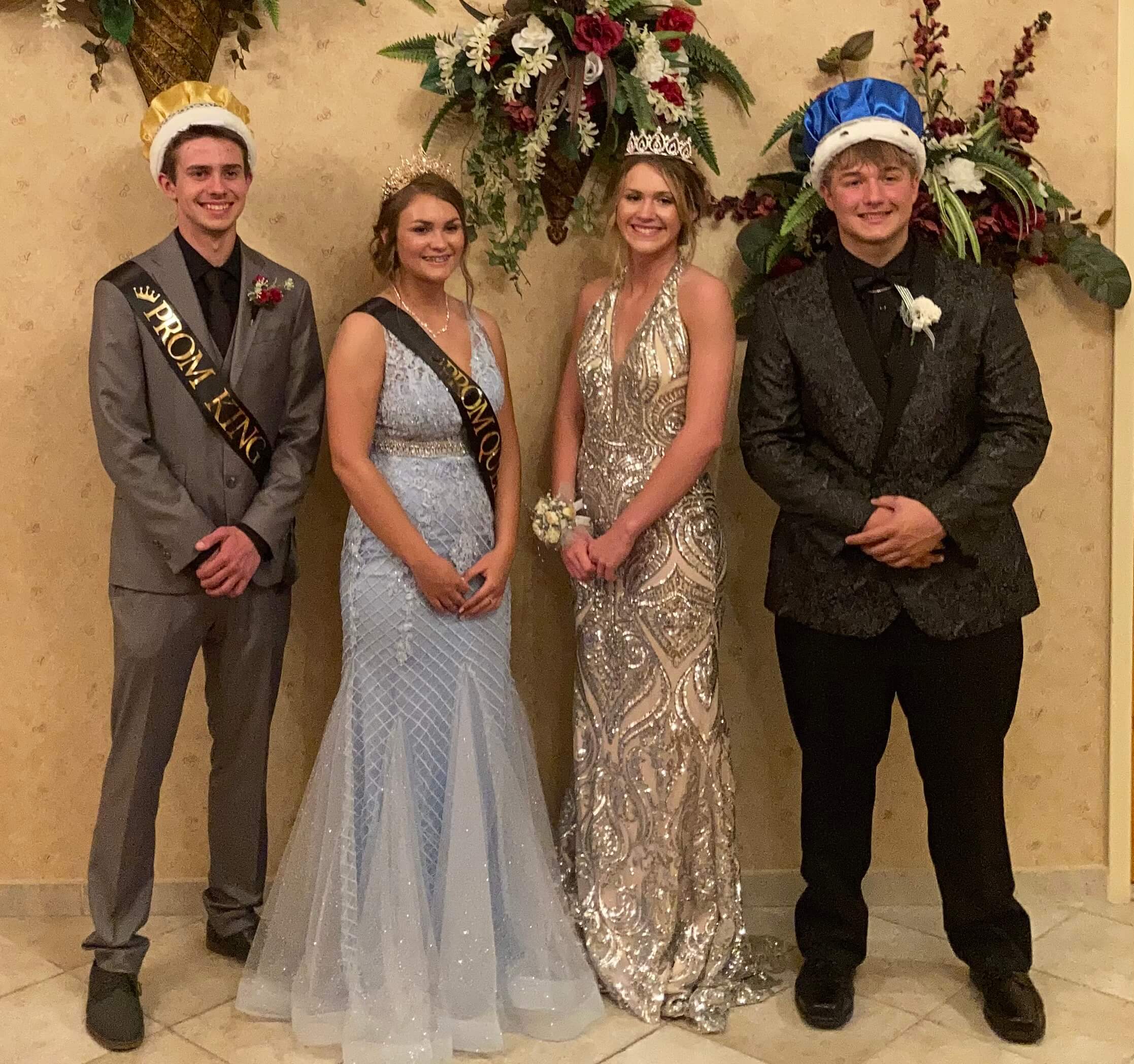 Milan Prom Royalty named
The Milan High School prom was held May 1 at The Woodlands Hall in Cleves, OH. Students had the Hollywood experience of walking the Red Carpet in the front of the high school prior to departure. The King and Queen: Jacob Wullenweber and Olivia Davis, along with the Prince and Princess: Caiden Yorn and Kailee Baker, are pictured above.
---