In the Tuesday, November 10, 2020 issue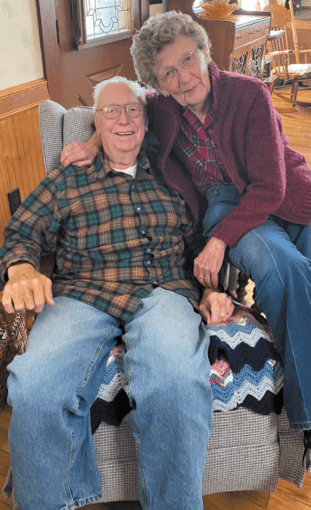 ---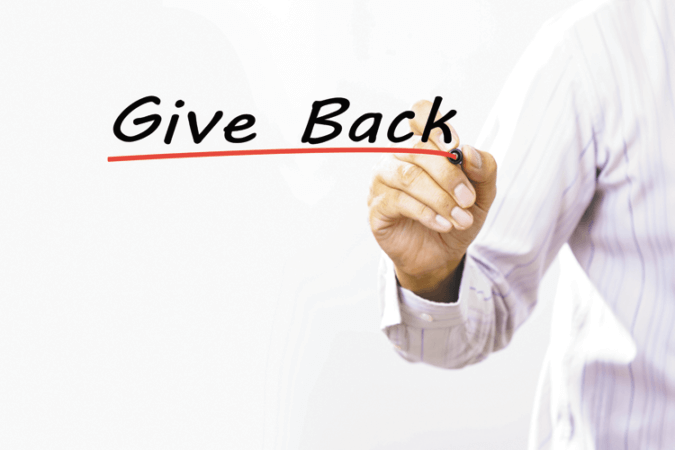 ---
Services held for former JCD Supt.
A lifelong educator and administrator of schools, R. Stephen "Steve" Gookins, 75, of Osgood, passed away at his home on Friday, November 6 after a lengthy battle with cancer.
Mr. Gookins graduated from Jac-Cen-Del High School and attended Franklin College. He then was with the Jac-Cen-Del School Corporation, for 32-years, having served as a history and government teacher, along with being an elementary school principal. In 1980, he became the superintendent of Jac-Cen-Del Schools, a position he held until 1999, when he accepted the superintendent position at Delaware (Delta) Community School Corporation, Muncie. He retired from Delta in 2007 and went on to serve as interim superintendent for the Lawrenceburg, Madison and Milan school districts after his retirement.
---
KDH announces partnership with Safe Haven Baby Box program in Jefferson County
King's Daughters' Health is pleased to announce a partnership with Safe Haven Baby Boxes and The Madison Mission to provide a new, last-resort option for women in crisis. The Madison Mission is a local group of private supporters who are providing the Safe Haven Baby Box for KDH. Further details will be available soon.
---
Indians blanked by N.Decatur, fall in sectional finals
Neither Milan or North Decatur could have put together a better game plan on defense this past Friday night but in the end the Class A No. 13 Chargers' lone score of the game proved to be enough as North defeated the Indians 6-0 in the Class A Sectional 47 championship football game in Greensburg.
The victory marks the second-straight sectional championship for North Decatur. The Chargers defeated Milan 21-20 in last year's title game.
---