In the Thursday, November 12 issue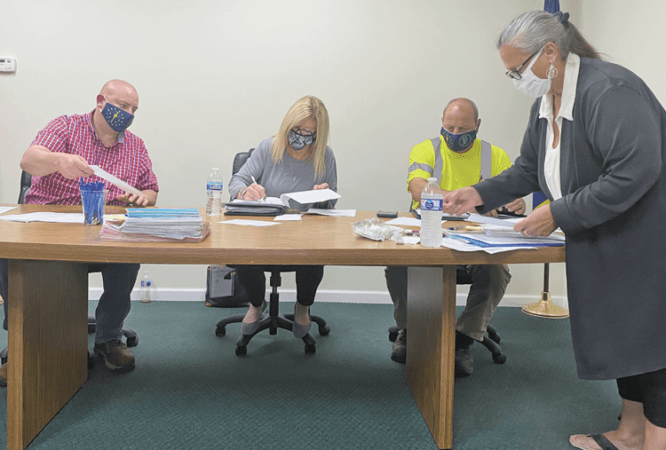 ---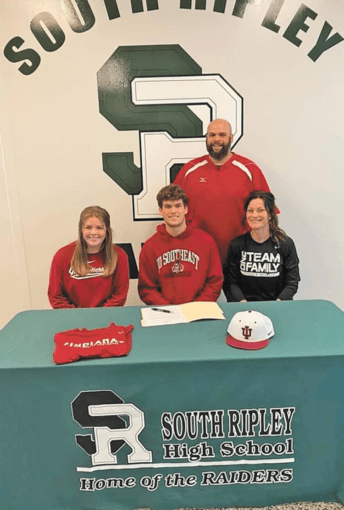 ---
Batesville Main Street surpasses goal
Batesville Main Street recently surpassed a fundraising goal in a campaign that was largely community driven. They raised over $86,000 for two planned gathering spaces in the downtown area. Executive Director Tina Longstrength explained their original goal was $50,000. She said the amount of money raised could lead to a third gathering space, which has not been planned or drawn up yet. Longstrength expressed gratitude to the City and the citizens of Batesville for their support in the organization and their projects.
---
Batesville man arrested after hit and run incident claims a life
The Dearborn County Sheriff's Office released the name of the victim of a fatal hit and run incident in a press release on November 4. The incident that took the life of Casey Webb, 25, Cincinnati, occurred on November 1 around 2:30 a.m. with police looking for the driver of the truck that hit the man and left the scene in West Harrison.
---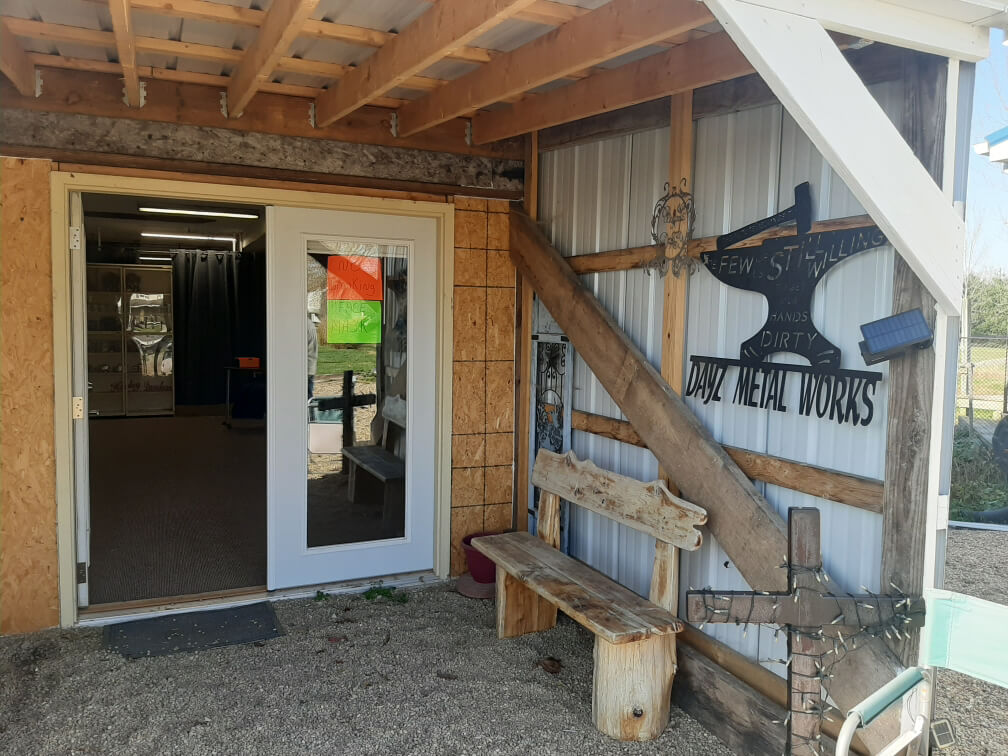 Dayz Metal Works holds Grand Opening
Pictured is the work space of Days Metal Works where the public could visit at their Grand Opening last week. Brent Day and his wife, Lisa, started Dayz Metal Works just as "something to do" in 2015. Brent moved to Ripley County from Columbus and they have been at their Milan residence since 2012. He made his own plasma table and has been a fabrication welder for over 30 years. They make their own designs and also take customer requests. Dayz Metal Works is known for their uniqueness. They have designed business signs along with personal signage for customers. Come see them at 1120 S. County Rd. 625 E. Milan or visit them on Facebook.
---