In the Tuesday, November 17, 2020 issue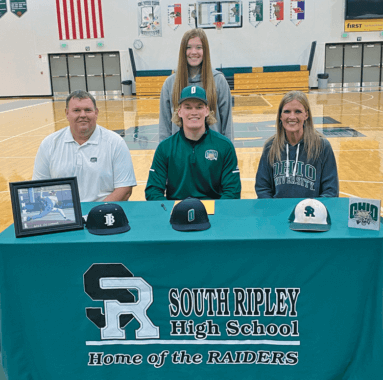 ---

---

Veterans Day celebrated a bit differently due to COVID-19
The pandemic made Veterans Day a bit different this year for all students and staff at Milan Community Schools. Superintendent Jane Rogers said, "Although the pandemic has changed our programs, it does not diminish our gratitude for our local veterans, family members and staff who have served our great country." Each school found a new way to honor veterans and learn more about Veterans Day.
---

Iron Timbers has Ribbon Cutting
Iron Timbers, located in Osgood, had their Ribbon Cutting on November 6 and celebrated with family and friends. Iron Timbers has a 4000+ square foot facility with a full in-house metal and woodshop as well as a furnished showroom with finished pieces available for purchase. They also do one-of-a-kind designs to fit your needs. The Payne family works together to make your ideas come alive! Caleb is the metal guy of the family, while Dustin is the woodworker and dad, Gary Payne, is the woodcarver. They are a very talented family who produce breathtaking pieces. Iron Timbers was honored to be on the series, "Good Bones" on HGTV, several times throughout the year and created pieces for the show's projects. To check out some of their products, visit them at https://wwwlirontimbers.com/. Contact them today to see what they can design for you at 812-614-0467.
---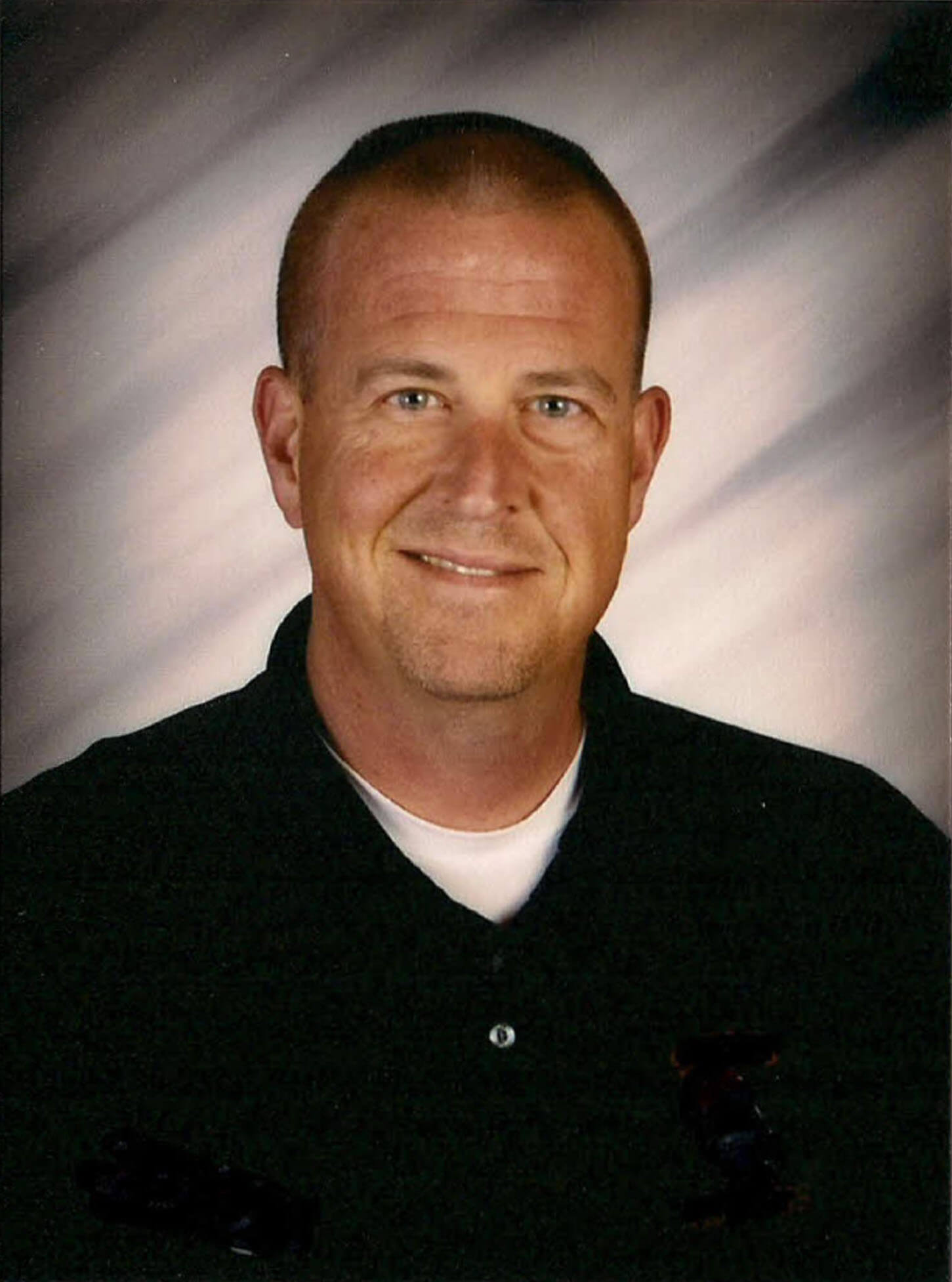 Batesville Schools names new transportation director
Greg Ehrman, a local resident with a broad background in education and transportation, has been selected as the new director of transportation and safety at the Batesville Community School Corporation (BCSC), according to Paul Ketcham, BCSC superintendent. Mr. Ehrman will succeed Ed Krause, who is retiring in December.
---