In the Tuesday, November 3, 2020 issue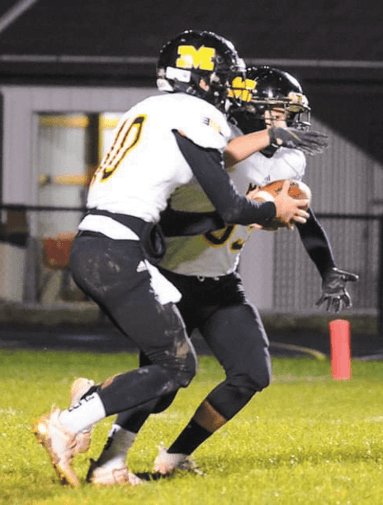 ---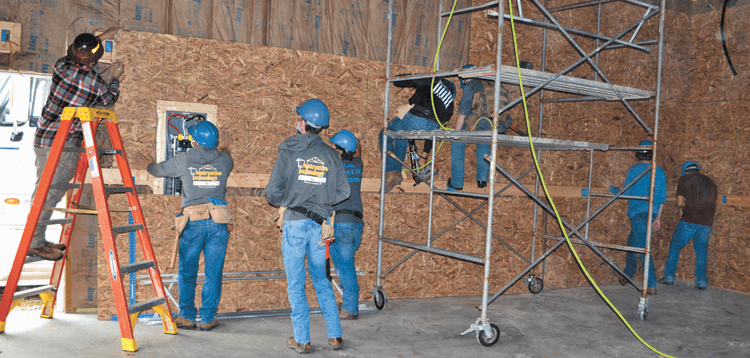 ---
Free CPR training to be offered
Through the generosity of the Southeastern Indiana REMC Operation Roundup Grant, the Ripley County Chamber of Commerce is offering free CPR certification for up to 2 people.
Training will be provided by IVY Tech at the Upper Room Cafe, 721 Tanglewood Rd., Osgood. Three separate sessions are available (only one is needed for certification). They are November 20 from 8 a.m. to 11 a.m. and November 20 from 1 p.m. to 4 p.m. or on December 4 from 8 a.m. to 11 a.m.
Register today by calling the Chamber office at 812-689-6654 or email ripleycc@ripleycountychamber.org. Executive Director of the Chamber, Deborah Tompkins says, "There are limited spots available so register today."
---
YMCA to host Turkey Trot again
The Southeastern Indiana YMCA will be hosting their 2020 Thanksgiving Day Turkey Trot 5K/10K on Thursday, November 26. Registration opens at 7:15 a.m., race starts at 8 a.m.
Weather permitting, the event will be held entirely outside to follow social distancing guidelines.
A virtual race option is also available this year. Email jgarvin@siymca.org for those details or other questions. Register by November 10 and get a t-shirt.
The YMCA is located at 30 State Road 129 South, Batesville. Call 812-934-6006 for additional information.
---
Doctor says 'Wear your mask'
A sharp spike in COVID-19 cases in the county over the weekend prompted County Health Dr. David Welsh to appear before the commissioners at their regular meeting Monday morning. He noted that there were 63 cases in the past week and then the weekend came bringing an additional 30 cases testing positive for COVID-19 with the expectation that number will spiral even higher after the weekend trick-or-treating events.
"People are still getting sick," he stressed as he told the commissioners that the county is at an orange level, but he anticipates that level to go to the higher level of red very quickly. He said three nearby counties are already at the red level, which brings more restrictions- such as size of gatherings and more.
---