In the Tuesday, November 9, 2021 issue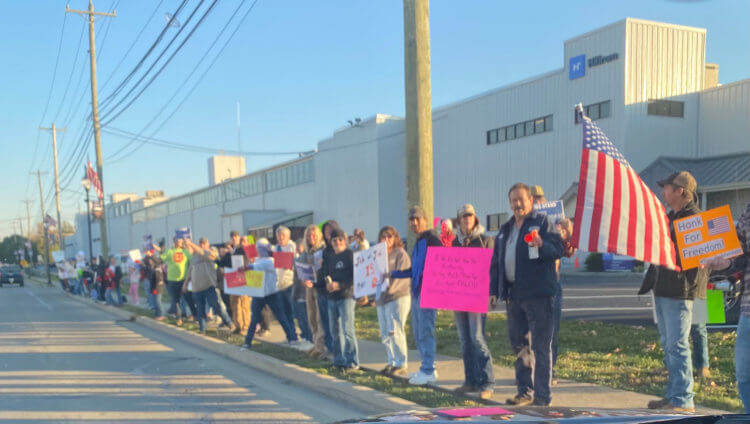 ---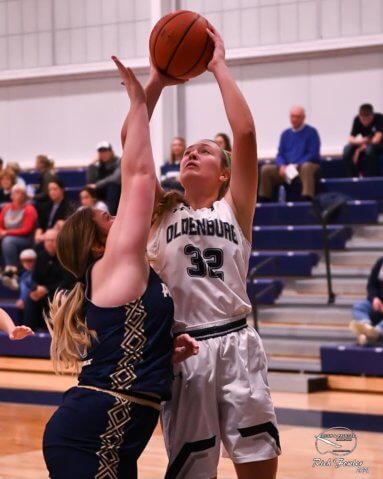 ---
Osgood receives nearly $1M from state grant
Senate District 43 will receive more than $5.2 million in road funding grants with Osgood being the Ripley County recipient of $990,943.93.
---
First time pumpkin races prove to be fun time
The Osgood Beautification Committee (OBC) successfully organized its very 1st Annual Osgood's Pumpkin Race last Saturday, October 30 on O&M, next to the Osgood Park and the Pumpkin Rage 200+ illuminated carved Jack-O-Lanterns. The Pumpkin Race was a chance for local companies and organizations to come together to have lots of fun and help raise money for OBC's Children Outreach program. It is a fun-spirited activity for all ages and promised to be the most fun and unusual Halloween event the town of Osgood has ever seen – and it surely delivered.
---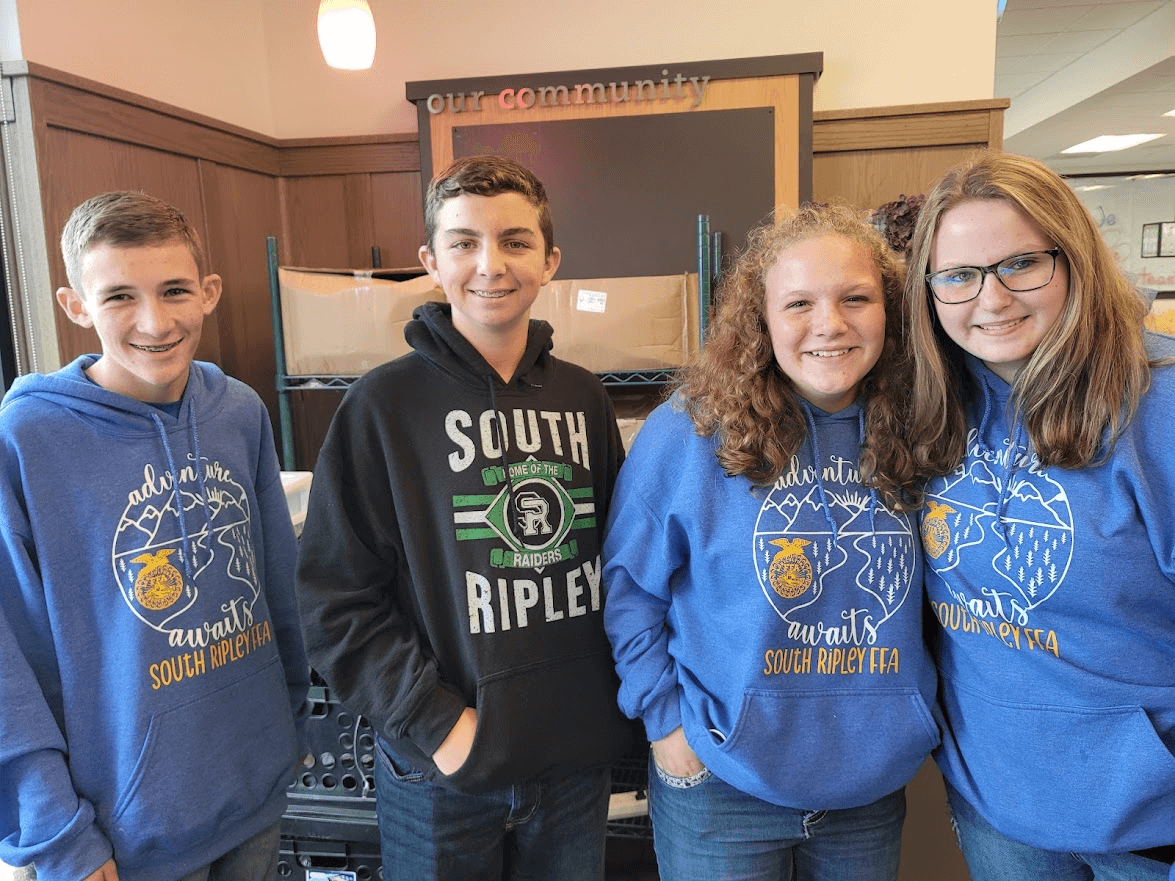 FFA members awarded National American Degree
Three South Ripley students took national honors recently at an event in Indianapolis. Cale Beck, Breeanna Sides and Brooke Sides, were all three awarded the National American FFA Degree at the 94th National FFA Convention & Expo held October 27-30
---