In the Tuesday, October 13, 2020 issue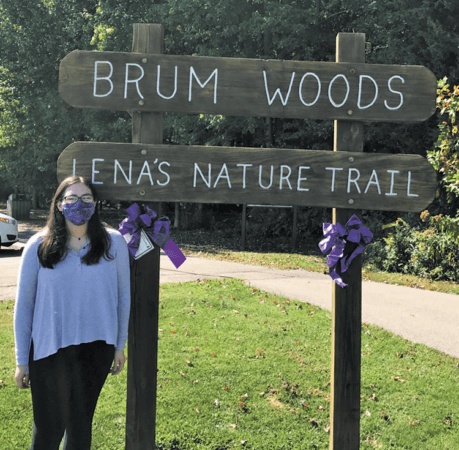 ---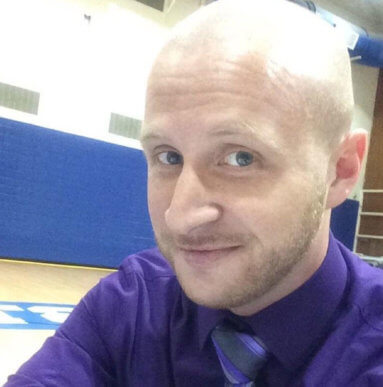 ---
SEI receives grant to move broadband projects forward
Lt. Gov. Suzanne Crouch presents checks to SEI Communications and Jackson County Rural Electric Membership Corp. last week. SEI Communications received $12,997,889 for four broadband projects impacting 3,237 households, 285 businesses and 90 anchor institutions in Ripley, Dearborn, Jefferson, Jennings, Ohio and Switzerland counties. Jackson County REMC received $431,582 for two Jennings County broadband projects to expand broadband to 281 unserved locations in Jennings County.
---
3 charged with Criminal Confinement, Neglect
Last week three Jennings County residents were arrested and charged with Neglect of a Dependent and Criminal Confinement charges.
After a seven-month investigation by detectives with the Indiana State Police-Versailles District, John E. Staples, 54, and Rose-Kathryn F. Staples, 54, were arrested, along with Trudy N. Henry, 47 of North Vernon.
---
Brick Street Halloween Rage planned in Osgood
According to organizers of the Brick Street Halloween Rage event, Osgood's famous Brick Street is busy again. Plans are underway for a gigantic pumpkin carving on Wednesday, October 28. The lighted pumpkins will be on display on Thursday, Friday, and Saturday on the Halloween weekend (October 29, October 30 and October 31).
---