In the Tuesday, October 19, 2021 issue

---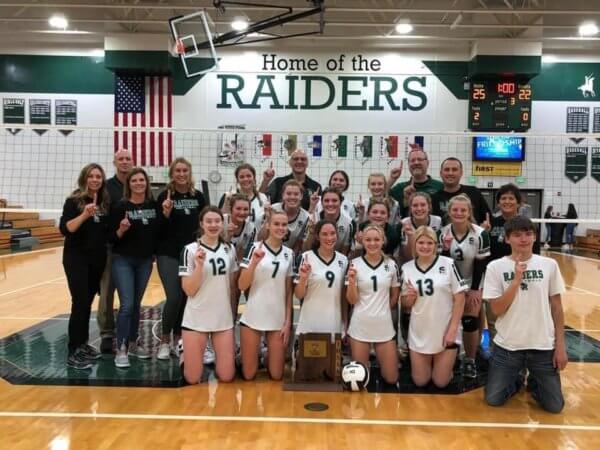 ---
Beware of scams - do not give money
"We will never call you – do not give money or any personal information over the phone," Sheriff Jeff Cumberworth was adamant when he spoke those words recently, saying there has been scams in the area.
---
Musicians Hall of Fame ceremony and awards concert announced
The Southeastern Indiana Musicians Association (SEIMA) announces its annual Hall of Fame Awards Ceremony and Concert will be taking place on Saturday, November 6 at the Gibson Theatre in Batesville at 6 p.m. The awards show will feature live performances and a night of story-telling by hosts and inductees. This year's event will feature performances by local favorites My Brother's Keeper, along with a special performance from both the class of 2021 and 2021.
---
MMH promotes PINK!
As part of the Paint the Town Pink, Margaret Mary Health was hosting some drive thru events that have had to be canceled due to resource constraints. They are hoping to have these events next year and encourage everyone to schedule your annual mammogram by calling 812-932-5602.
---