In the Tuesday, October 22, 2019 issue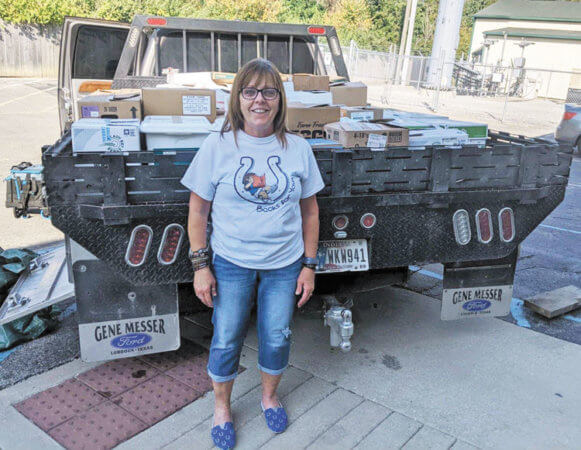 ---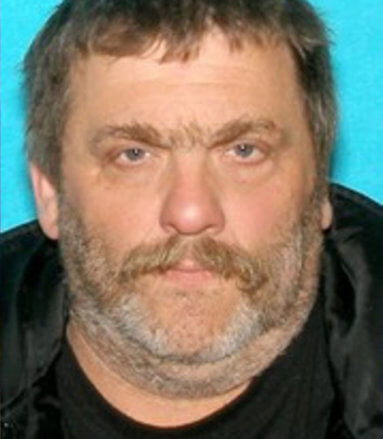 ---

Legislators meet with local drug awareness coalition
Millions of dollars have been spent and millions more set aside for the drug problem Indiana faces. That stark reality came home to Osgood last Thursday, October 17 as an expert panel sat before a crowd at the Southeastern REMC Community Center, offered by the Ripley County Drug Awareness Coalition (RCDAC). Offered as The Legislators' Perspective, the meeting was the culmination of the coalition hearing from various people locally involved in the drug fight: judges, prosecutors, and police.
---

JCD soccer shuts out opponents en route to regional championship
The Jac-Cen-Del Eagles soccer team are 2019-20 IHSAA regional champions after defeating North Posey and Providence at Providence High School on Saturday, October 19. JCD's Ryan Wilson scored the first goal of the day for his team in the opening, semifinal round of the tournament. Jacob Jines and Jon Landa found the back of the net following Wilson. Then, Tim Defranne added two goals, one with an assist from Patrick Wagner, to give the Eagles a 5-0 lead. DJ Brook ended the game by adding one more goal for the red and blue squad, making the final score 6-0 in the Eagles' favor.
---

Holiday grief support group offered
For those mourning the loss of a loved one, the holidays can be a difficult time. Highpoint Health Hospice is offering a four-week Holiday Grief Support Group in November. Sessions will be on Tuesdays beginning November 5 and running through November 26 from 4-6 p.m. in the Highpoint Home Health & Hospice offices, 370 Bielby Rd., Lawrenceburg.
---