In the Tuesday, October 27, 2020 issue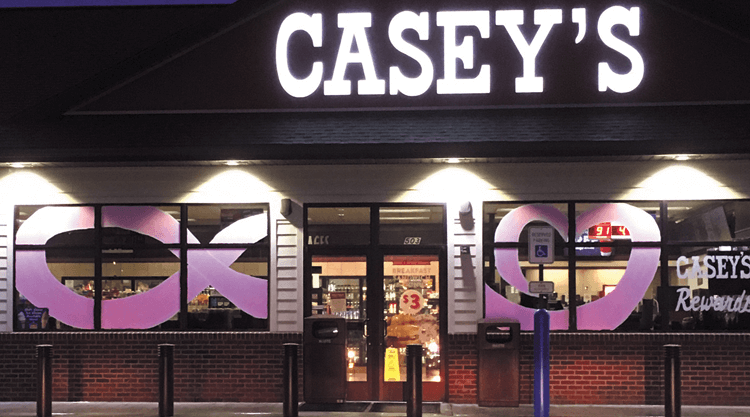 ---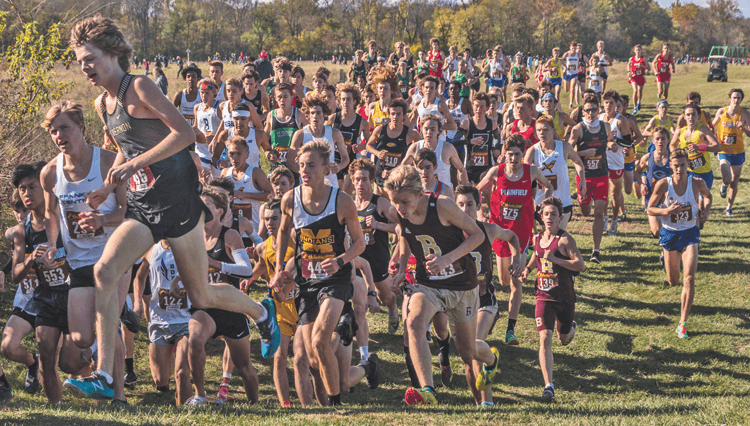 ---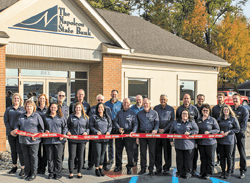 Napoleon State Bank has Grand Opening for Milan branch
Pictured are employees of the Napoleon State Bank, and those who were involved in the construction of the newest facility at 843 N. Warpath Drive in Milan. The official ribbon cutting ceremony took place on October 21 at 10 a.m. after which the bank opened for business. The Grand Opening celebrations will take place through October 30, which includes a promotion for new Personal Checking accounts at the Milan Branch.
---
Trick or Treat dates and times:
Some towns have changed their times for Trick-or-Treating. Each individual town sets the time and date. Be sure to be safe while out gathering goodies!
OCTOBER 30
Friendship from 5-7 p.m.
OCTOBER 31
Batesville and Dillsboro from 6-8 p.m.
Holton, Napoleon, Osgood from 5-7 p.m.
Milan and Versailles from 3-6 p.m.
Sunman from 5-8 p.m.
---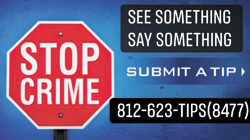 Sunman water rates will increase to amount approved for 2008
Sunman's Utility Superintendent Terry Knueven told Sunman Council members last week that his staff replaced the pumps at the Whitetail Life Station, which cost $9,000. It's something we never should have had to do," said Knueven.
The lift station has needed a lot of maintenance and repair recently due to the debris being put into the system. This debris includes "flushable" wipes and feminine products. The town has been using its social media and website to remind its utility customers about the damage caused when users dispose of improper items into the system. The Whitetail Life Station serves residents in the areas of Whitetail Run and County Line roads.
---