In the Tuesday, August 30, 2022 issue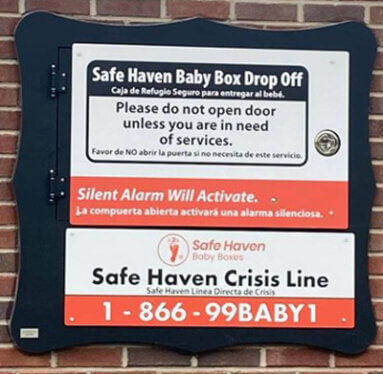 ---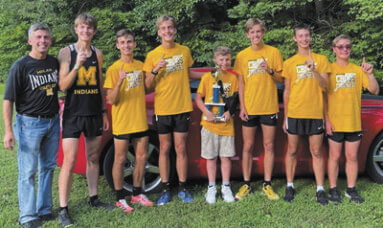 ---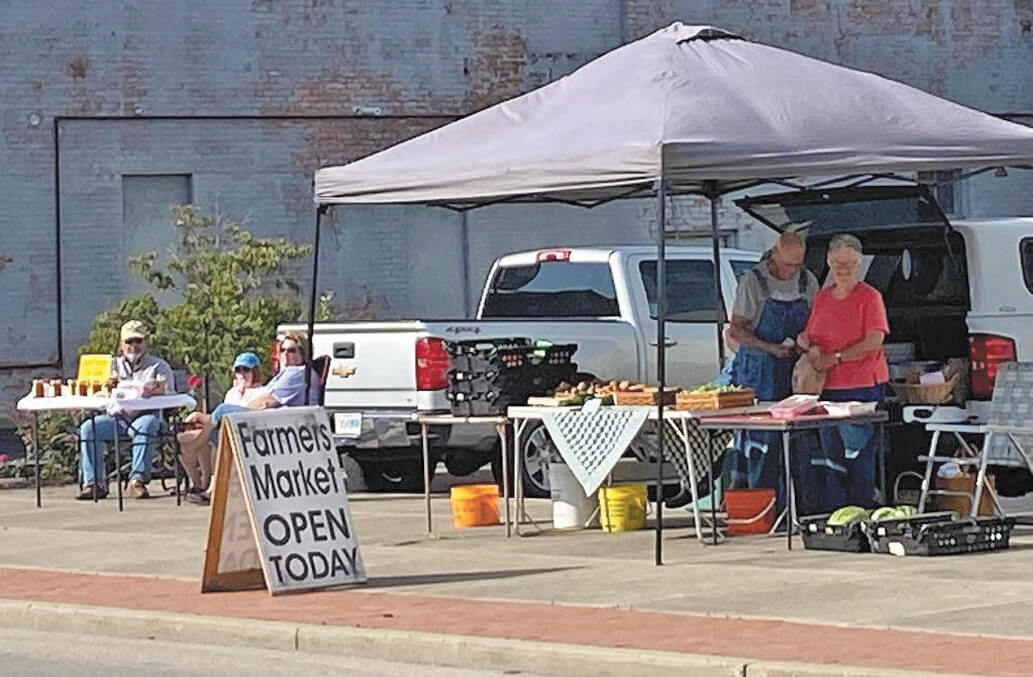 Fresh produce in Osgood
The Farmer's Market was open for business on Saturday in Osgood on US 421 right before the historic brick street.
---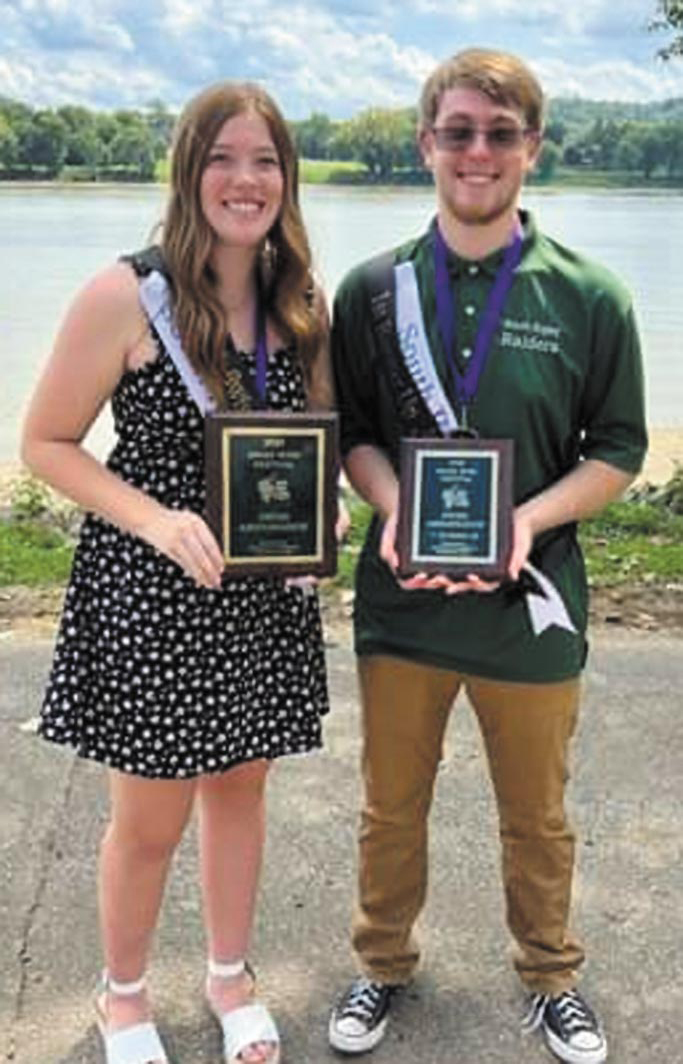 SR representated well at Swiss Wine Festival
Brionna Linkel won the Swiss Wine Ambassador Contest over the weekend in Vevay with Kendall Morris taking 1st Runner-up. This is the first time that South Ripley High School has won the Heritage Award.
---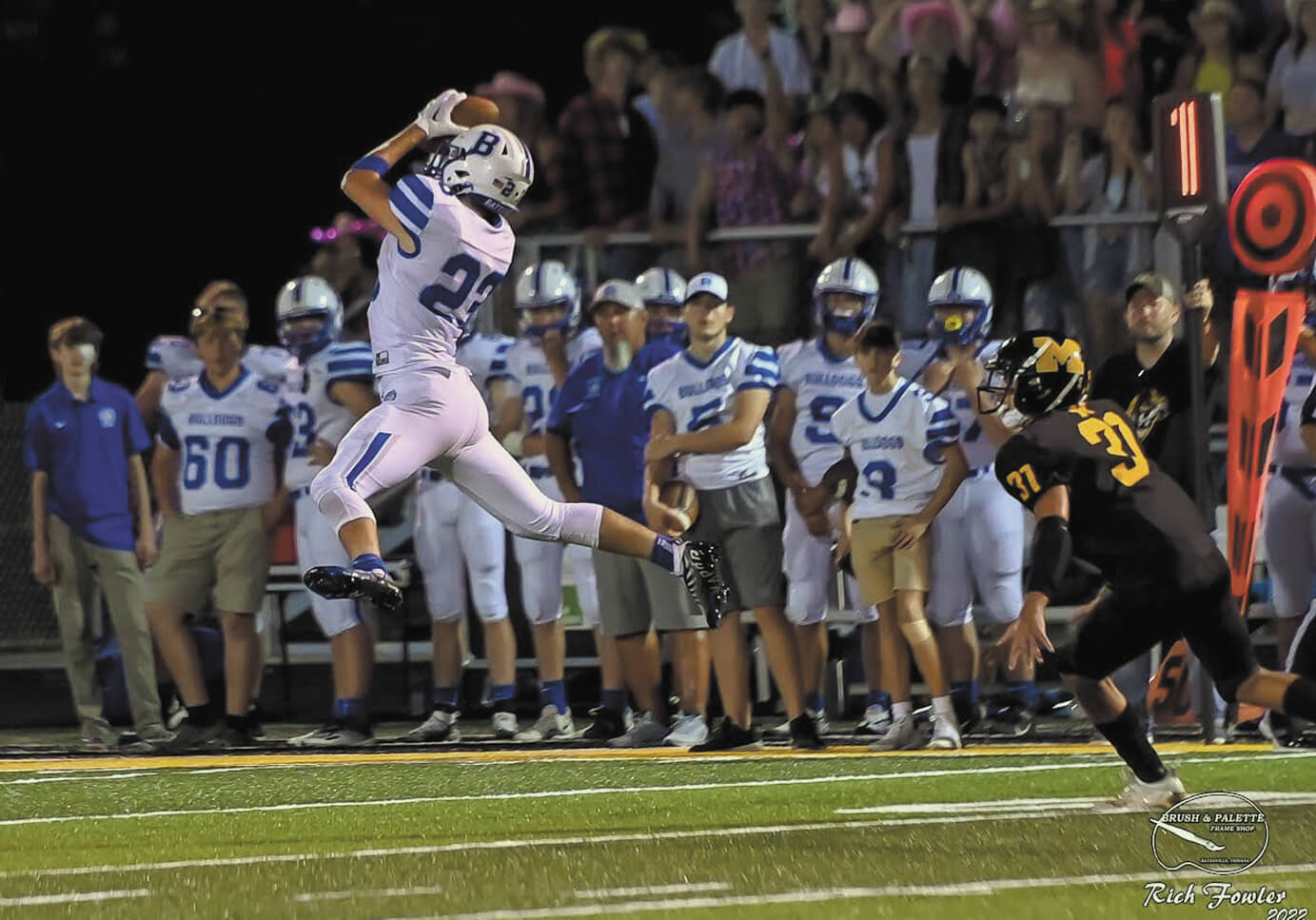 Bulldogs win Bell Game
With just a little over two minutes to go in the fourth quarter on Friday night, it looked as if Milan was once again in position for a victory, this time around doing so in its first football game on a brand new artificial turf field. Then Will Jailse struck ... again.
---