In the Tuesday, September 27, 2022 issue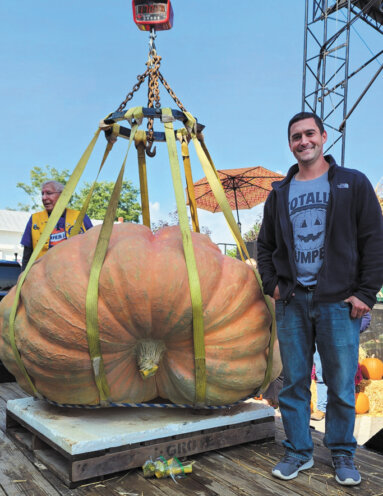 ---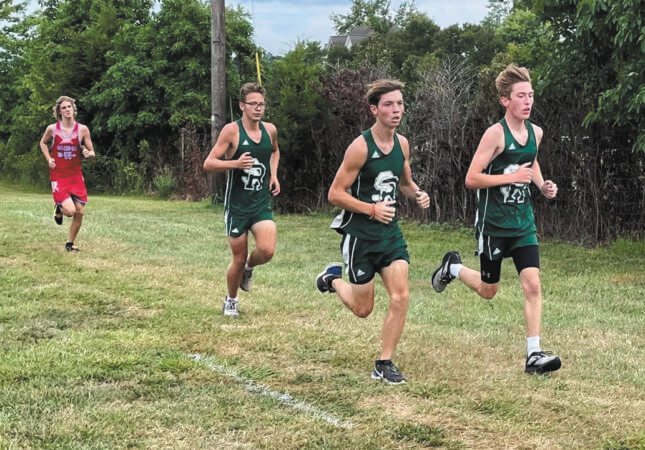 ---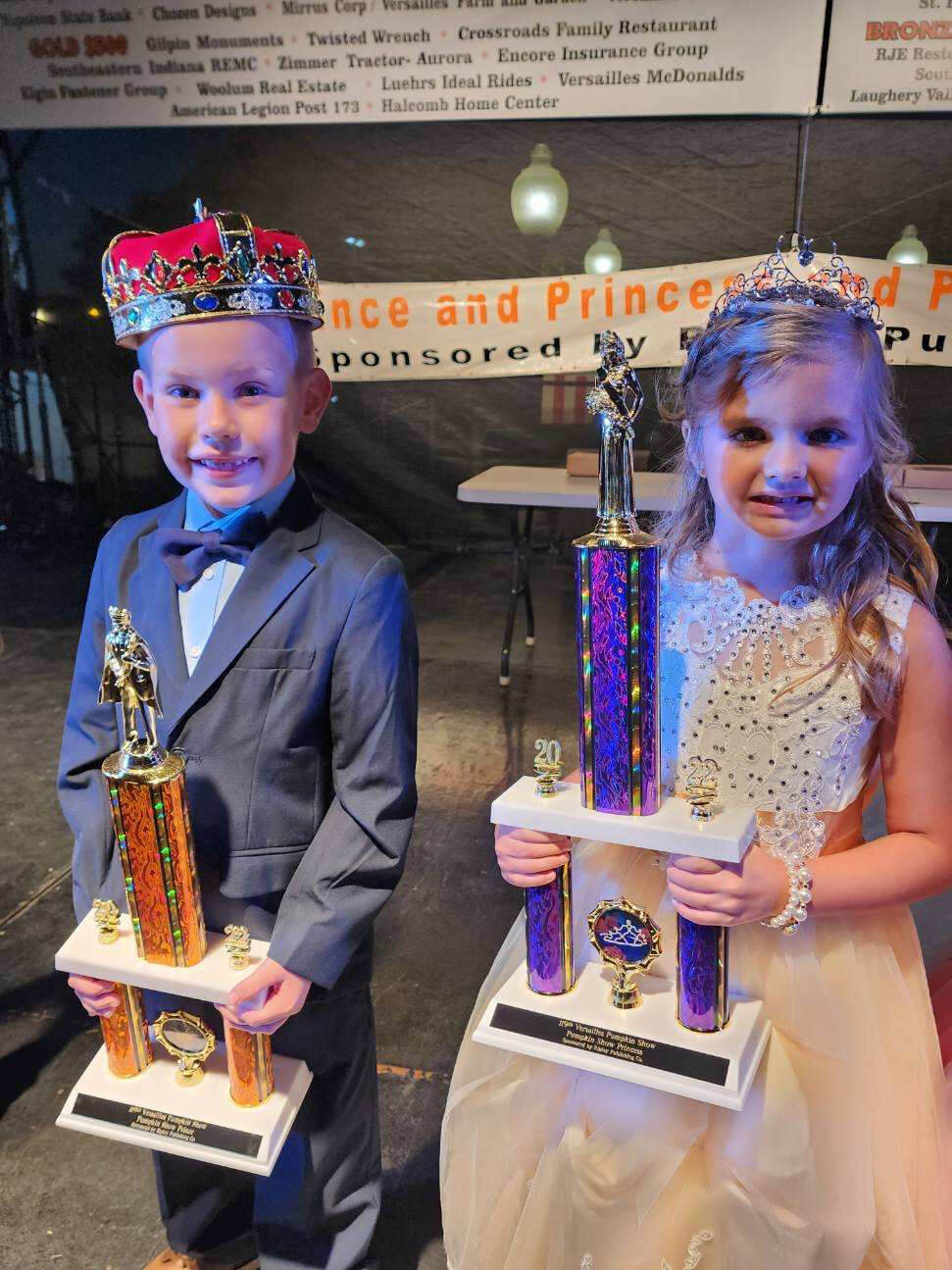 Prince and Princess of 2022 Pumpkin Show
Kayden Luhring, JCD was crowned Prince and Adaline Schwanholt, Milan, was crowned Princess at the 2022 Versailles Pumpkin Show.
---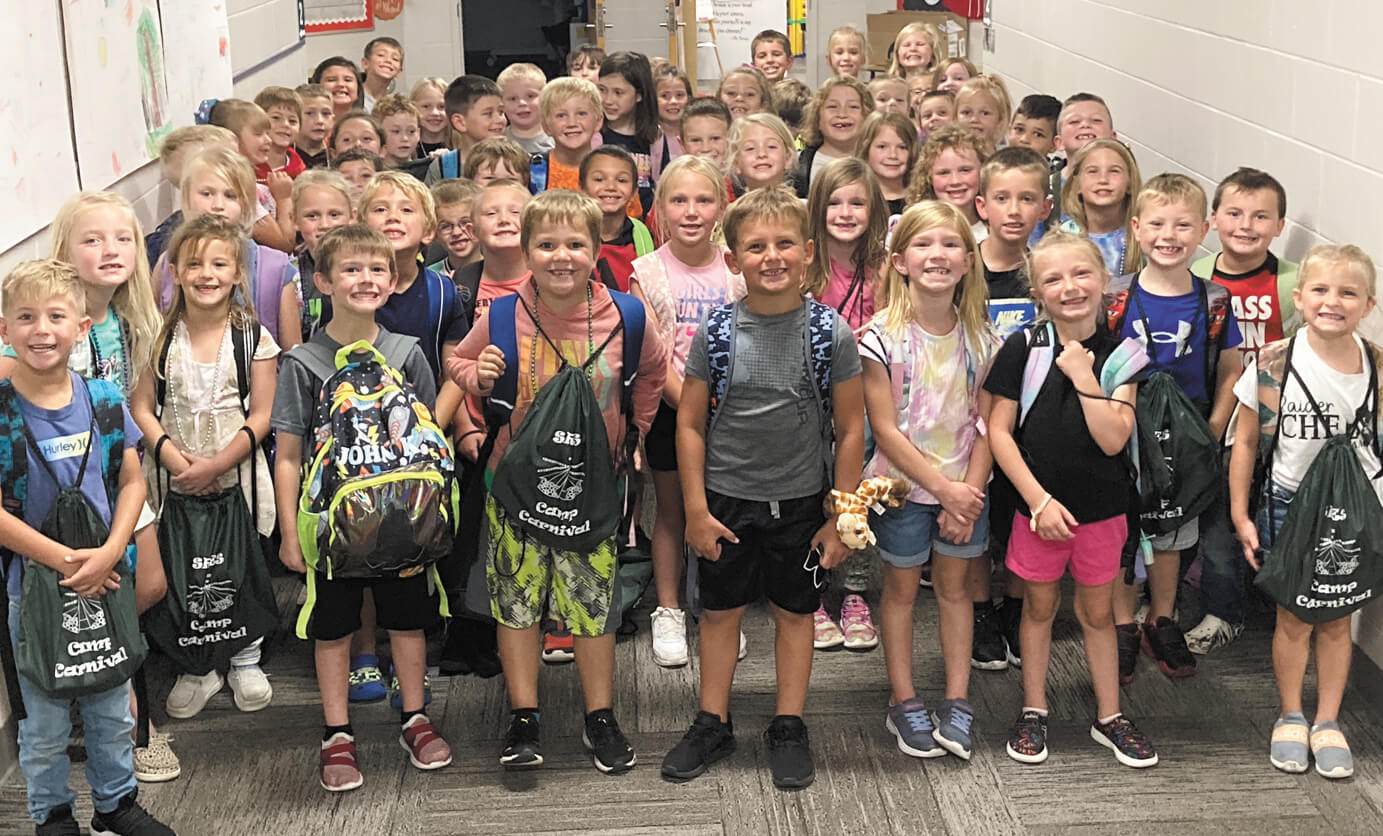 South Ripley first graders enjoy learning while having fun!
South Ripley Elementary School was the place to be recently as first grade students enjoyed Camp Carnival. They stayed after school to take part in the games and snacks. Some games were spoon races, ladder toss, plinko, sack races and snack station. Students received prizes and books.
---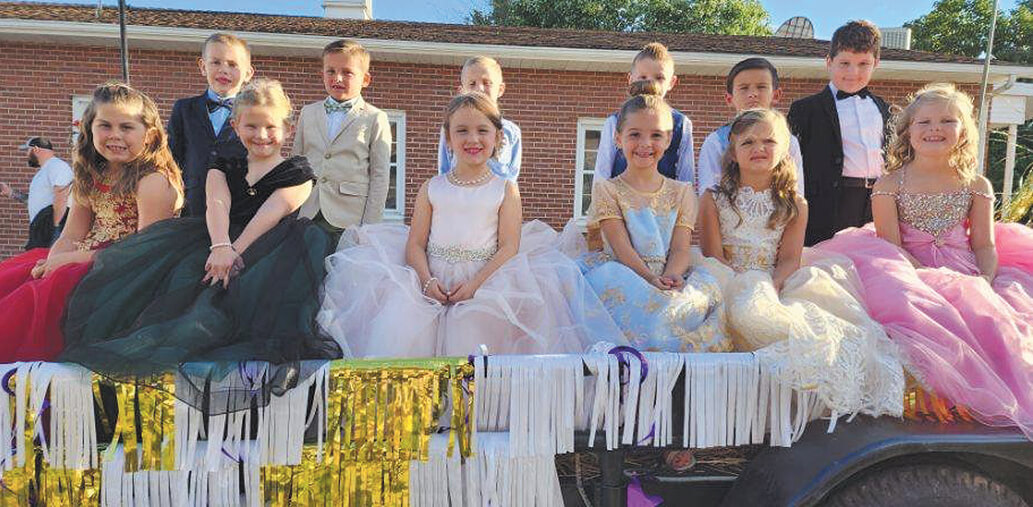 2022 Versailles Pumpkin Show memories
Prince and Princess contestants are all ready to go in the parade on Thursday evening.
---