In the Tuesday, January 24, 2023 issue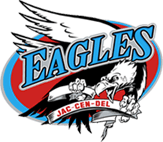 ---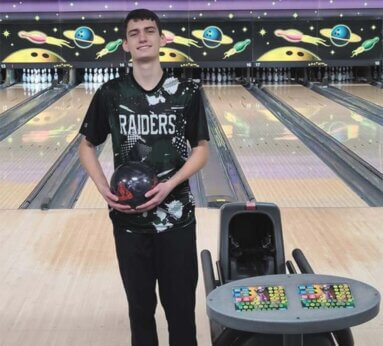 ---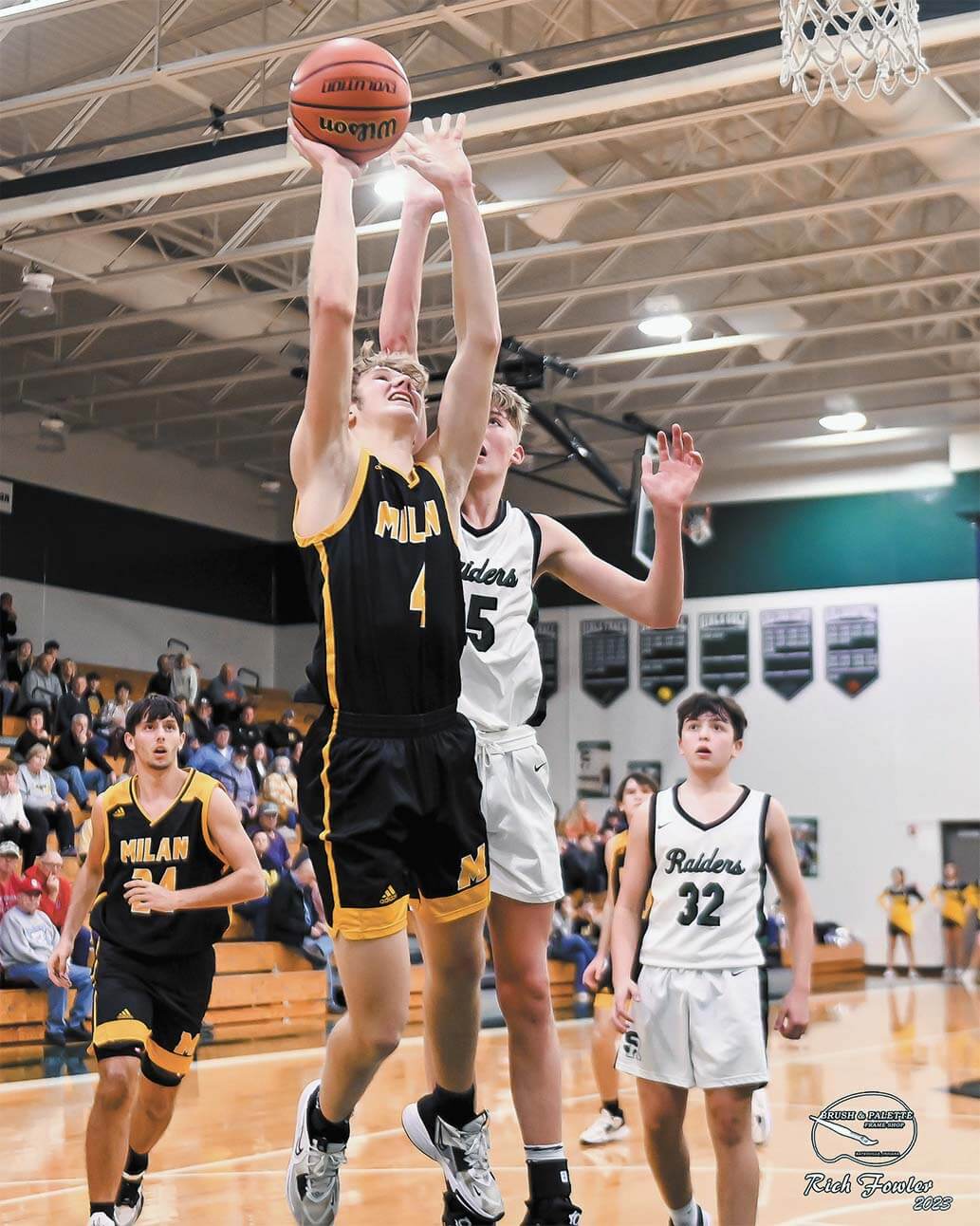 Indians clip Raider boys
The "third time's a charm" cliche proved itself true on Friday night and Milan was finally able to get over the hump against rival South Ripley as the Indians defended their home court with a 52-46 win over the Raiders in an Ohio River Valley Conference boys basketball game.
---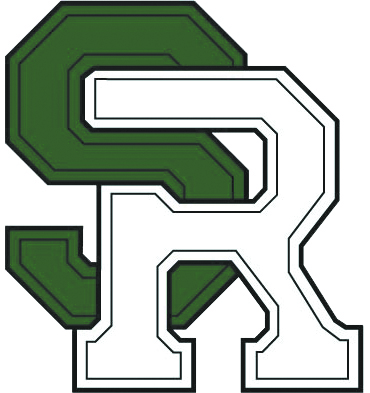 SR girls fend off Lady Rebels
An always physical affair between South Ripley and Southwestern (Hanover) favored the Lady Raiders on Thursday evening as the green and white came back from the Delbert O. King Gymnasium with a 50-42 victory over the Lady Rebels in an Ohio River Valley Conference girls basketball game.
---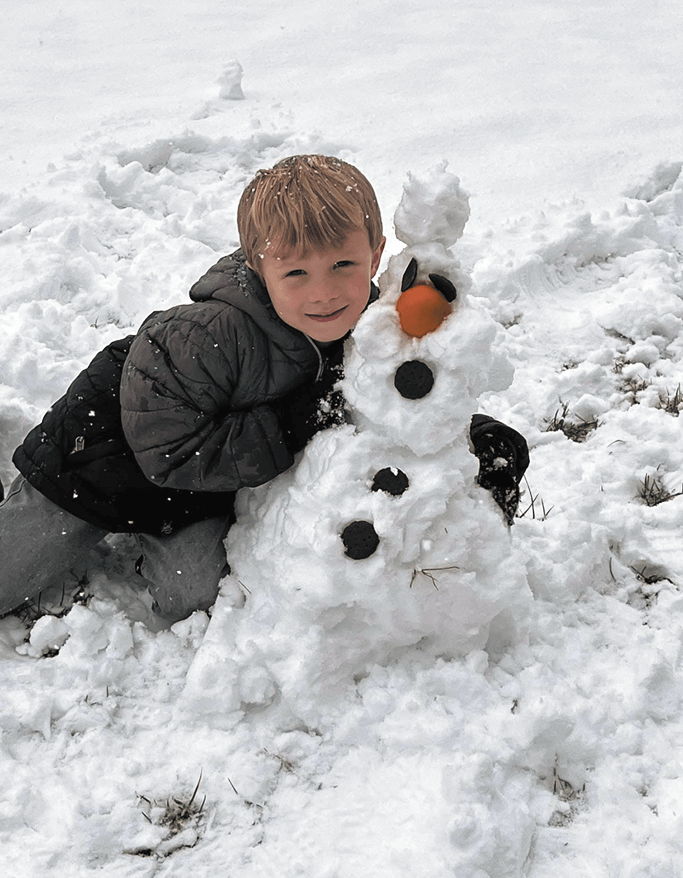 First snow of 2023 brought fun for some!
Emmett Goldsberry, 6, enjoyed taking the freshly fallen snow on Sunday and making a custom made snowman! He is the son of Brad and Josie Goldsberry of Holton.
---