In the Tuesday, October 25, 2022 issue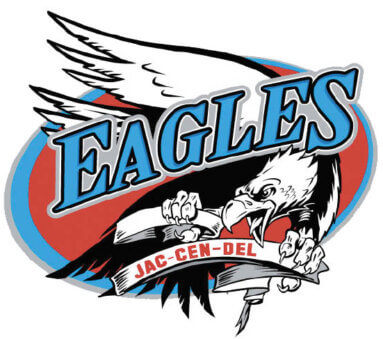 ---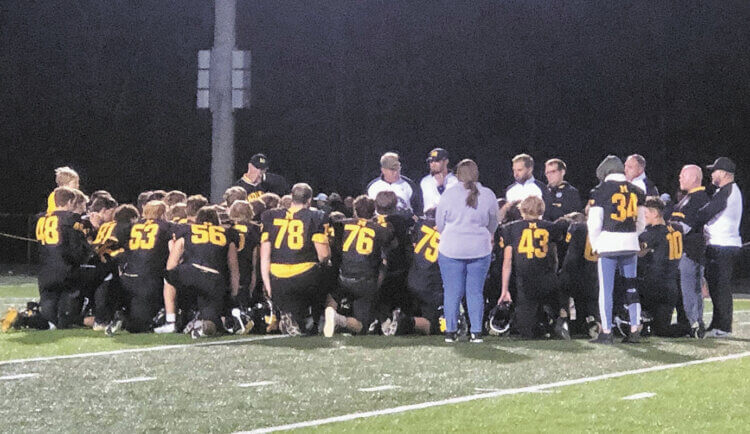 ---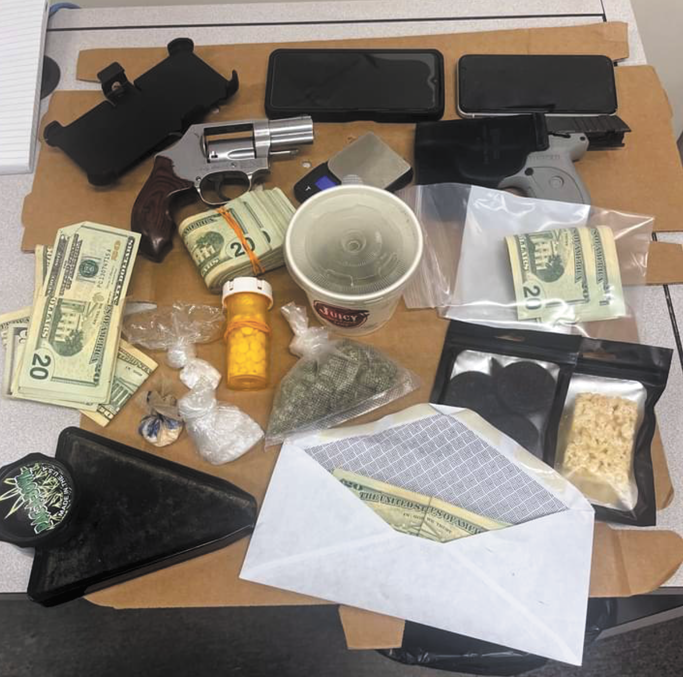 Traffic stop on I-74 nets illegal drugs, guns, money
According to Indiana State Police, a traffic stop on Friday, October 21 on I-74 in Ripley County led to the discovery of illegal drugs, guns, US Currency, and additional evidence related to the dealing of illegal drugs.
---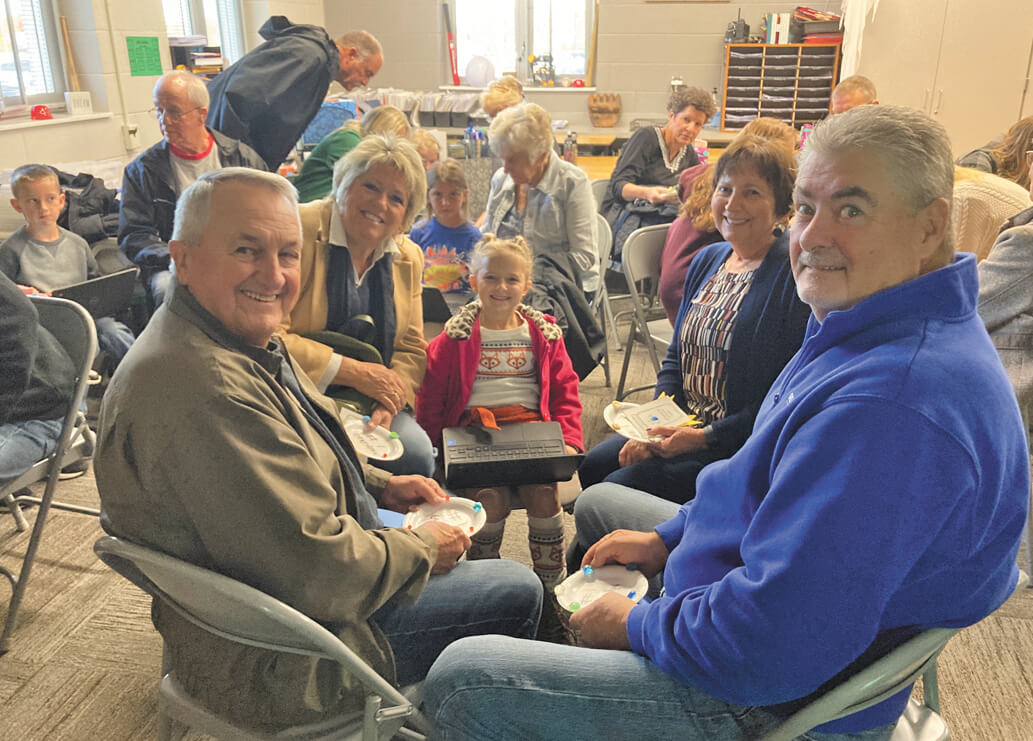 Grandparents are the best!
Grandparents and grandchildren enjoyed some quality time together last week at South Ripley Elementary School where they celebrated Grandparents Day.
---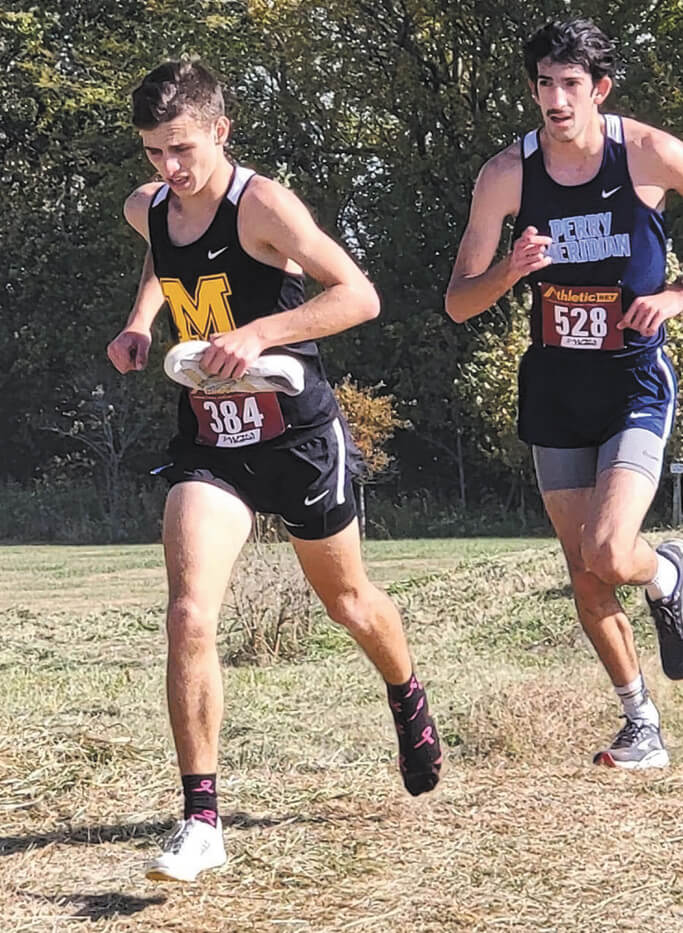 Cross country season ends at semi-state
A memorable high school cross country season for the coverage area came to an end on Saturday as local runners wrapped up 2022 at the IHSAA Cross Country Semi-State in Shelbyville.
---