In the Tuesday, April 4, 2023 issue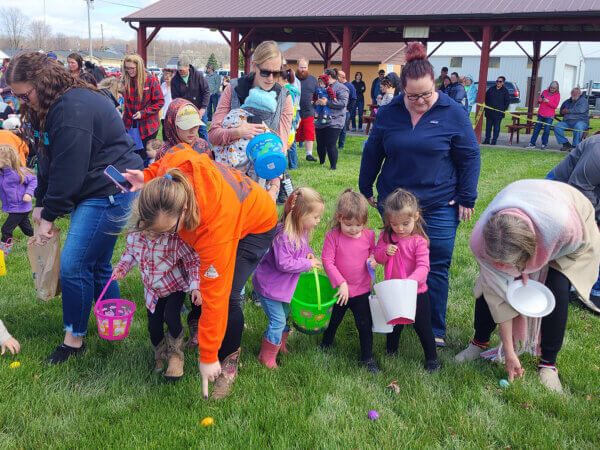 ---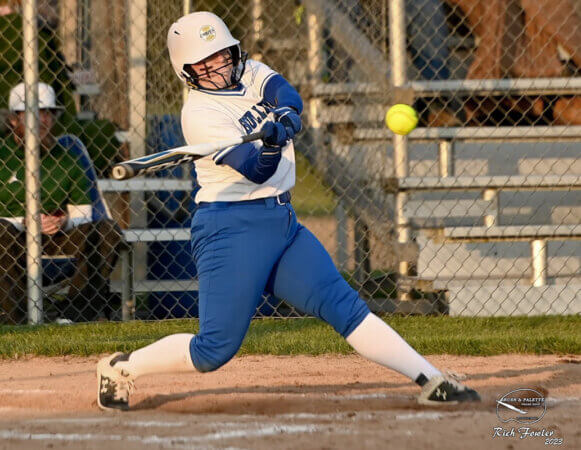 ---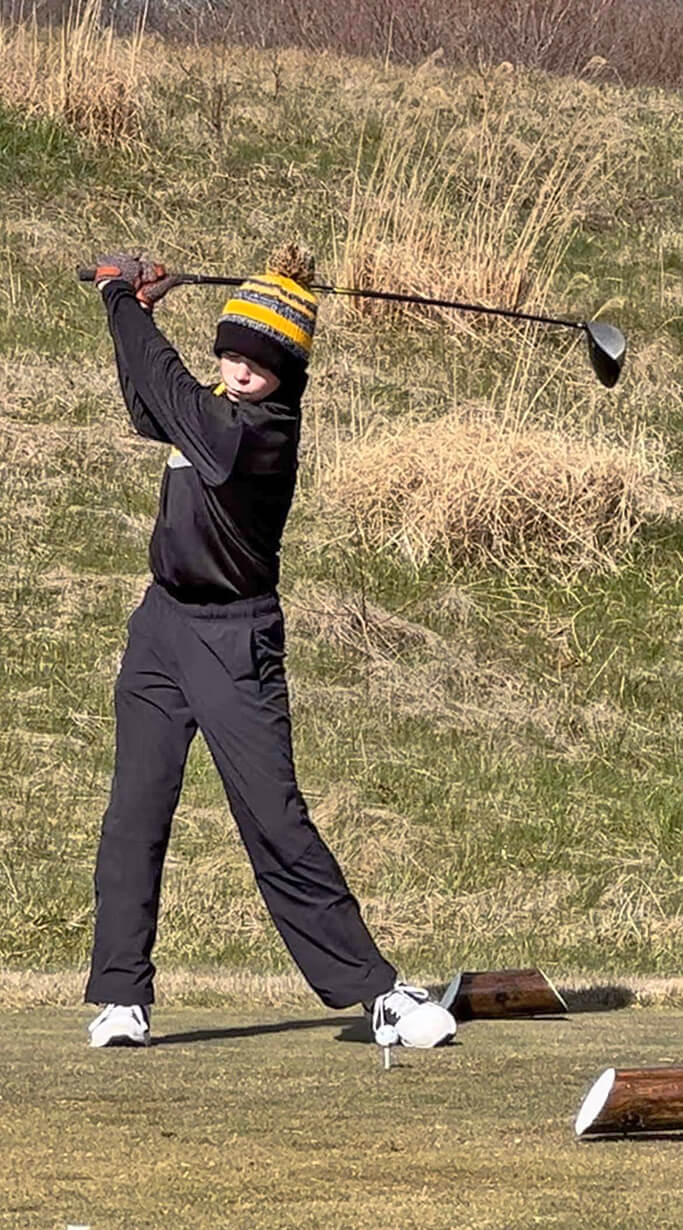 Bulldogs, Indians open golf season
Wind gusts near 50 miles per hour and a tee time that was just hours after a chaotic night of severe weather did not put a stop to Batesville and Milan sending out their boys golf teams to the Edinburgh Invitational on Saturday in the first contest for both schools.
---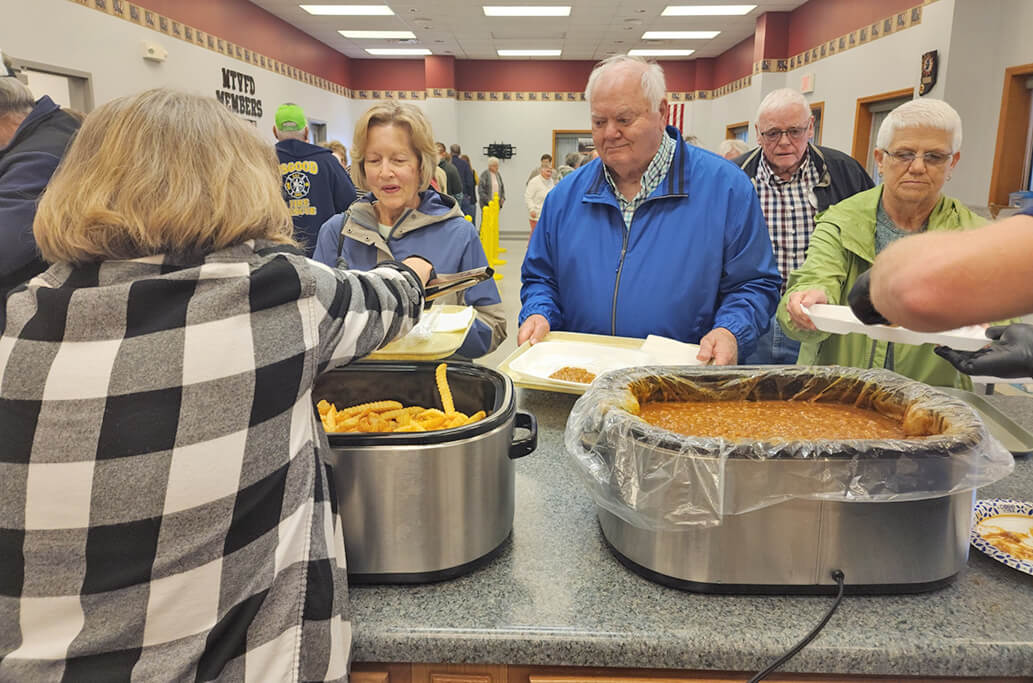 Weekend festivities go on despite stormy weather
Despite the weather Friday night, the crowd came out for the Milhousen Fire Department's last night for their fish fry season. For the season, volunteers prepared and served over 1300 pounds of fish!
---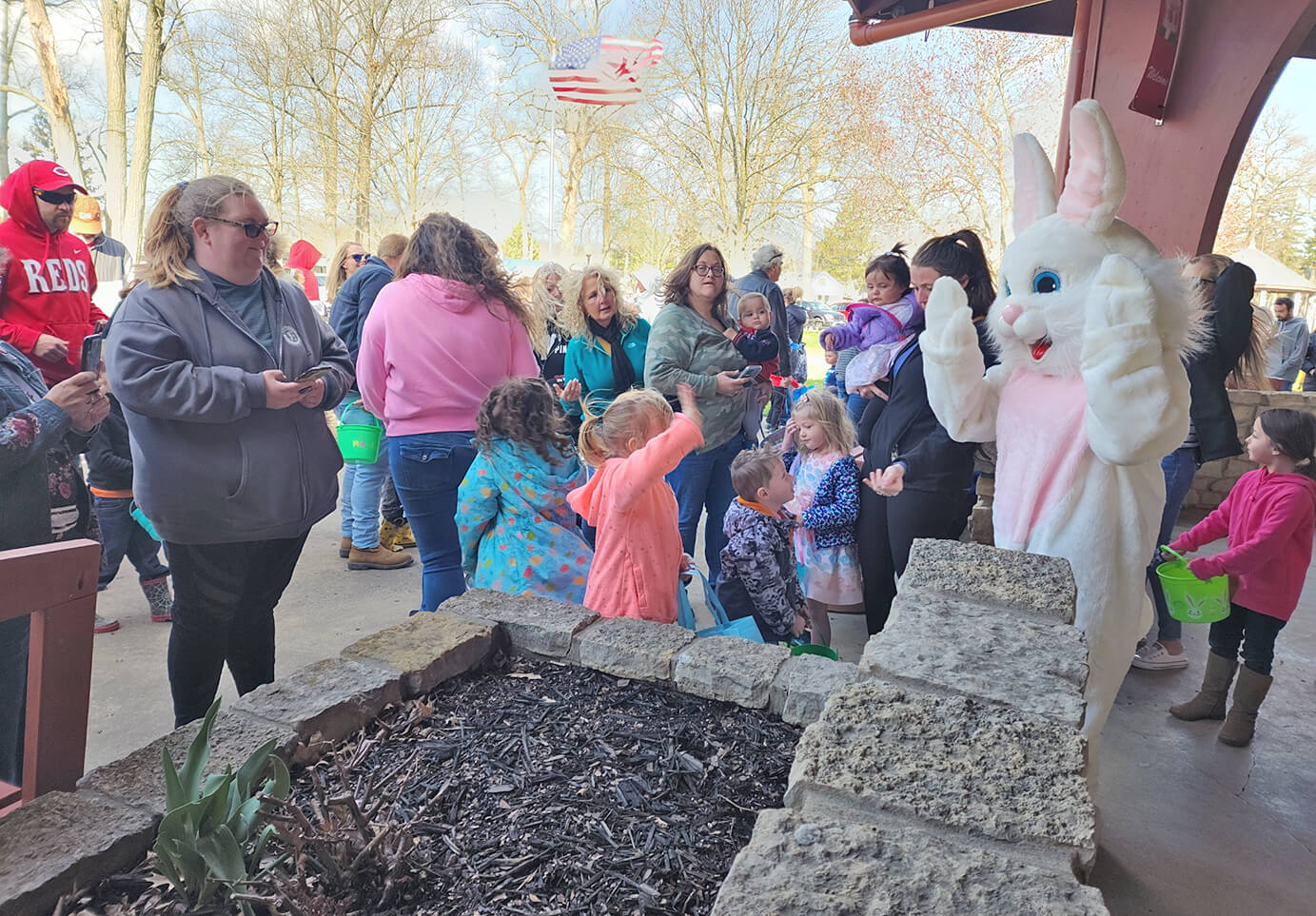 Children enjoy Batesville Area Chamber of Commerce Annual Easter Egg Hunt on Saturday
The Easter Bunny was a hit at the Annual Batesville Area Chamber of Commerce Easter Egg Hunt with 5,000 eggs filled with prizes and candy.
---