In the Tuesday, September 1, 2020 issue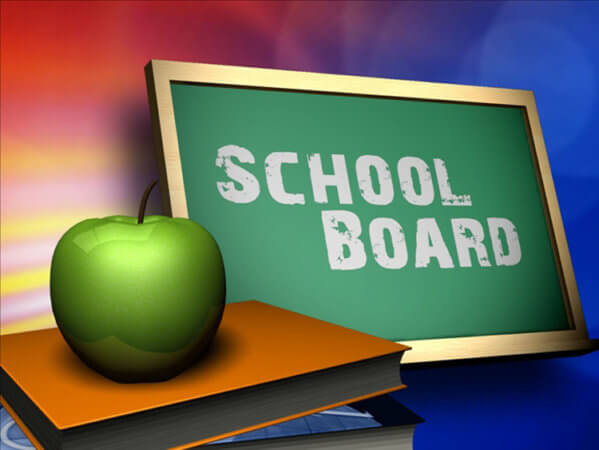 ---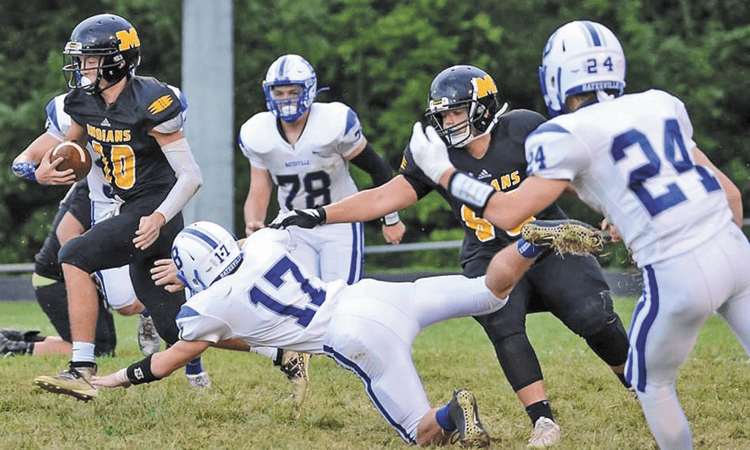 ---
One dies in early morning fire in Batesville
One person has died in a fire in Batesville on Park Avenue that occurred around 1:15 a.m. on Monday, August 31.
A two-story home was fully engulfed in flames when firefighters and law enforcement crews arrived within moments of the call.
---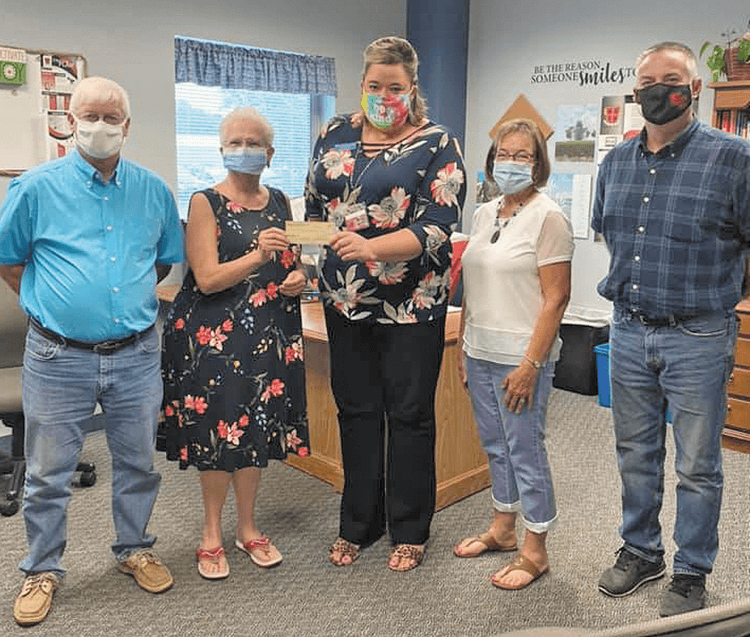 Sunman group raises $2,000 for Sunman Elementary students
Sunman residents involved in the SRI (Sunman Revitalization Initiative) are happy with the results of their first fundraiser. With the support of generous people and the FCN Bank they were able to raise $1,000 to support students in need at Sunman Elementary School. A special thanks goes out to the Township Trustee who matched these funds for a total of $2,000.
---
SR 101 bridge is now open
The S.R. 101 bridge over South Hogan Creek reopened Saturday afternoon in Ripley County following a deck replacement project. Motorists should watch for lane closures with flagging through the end of September. The road has been closed since April.
---