In the Thursday, September 12 issue

---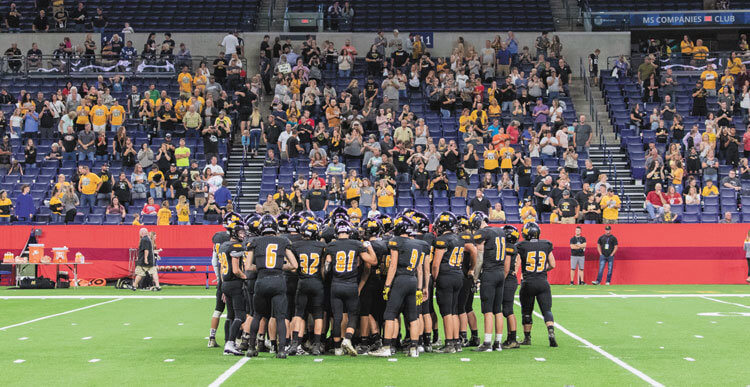 ---

Prosecutor, hospital bring forensic expert to Ripley Co.
In a collaborative effort, the Ripley County Prosecuting Attorney's Office and Margaret Mary Health (MMH) brought an internationally-recognized forensic expert on strangulation and gunshot wounds, William Smock M.D., to train area medical professionals, prosecutors, law enforcement and advocates.
---

Constitution Week is Sept. 17-23
There are two documents of paramount importance to American history: the Declaration of Independence, which forged our national identity, and the United States Constitution, which set forth the framework for the federal government that is still in use today.
---

JCD seeks STEM certified corp. status by 2021-22 school year
"Can you create ways for kids to experience genuine learning?" Jac-Cen-Del Jr./Sr. High School Principal Frederick Unsicker poses this question while discussing his school's vision to best serve their students. The Jac-Cen-Del Community School Corporation (JCD), in conjunction with the Indiana Department of Education (IDOE), believes those pathways exist in STEM education, and it's why JCD has started the process to become a STEM-certified corporation in the next three school years.
---