In the Tuesday, September 15, 2020 issue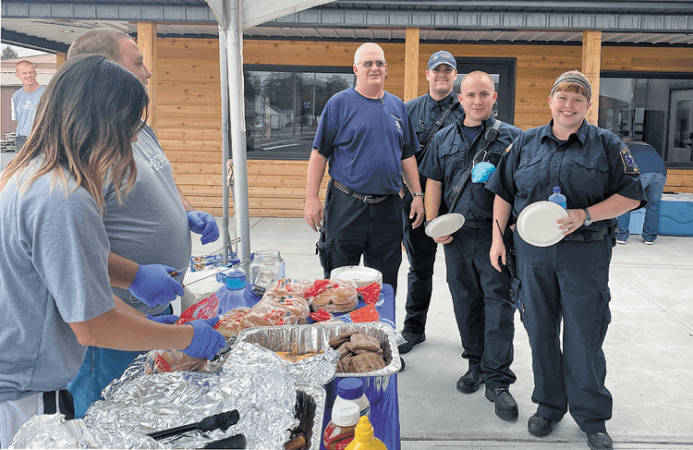 ---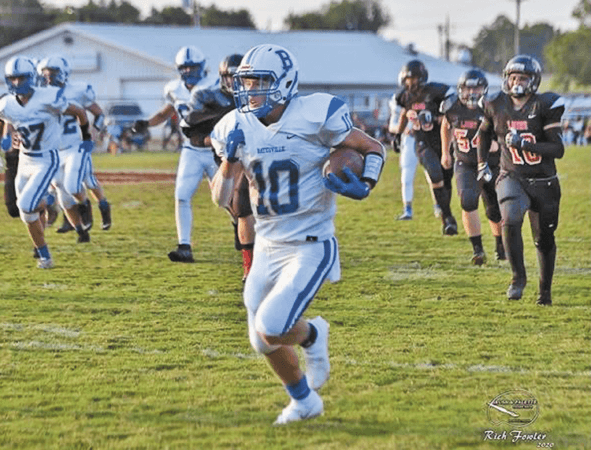 ---
Osgood VFD to have first drive-thru chicken dinner
According to Osgood Volunteer Fire Department Chief Kyle Negangard, the department is having their first drive-thru chicken dinner. They are known for their delicious food, but due to COVID-19, this will not be in-house dining.
---
Lighthouse Baptist to hold revival
The Lighthouse Baptist Church on Highway 101, Milan, will be hosting revival services September 16, 17, and 18 at 6:30 p.m. nightly.
---
Tali's Tidings: Stranger Danger
I remember when I was a kid how it seemed like every adult warned me - and all kids they knew, really - to "watch what we put online." We were supposed to be careful to not put too much information out there to protect ourselves. You might remember, the typical "Stranger Danger" warnings from when you were growing up too, but in the mid-90s and early 2000s, strangers' access to your information was really beginning to grow with the incorporation of the internet into daily life.
---