In the Thursday, September 17 issue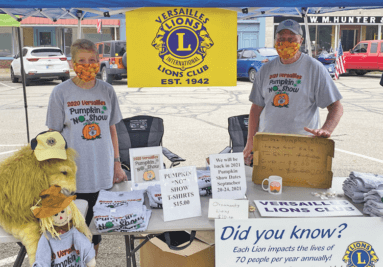 ---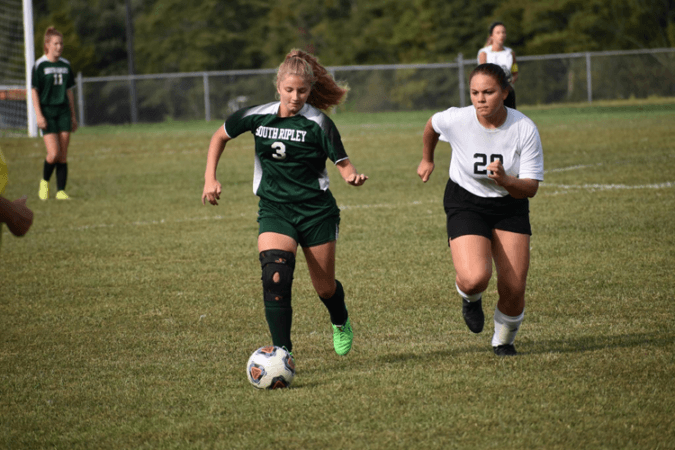 ---
Batesville Council approves pay raises, hears reports from chiefs on fatal fire
Council approved a one percent pay rate increase for all city positions and elected officials, minus the council members with a 4-1 vote. Councilman Jim Fritsch of District 3 voted against the motion for approval after sharing concerns about the additional burden on the city and its taxpayers considering the economic position and future unknowns brought about by COVID-19. This action will also increase hourly pay rates for seasonal workers.
---
Osgood fire truck closer to home
Fire Chief Kyle Negangard and 1st Assistant Chief Roger Linville recently went to E-One in Ocala, FL to do the final inspection on new Fire Engine 333. They reviewed over 100 pages of specs to ensure the truck was designed and built the way the company wanted it.
---
Candidates List Offered
The Ripley Publishing Co. has begun printing a Candidates List for those running for office in the Fall. This list will be published in both the Osgood Journal and The Versailles Republican through election day, Nov. 3.
With this listing, which costs $150, each candidate can submit an article and photo to be published free.
Don't miss this opportunity to gain name recognition every week until election.
Stop in today, at 115 S. Washington Street, Versailles, or call 812-689-6364, or email publication@ripleynews.com. All political advertisements must be paid for when placed.
---