In the Thursday, September 19 issue

---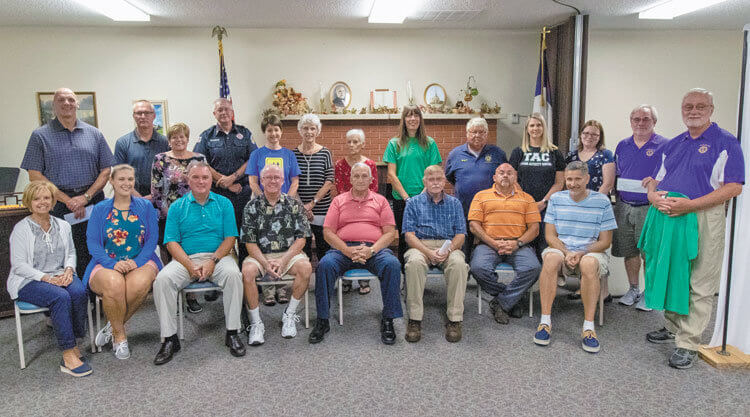 ---

Milan football victorious on homecoming
The Milan Indians football team got back to their winning ways with a commanding, 42-6 win over South Decatur on homecoming night in Milan. The Indians got right to work as the game started, with the defensive unit forcing a quick three and out.
---

Karn, Sams named Milan homecoming royalty
Seniors Erica Karn and Dakota Sams were voted 2019 homecoming queen and king for Milan at the school's home football match on Friday, September 13. The Class of 1984 was honored as the Milan community enjoyed the annual homecoming parade and chicken dinner prior to the halftime ceremonies.
---

E-cigarettes may be leading to lung disease epidemic
Are e-cigarettes becoming the next public health hazard? Increasingly, health officials seem to think so, and in early September the Centers for Disease Control and Prevention suggested that Americans stop vaping until health officials know more about an epidemic of lung disease that has made some 450 people sick and caused three deaths.
---